Alexander Filatov is Russian based DJ, sound-producer, mixing & mastering engineer. He is famous for his inimitable progressive-deep-techno sound and excellent taste in music.
Alexander's sound is a powerful essence of dark and bitter sweet harmonies from cold and far cosmos. His music is and deep sometimes strange with driving, hypnotic rhythms and an unmistakable groove. It is music that is potent with emotion, it induces euphoria, it has an infectious, rhythmic energy and it sets dance-floors alight.
Top quality techy-proggy-deep vibe is his hallmark and his strong work ethic and attention to detail have brought him releases on prestigious labels such as Bonzai Progressive, Sound Avenue, Green Snake Records, Bedroom Muzik, Soundbook Records, Acuna, Mystic Carousel Records, Lick My Lips Records, Ganesha Records, Lincor, Vesta Records, White Circle Recordings, Digital + Muzik, Reflective Music, Lamp, Re:vibe Audio, Colore, BQ Recordings and more.
Alexander's weekly radio show "Sleepless Nights" airs on Scientific Sound Radio and reaches thousands of listeners, while his DJ tours take him from Amsterdam to Budapest, from London to Madrid and from Argentina to India.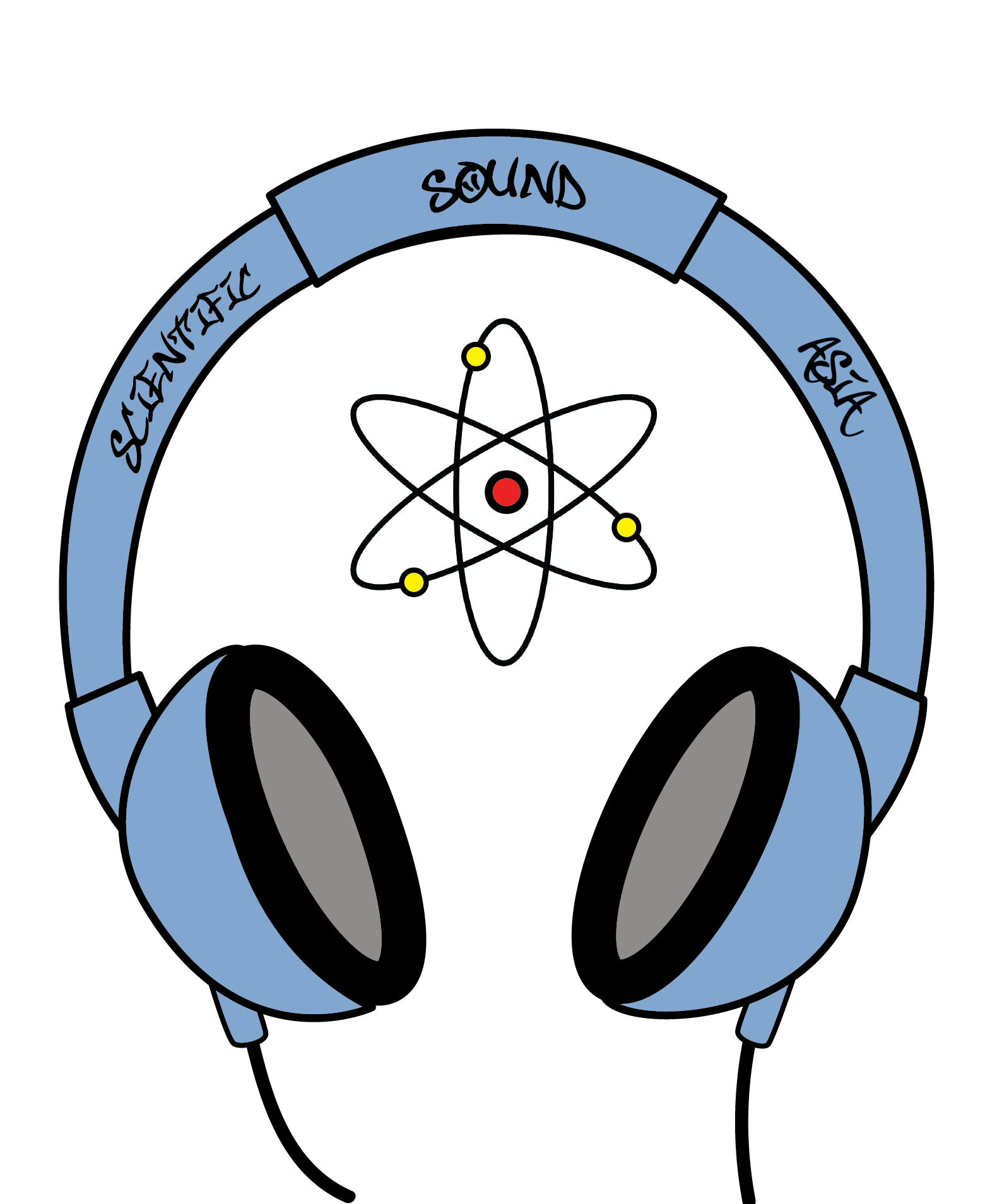 Book DJ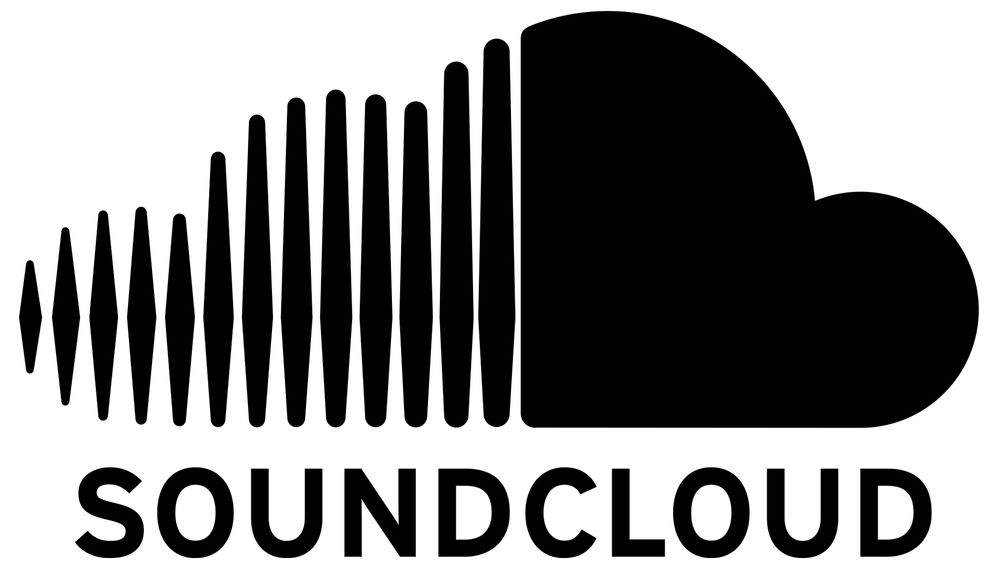 Listen on Soundcloud.