Sri Lankan DJ Vishnu has announced the guest DJs for 'The Eternal Energy' this Thursday the 11th of June 6 to 8 PM Indochina Time (ICT) and repeating Monday 6 to 8 AM (ICT) on Scientific Sound Asia Radio the English language radio station for the Asian region. Vishnu and selected guests will be playing Deep and Progressive on our online radio station bi-weekly sharing the slot with Uncharted Frequency.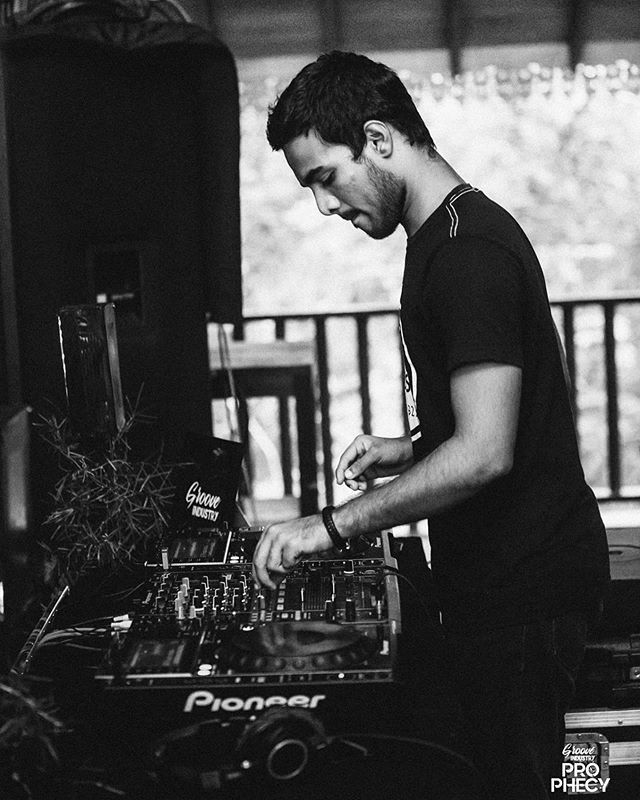 Guest DJ Darius (first hour).
This weeks first guest DJ is Darius, Darius real name Darius Ranasinghe is a DJ born and raised in Sri Lanka. Looking at the genre of progressive house from a rather different perspective, Darius overall presents a whole new different approach towards this genre in the underground scene.
Whilst turning the tables for the past few years, he has dug deep enough to gather a signature set of sounds to accommodate his crowd with. Through an uncompromising passion for the music he performs, Darius continues to drive the vibrant underground dance scene.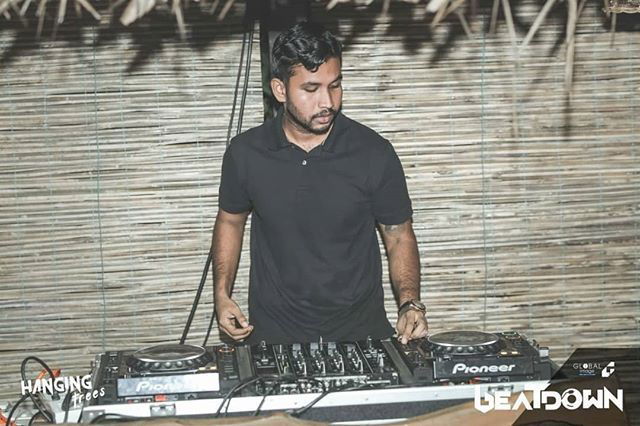 Guest DJ (second hour) Mavvwa.
The second DJ (second hour) this week is Mavvwa, Mavvwa real name Mahod Soysa also hails from the Prog House Capital for Asia Sri Lanka. Mavvwa is a student of the Sri Lankan DJ Academy and this is how hed developed his trade.
Mavvwa is a full time Disc Jockey who loves to spend most of his time experimenting with music and honing his art. He started his journey back in 2018 and fell straight love in the progressive genre. Now Mahod has started to spread his love through music all around Sri Lanka and will continue to spread beautiful melodies and music all around the world in the near future, enjoy the show.
'The Eternal Energy' 05 11th of June 2020.
Darius (first hour).
Leon & Nice7 - Please Don't Leave (Original Mix)
Denney & James Dexter - Lucid Dreams (Original Mix)
Lads - Eis (Original Mix)
Leon & Nice7 - Please Dont Leave (Serge Devant Remix)
Gux Jimenez - Nefelterna (Original Mix)
Analog Jungs - Supernova (Original Mix)
Eric Lune - Embers (Gmj Remix)
Dimuth K & Shannon Davin - Horus (Subandrio Remix)
Henry Saiz - Voice Of A Gentle Breeze (Original Mix)
Mavvwa (second hour).
Saturn Keys - Mist (Original Mix)
Moby - The Last Day (Analog Jungs Unofficial Remix)
Nahs - Nami (Original Mix)
Carla Cimino - Vertigo (Original Mix)
Gaston Ponte - Myoho (Original Mix)
Rona (Il) - We Are (Kamilo Sanclemente & Mauro Aguirre Remix)
Nahs - Meditation (Andre Moret Remix)
Saturn Keys - Cloud Dance (Original Mix)
Agustin Vitale - Bla Bla Bla (Nico Szabo Remix)
Lautaro Fernández - Dreams Coming True (Original Mix)
Listen here:

(If the player is not working click here)
Or PC Laptop, Mac users click here.

Follow us on Mixcloud here.