The Lab Sessions have announced the guest DJs Ni.not and Mar-k (playlists below) for 'Assemble' 25. Scientific Sound Asia is the Expatriate and local underground radio station for the Asian region and internationally.
The Lab Sessions (TLS) is an artistic electronic music collective from Bogotá, Colombia that are step by step forging an alliance through its showcases and big events a representative image portraying the Colombian underground electronic music scene. At the same time, TLS offers to its public following conformed by locals and tourists of several other nationalities an artistic product of first quality demonstrating that good music not only comes from the expert hands of artists trained abroad but also is played and produced by national artists with a huge potential.
TLS has been doing events across South America since 2016, performing its shows in the most amazing venues and clubs such as Octava, Klan 31, Teatron, KAPUTT, Vagabond, Bud-X Colombia, Top Secret Medellín, Armando Records, Céntrico, Mambo Alive, Sutton, Montibus Fest, Bassline events, TLS Parties, Eurotechno, Madame Garden (Cali), La Fabryka (Cali), Victoria, Masha, Vlak, Lede Club and more recently at Groove and Dirty Sanchez in Quito (Ecuador).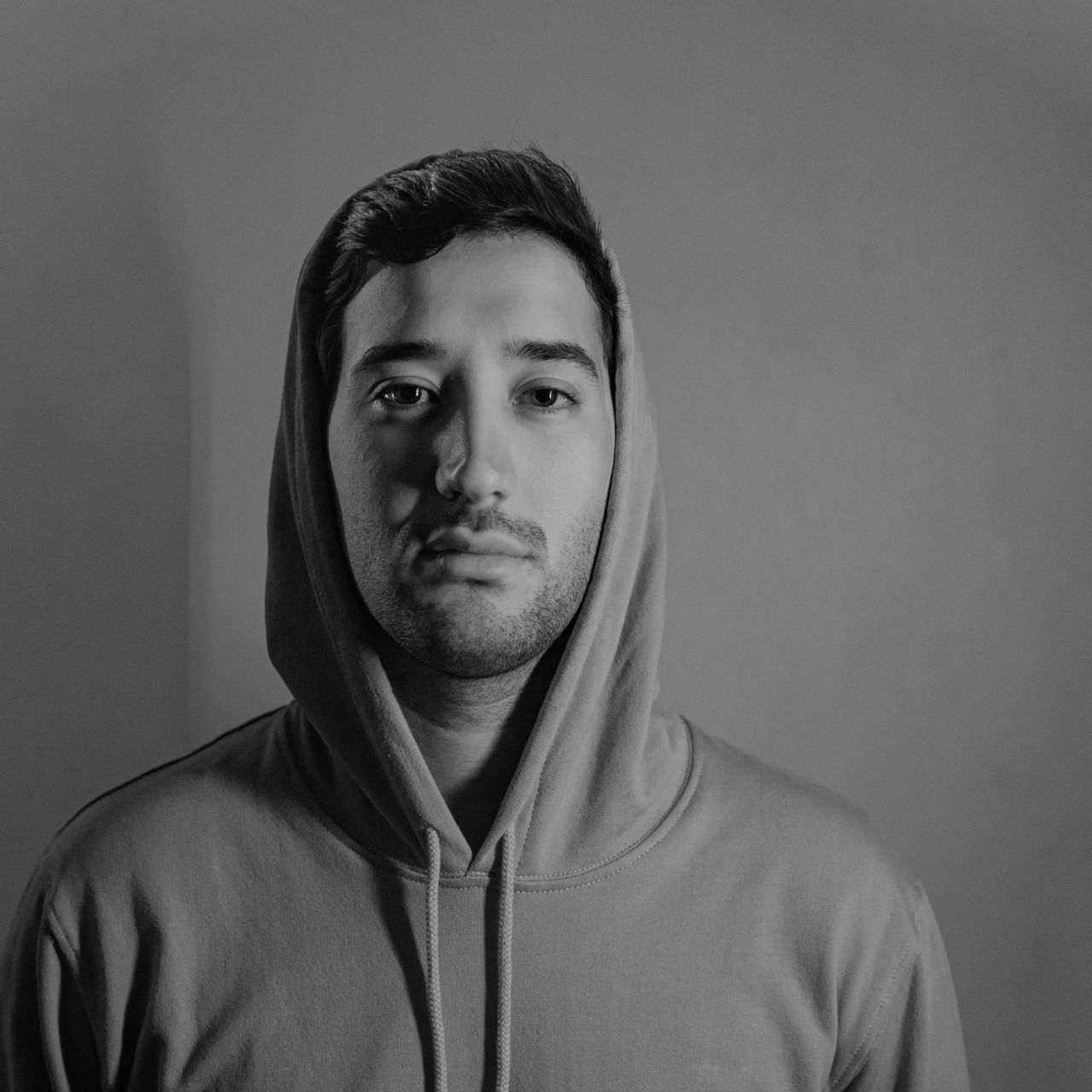 Guest DJ Ni.not (first hour).
This week's first guest DJ is Ni.not, Ni.not is a DJ hailing from Lima, Peru. Since his offset in 2016, he has played in some of the most important clubs in the capital city Lima.
He has also taken his talent on a couple of tours in Arequipa (Peru) and Santiago (Chile). His style is influenced by many different music genres including deep house, tech house, minimal, disco and many more.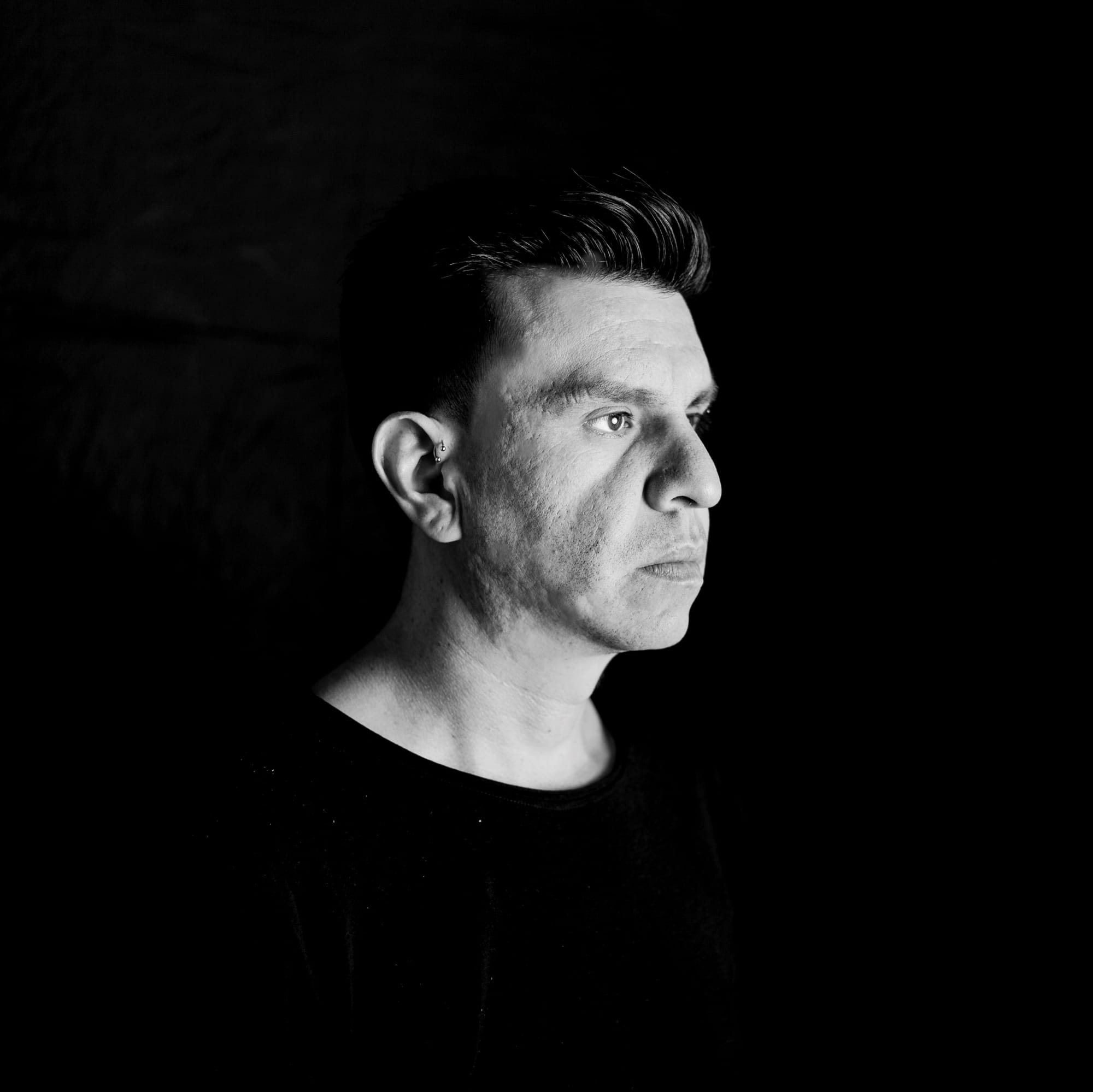 Guest DJ Mar-k (second hour).
This week's second guest DJ is Mar-k, Mar-k is a DJ and producer originating from Ecuador. He was influenced by the disco music of the 70s and the electro of the 80s.
A self-taught musician since he was 12 years old, his passion for musical feats led him to learn to play various string and percussion instruments such as bass, guitar, drums in addition to piano, his career began 14 years ago. His innate following of disco, funk and jazz music created a collection of ideas with which he expresses his musical ideology on dance floors throughout his native Ecuador and Latin America.
Mar-k's music is driven by the purest mental concepts. Sensuality, simplicity, good rhythm and dynamism are some of the principles in his tracks, also stamped with his Latin culture.
Today, he runs his own institute for DJs and producers. He travels through South America, Central America and Europe to show his talent as a DJ and producer with the vision of giving his followers a good time while filling their souls with musical landscapes.
In 2017, he signed with 2Owls Records from Germany an E.P. which represents his innovative sound, and defines a very original proposal for the electronic music industry, specifically in the minimal and house market.
King Street Sounds, the iconic NYC label, is another step in his professional career together with his partners and studio collaborators One+1 (Spain) and Camilo Gil (Chile). Their EP ¨Caloret¨ is the result of constant joint work and their tracks are for sale in the best digital stores in the world.
Listen live this Friday 23rd of July 2021 6 PM to 8 PM Indochina Time (ICT) and repeating Tuesday 6 AM to 8 AM (ICT).
'Assemble' by The Lab Sessions episode 25, 23rd of July 2021.
DJ Ni.not (first hour).
Joseph Terruel - Tranquilo
Altered Feast - Dub in the sky
Habibi Grooves - Beats
Marc Cotterel & Domminic Balchin - Deep Inside
Kai Rodriguez - Ctrl
Born To Funk - I Need You
Amalgama - Africane
Ildec - F@kedup
Saison - Sazerac
Andrey Djackonda & Minube - Everyday
Jaden Thompson - Thirsty Eyes
Marco Faraone - This Record Goes Right (Traumer Remix)
Animist - Wan't Some
Mar-k (second hour).
Ashwin Khosa - Askim (Alex Ground Remix) [Inmotion Music]
Avance (Italy) - Back Again (Matthew Lima Remix) [Pure Enjoyment Recording]
Christian Burkhardt - E-Search (Original Mix) [Saturn Drive Records]
Cicuendez - Crop Circles 02 (Javier Carballo Remix) [WH8'S]
Daines - Stokkie (Original Mix) [Fake Records UK]
Enzo Leep, Yulia Niko - Nobusan (Saktu Remix) [Libe Vibe]
Ben Jones (UK) - Elvanse (Original Mix) [Ladeep]
Jamahr, Alex Ground - Cancer (Jorge Savoretti Gemini Remix) [EWax]
Mirko Abbattista - Trippy Cat (Original Mix) [Galanding]
OutsiDER (RU), Divna - Hello (Original Mix) [Psicodelica]
Listen here.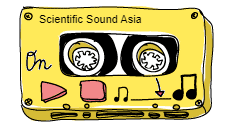 (If the player is not working click here)
Or PC Laptop, Mac users click here.

Follow us on Mixcloud here.