The Lab Sessions have announced the guest DJs Guzt and Ceyda (playlists below) for 'Assemble' 24. Scientific Sound Asia is the Expatriate and local underground radio station for the Asian region and internationally.
The Lab Sessions (TLS) is an artistic electronic music collective from Bogotá, Colombia that are step by step forging an alliance through its showcases and big events a representative image portraying the Colombian underground electronic music scene. At the same time, TLS offers to its public following conformed by locals and tourists of several other nationalities an artistic product of first quality demonstrating that good music not only comes from the expert hands of artists trained abroad but also is played and produced by national artists with a huge potential.
TLS has been doing events across South America since 2016, performing its shows in the most amazing venues and clubs such as Octava, Klan 31, Teatron, KAPUTT, Vagabond, Bud-X Colombia, Top Secret Medellín, Armando Records, Céntrico, Mambo Alive, Sutton, Montibus Fest, Bassline events, TLS Parties, Eurotechno, Madame Garden (Cali), La Fabryka (Cali), Victoria, Masha, Vlak, Lede Club and more recently at Groove and Dirty Sanchez in Quito (Ecuador).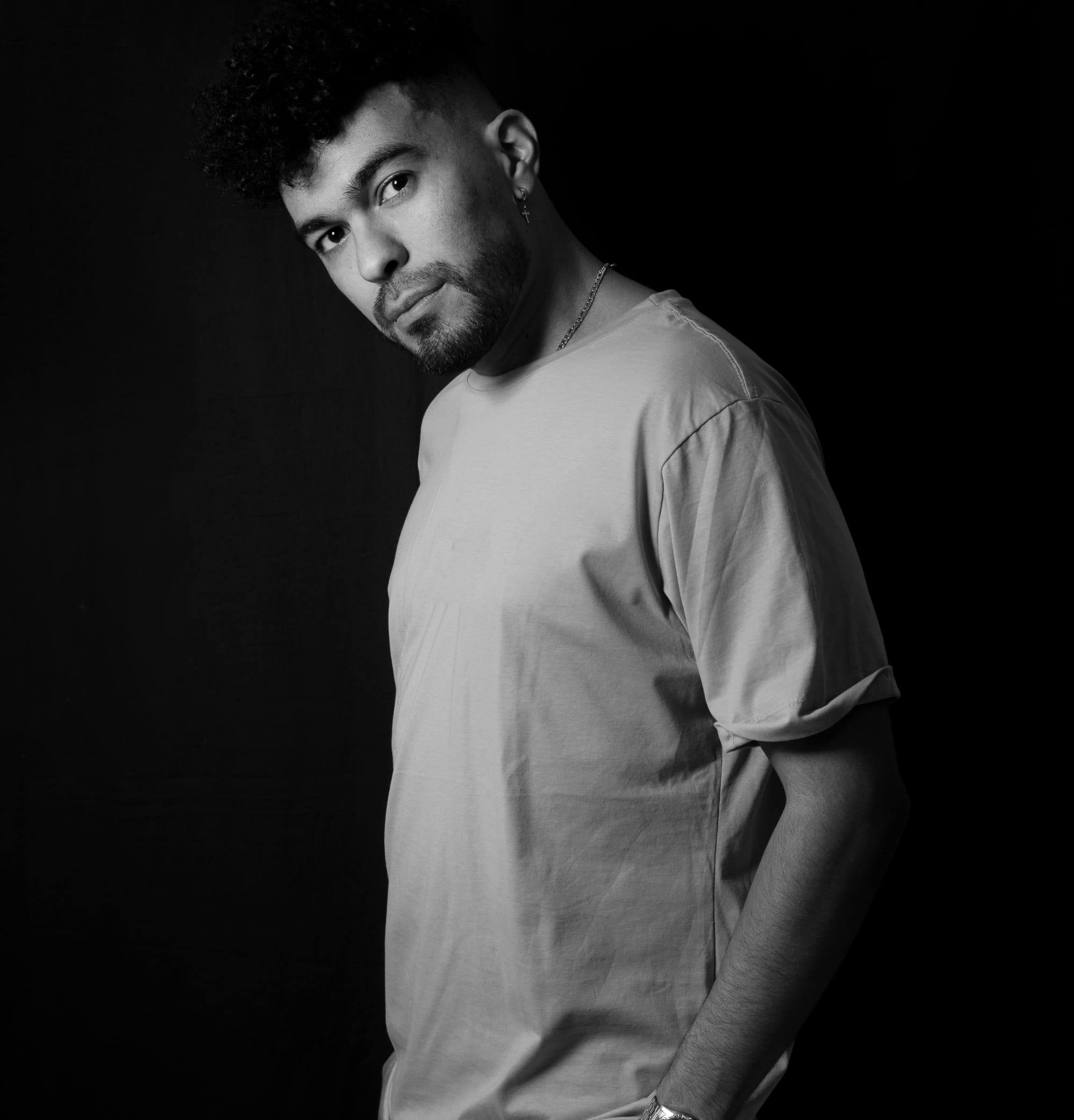 Guest DJ Gutz (first hour).
This week's first guest DJ is Gutz, Guzt, is a DJ and producer who originates from Barranquilla, Colombia. His interest in music began at an early age starting with the classical piano aged 11.
In 2014 he began his project with electronic music looking for experience with new sounds and waves that guide an innovative musical sense. He also ventured into the art of being a disc jockey and as he honed his art began performing at events in his home country sharing the decks with artists such as Claptone, Marc Houle, Dennis Cruz, Guti, Leyouth, Seff, and many others.
He has performed at some notable nights in his home country including Salón Amador, Baum Club, Armando Records, and a good few more. His releases have featured on labels such as Baikonur Recordings, Hot Vibe On Recordings, Unnamed & Unknowed, and NastyFunk.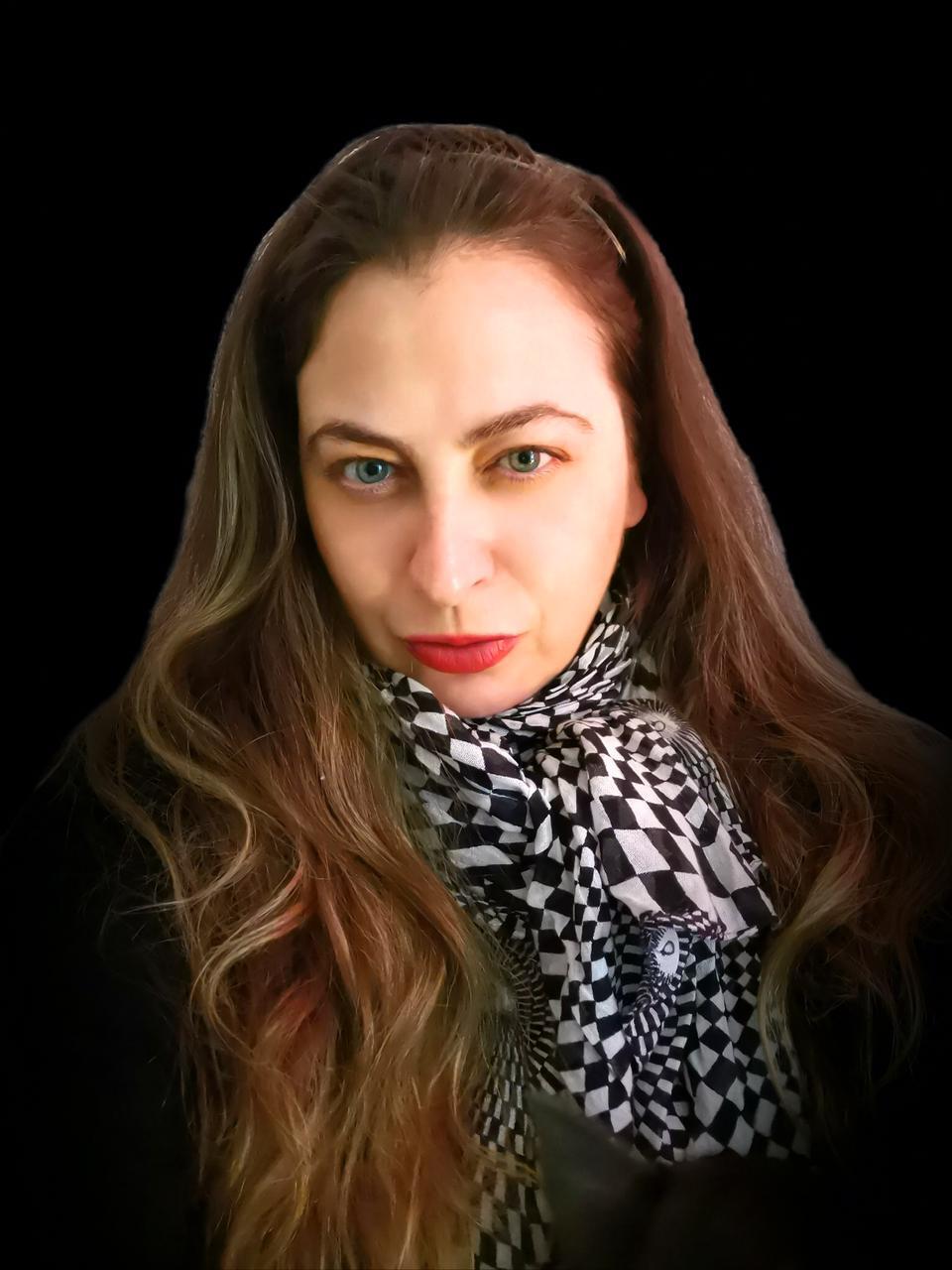 Guest DJ Ceyda (second hour).
This week's second guest DJ is Ceyda, Ceyda is a DJ from Turkey now residing in The Netherlands. Ceyda is a self-taught artist across many different fields such as music-making, singing, painting and photography.
Her love of music started at a young age and she grew more passionate as she grew older. As a DJ she is influenced by DJs such as Joe Clausell, PDM, and Larry Levan. When she is performing she likes to play nu-disco, disco, and deep house, always giving the crowd a good time.
Listen live this Friday 16th of July 2021 6 PM to 8 PM Indochina Time (ICT) and repeating Tuesday 6 AM to 8 AM (ICT).
'Assemble' by The Lab Sessions episode 24, 16th of July 2021.
DJ Gutz (first hour).
KiRiK & Alia Palant - ZAkroi glaza [Memory Remains]
Jorick Croes & Kenny Kelly - Sexy Beat [Street Habitat]
Enamour, Hon Jao - Dragonfly Feat. Hon Jao (Extended Mix) [Kindisch]
Blackchild (ITA) - Inmydreams [Hot Creations]
Max Chapman - Feels So Good (Original Mix) [Resonance Records]
Ammo Avenue - Trippin (Original Mix) [Roush Label]
Jesse Jacob - Holler [Need Records]
Ninetoes - Ata (Extended Mix) [Kaluki Musik]
Toochi - Lions Head [Fieldtrip]
Franklyn Watts - 2 da Bank Ft. Losif3R (Original Mix) [Clarisse Records]
Ceyda (second hour).
Joeski - Toque De Palo (Original Mix)
GUZ (NL) - Set U Free (Extended Mix)
Joeski - El Santo (Original Mix)
Claudio Ferrone - Something About You (Original Mix)
Coqui Selection - Apache (Extended Mix)
DJ Fopp, Daniele Danieli - Let's Dance (Original Mix)
FOLEY (UK) - Twisted Disco (Preacher Mix)
Fuzzy Hair, The Cube Guys - Pump My Trumpet (Club Mix)
Harry Romero - The Passage (Aaron Lewis Remix)
Josh Davids - Feel The Bass (Original Mix)
Jas & Jay, Frank-lo, Massive Project - Sax Fugue (Original Mix)
KayJay - Natural High (Andy Galea High On Acid Remix)
Nukem, Dario La Mazza - Gruuv (Original Mix)
Nukem, Dario La Mazza - Weuu Weuu (Original Mix)
Peggy Gou - It Makes You Forget (Itgehane Original Mix)
Riva Starr, Imaginary Cities - Ride This Sound (Biscits Extended Remix)
San Sebastian, Rombe4t, Stephen Summer - You Make Me Feel (Original Mix)
Sam One - Kitale (Original Mix)
Siege, Maia Mayor - Perfect (Original Mix)
Sofi Tukker Feat. Betta Lemme - Awoo (Adam Aesalon & Murat Salman Remix)
Super Drug - Jazzy Funk (Original Mix)
Timmy Vice - Deeper (Original Mix)
Candido - Dancin & Prancin (Joey Negro 12" Remix)
Loose Joints - Is It All Over My Face (Serge Santiago Reworks)
Airball - Darn It (Joey Avila Remix) (Clean Extended)
Ben Rainey - Came To Party (Extended Mix)
Listen here.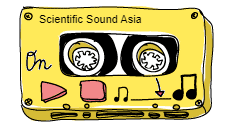 (If the player is not working click here)
Or PC Laptop, Mac users click here.

Follow us on Mixcloud here.