The Lab Sessions have announced the guest DJs Mattjuan and Nat Queen Kult (playlists below) for 'Assemble' 23. Scientific Sound Asia is the Expatriate and local underground radio station for the Asian region and internationally.
The Lab Sessions (TLS) is an artistic electronic music collective from Bogotá, Colombia that are step by step forging an alliance through its showcases and big events a representative image portraying the Colombian underground electronic music scene. At the same time, TLS offers to its public following conformed by locals and tourists of several other nationalities an artistic product of first quality demonstrating that good music not only comes from the expert hands of artists trained abroad but also is played and produced by national artists with a huge potential.
TLS has been doing events across South America since 2016, performing its shows in the most amazing venues and clubs such as Octava, Klan 31, Teatron, KAPUTT, Vagabond, Bud-X Colombia, Top Secret Medellín, Armando Records, Céntrico, Mambo Alive, Sutton, Montibus Fest, Bassline events, TLS Parties, Eurotechno, Madame Garden (Cali), La Fabryka (Cali), Victoria, Masha, Vlak, Lede Club and more recently at Groove and Dirty Sanchez in Quito (Ecuador).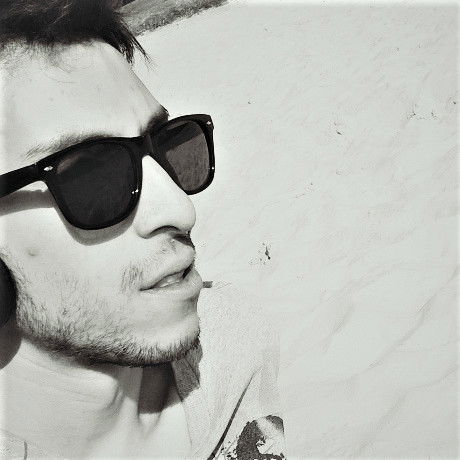 Guest DJ Mattjuan (first hour).
This week's first guest DJ is Mattjuan, Mattjuan is a Colombian DJ originating and residing in the capital city Bogota. His musical tastes emulate from his early years as he had music impregnated into his psyche.
He has been influenced by genres such as dance, house, and rock and roll from the '70s, '80s and '90s. These influences have resulted in a fusion of unique sounds which he embodies in his sets like a journey through the history of music.
When he performs at events across his home city he uses the sounds and influences he grew up with to select his tracks. He performs many shows on international radio stations and the basis for his selections is very similar.
His preferences form a single harmony and reach every person who listens to him. The major influences in his picks are House music, Minimal House, Deep House, Micro House and its derivatives.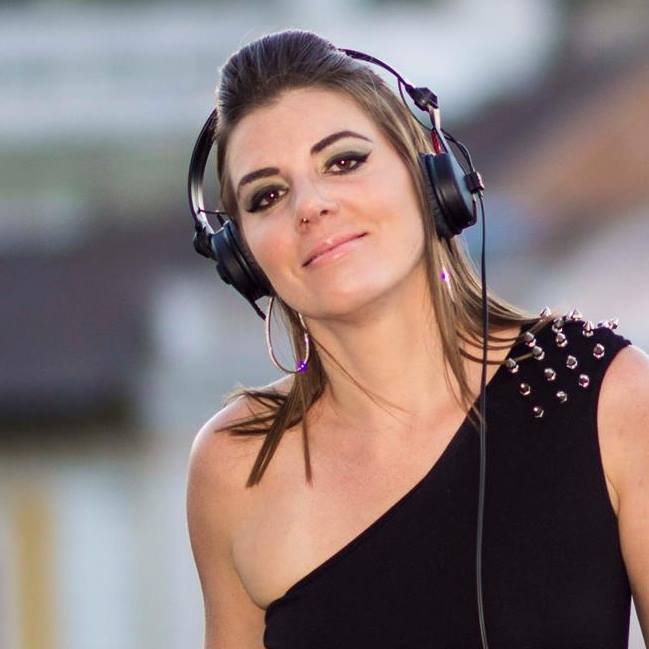 Guest DJ Nat Queen Kult (second hour).
This week's second guest DJ is Nat Queen Kult, Natt Queen Kult is a Russian DJ who hails from Moscow. She held various trades before becoming involved with the electronic music world, where she has dwelled for the last decade.
She launched herself as a successful music producer in 2010 for labels such as Natura Viva, Monique Musique, Monique Speciale, and Tanzbar. Her House Music style could be defined as cheerful and melodic with a minimalistic touch as the main fusion.
After leaving Moscow she ventured to picturesque Havana, Cuba and has spent many years in South America. She feels her time in this setting has evolved her style and musical embodiment and progressed her.
Listen live this Friday 9th of July 2021 6 PM to 8 PM Indochina Time (ICT) and repeating Tuesday 6 AM to 8 AM (ICT).
'Assemble' by The Lab Sessions episode 23, 9th of July 2021.
DJ Mattjuan (first hour).
Alineat - I Hear Colors
Constratti - If Summer Could Sing
Dirty Culture - This Kid Is Going Places
Divad - Aegle
Enrico Mantini - Doe Funk
Giacomo Pellegrino - Lost Hotel
Haass - Groove Patient
KiRiK - Call to Maria
KiRiK - Era Wa Dee
KiRiK - Port Betaald
Moloko - Sing It Back (Daniel Meister Edit)
Nat Queen Kult (second hour).
Milos Pesovic - Up And Down
NOISSE - O.G
VITO (UK) - Interlectual
Bigstate, Eye-Xpress - Shazam This
Rhomer Perez - Coconut
Alex Sounds - Claro
Ben Murphy - G Spott
Bee Lincoln - Berlin Am Meer
Bee Lincoln - Bubble Trouble
Superchip, Kryoman - Your Love
Hassio (COL), Sammy Morris - Day Three
2KNWN - The Kings Of The Synth
Alex Arnout - Hypnotherapy
Bigstate, Eye-Xpress - 2 Spades In Space
Listen here.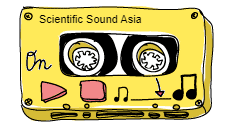 (If the player is not working click here)
Or PC Laptop, Mac users click here.

Follow us on Mixcloud here.