The Lab Sessions have announced the guest DJs Jenkins and Ploi (playlists below) for 'Assemble' 21. Scientific Sound Asia is the Expatriate and local underground radio station for the Asian region and internationally.
The Lab Sessions (TLS) is an artistic electronic music collective from Bogotá, Colombia that are step by step forging an alliance through its showcases and big events a representative image portraying the Colombian underground electronic music scene. At the same time, TLS offers to its public following conformed by locals and tourists of several other nationalities an artistic product of first quality demonstrating that good music not only comes from the expert hands of artists trained abroad but also is played and produced by national artists with a huge potential.
TLS has been doing events across South America since 2016, performing its shows in the most amazing venues and clubs such as Octava, Klan 31, Teatron, KAPUTT, Vagabond, Bud-X Colombia, Top Secret Medellín, Armando Records, Céntrico, Mambo Alive, Sutton, Montibus Fest, Bassline events, TLS Parties, Eurotechno, Madame Garden (Cali), La Fabryka (Cali), Victoria, Masha, Vlak, Lede Club and more recently at Groove and Dirty Sanchez in Quito (Ecuador).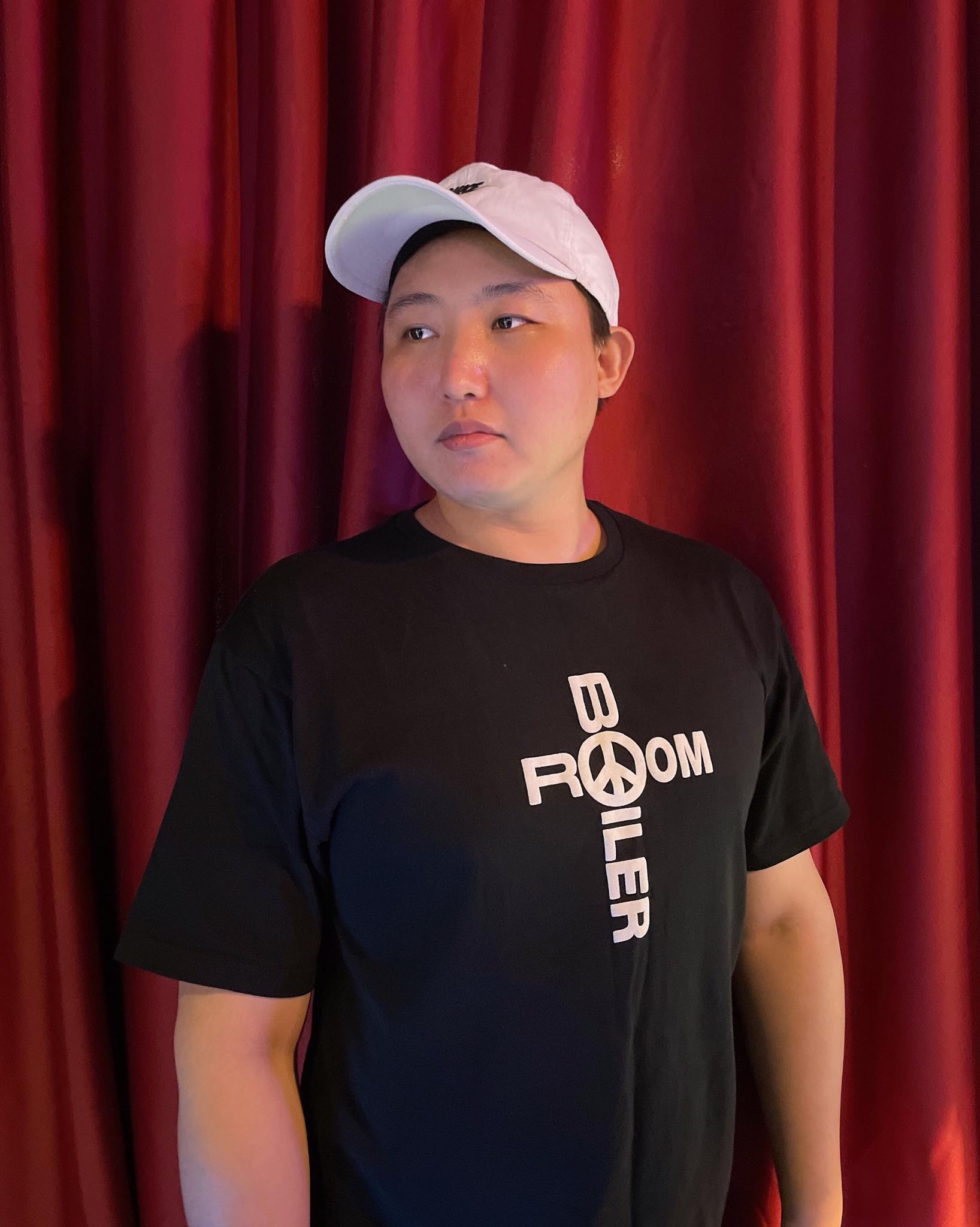 Guest DJ Jenkins (first hour).
This week's first guest DJ is Jenkins, DJ Jenkins is a South Korean originating from Seoul who loves the sound of a variety of instruments, vocals and exciting intense beats. His main genre is House Music with no preference of sub-genre.
He tends to select his tracks by order of merit and the sound which he feels will get the crowd going. He is a regular performer in the underground scene around the capital city and has a good following.
Once the pandemic eases he hopes to return to regular club nights and events in his home city and beyond. His optimism is shared with us and we look forward to having him on our radio station again soon.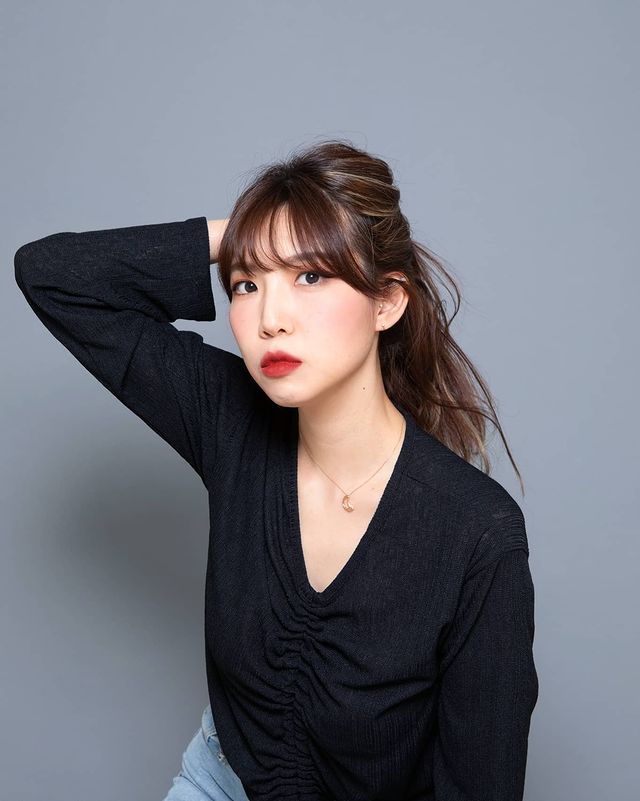 Guest DJ Ploi (second hour).
This week's second guest DJ is PLOI, PLOI hails from Seoul in South Korea and when she is not spinning tracks she works in the healthcare sector as a nurse. Her love of music runs deep and is matched by her love of her major in nursing to which we are sure the last year has been a tough one.
Her main genres are Funky, Disco, and Soulful House, but she presents a variety of house genres without being tied to them indefinitely. She enjoys playing tracks that combine rhythmical melodies and musical instruments and prefers to communicate joy with the audience whenever she plays.
When she is not working in a hospital she promotes parties in Seoul and interacts with various DJs, working in tandem to raise the roof at events around the city.
Listen live this Friday 11th of June 2021 6 PM to 8 PM Indochina Time (ICT) and repeating Tuesday 6 AM to 8 AM (ICT).
'Assemble' by The Lab Sessions episode 21, 11th of June 2021.
DJ Jenkins (first hour).
Reach, Elle Deva - Attempted Love (Carlos Yedra Mix)
ISM, Miwa - Like The Light feat. Miwa (Mark Di Meo Remix)
Retrostate - Turn It Up (Original Mix)
LP Giobbi - Take My Hand (Original Mix) (Original Mix)
Retrostate - Temptation (Original Mix)
Block & Crown, Jessy Saunders - Forget Me Nots feat. Jessy Saunders (Clubmix)
Zsak - Magic (Original Mix)
Sarang - My Love (Feat. Joyce Lee) (Vip Remix) (Extended)
Leomeo, Bruno Kauffmann - Live It Up Feat. Pamela O'Neal (Baseek Remix)
Oliver Heldens - Never Look Back (Wh0 Extended Remix)
Laurent Simeca, Stephan M - Heaven Earth (Extended Mix)
Richard Grey, Lissat - Emotions (Club Mix)
Chris Willis, Damian Force - Where Is Your Love (Maurizio Basilotta & Rio Dela Duna Remix)
Ploi (second hour).
SY (DE) - Can't Get Enough
Juliche Hernandez - Arbokai (Original Mix)
Luca Donzelli - Reach Me (Original Mix)
James My & Criss, Federico Moore - Submarine (Original Mix)
DJOKO - Overflow (Original Mix)
Luuk Van Dijk - Lose Control (Original Mix)
LewRaz - Into It (Original Mix)
Robin Rafa - Like This (Original Mix)
Tom Spark - Follow Me (Original Mix)
Silver (UK) - Needle In The Groove (Original Mix)
Lucas Alexander - King K (M-High Remix)
Nukem, Chubz - Funked Up Groove (Original Mix)
WLAD, Oden & Fatzo - Moulin Rouge (Original Mix)
Milion (NL) - Treat U Right (Original Mix)
Listen here.

(If the player is not working click here)
Or PC Laptop, Mac users click here.

Follow us on Mixcloud here.