The Lab Sessions have announced the guest DJ and playlists for 'Assemble' 13 airing this Friday 18th of December 6 to 8 PM Indochina Time (ICT) and repeating Tuesday 6 to 8 AM (ICT). Scientific Sound Asia is the Expatriate and local underground radio station for India, Japan, Sri Lanka, Cambodia, Philippines and Asia.
The Lab Sessions (TLS) is an artistic electronic music collective from Bogotá, Colombia that are step by step forging an alliance through its showcases and big events a representative image portraying the Colombian underground electronic music scene. At the same time, TLS offers to its public following conformed by locals and tourists of several other nationalities an artistic product of first quality demonstrating that good music not only comes from the expert hands of artists trained abroad but also is played and produced by national artists with a huge potential.
TLS has been doing events across South America since 2016, performing its shows in the most amazing venues and clubs such as Octava, Klan 31, Teatron, KAPUTT, Vagabond, Bud-X Colombia, Top Secret Medellín, Armando Records, Céntrico, Mambo Alive, Sutton, Montibus Fest, Bassline events, TLS Parties, Eurotechno, Madame Garden (Cali), La Fabryka (Cali), Victoria, Masha, Vlak, Lede Club and more recently at Groove and Dirty Sanchez in Quito (Ecuador).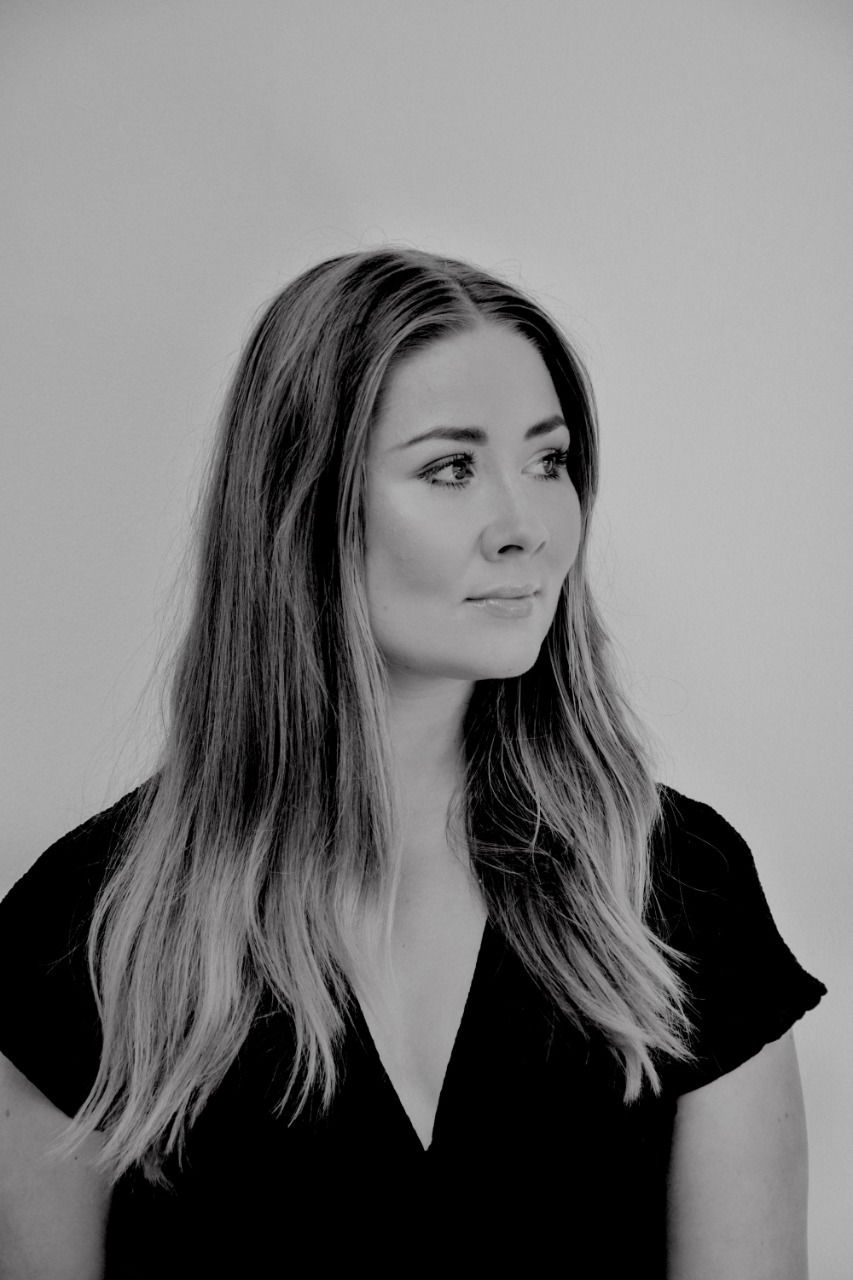 Guest DJ Marsii (first hour).
This weeks first guest DJ is Marsii, Hailing from Finland, Marsii is a progressive house DJ based in Barcelona. Music has been present in her life since her childhood and her inspiration comes from her father who was a singer.
During her teenage years she started listening to electronic music, and the album that really impressed her and made her choose electronic music over other genres was "The Silence" by ATB. Soon after she came across to Armin Van Buuren and Roger Shah and her journey began.
In the summer of 2006 she discovered Armin Van Buuren's "On the beach" - series and that was the first moment when she started dreaming about creating electronic music. Then in 2017 she discovered progressive house and her style became very groove-driven and melodic liking the heavy and moving bass-lines combined with hypnotic melodies.
Her recent influence's are mainly from the progressive scene, and the producers she follows the most are Cid Inc, Brian Cid and Jerome Isma-Ae. Since 2018 she's hosted her own podcast " ALPTH" - A LITTLE (progressive) TRIP TO HEAVEN and currently she is a resident DJ at the online radio station RTS.FM, and since February 2020 she's been running her own Progressive House event brand "Uniter" in Barcelona, enjoy the show!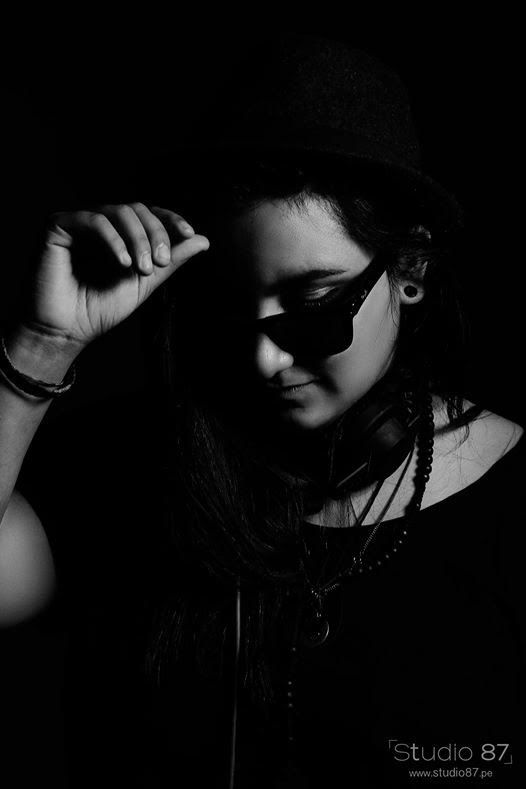 Guest DJ Yamile Kouri (second hour).
This weeks second guest DJ is Yamille Kouri, Yamille was born and raised in Peru by her parents who are of Lebanese descent. Her passion for music started when she was 12 years old, learning to play different instruments such as electro acoustic guitar, percussion drums and piano.
Years later, her DJ career with electronic music started in 2009 at Thunderbird Hotel Lima. Yamile has played at international clubs, bars and festivals such as Sound In The Park, Wasted , Summerlove, and DJ Night Fuerza Bruta.
Internationally she has played at the Wet Deck and Good Life Bar in Ibiza, Spain, NH Casa Suecia Rooftop in Madrid, Spain, Blind Pig Miami, Coyo Taco Wynwood, Hotel South Beach Miami , and Firestone Orlando, USA, Levitar Club Buenos Aires, Argentina, Chantier Interdit Paris, France, and at recognised Peruvian clubs such as Bizarro, Gotica, Aura, Circus Arequipa and many more.
'Assemble' by The Lab Sessions episode 13 18th of December 2020.
Marsii: (first hour).
Don Longton - All One (Static Guru Remix) [Mistique Music]
Replicanth, Ismaehl, Burgundy (Ca), Pancho (Mx) - 10 000 Miles [Asymmetric Recordings]
Jonas Zstimer - Universal Thoughts (Joy Marquez Remix) [Rpo Records]
KSTP - Beginning [Manual Music]
Max Freegrant, Ivan Aliaga - The Space Girl [Freegrant Music]
Forty Cats - Duality [Skytop]
Robert Babicz - One Mind (Jerome Isma-ae Remix) [Jee Productions]
D.j Macintyre - The Great Simoon (Francisco Castro & Derk Remix) [SLC-6 Music]
Rick Pier O'Neil - X' Batun [Freegrant Music]
Lom (Ar) - Infinite Love [Plattenbank]
Mental Order, Tim Othy - Cantina [Clubsonica Records]
Yamile (second hour).
Kerouac & Smile - Shifting Down
Rossi. - Keriythm
Dimmish - Spacey (Original Mix)
Demarzo, Chris Stussy - Paragon (Chris Stussy Remix)
Tommy Vercetti, Florence Bird - In The Groove (Prunk Remix)
Anotr - Keep On Breathing
Only Slave Nation - Wormhole (Juliche Hernandez Remix)
Anotr, Toman - Gamba Roja
Jesse Maas - Planet 34
Ben Rau - Metatrack
Listen here:

(If the player is not working click here)
Or PC Laptop, Mac users click here.

Follow us on Mixcloud here.