'Assemble' 10 originally aired on Friday 30th of October 2020, listen on the Mixcloud player below. Scientific Sound Asia is the Asian electronic music station for Japan, India, China, Sri Lanka, Cambodia, Philippines and internationally.
The Lab Sessions (TLS) is an artistic electronic music collective from Bogotá, Colombia that are step by step forging an alliance through its showcases and big events a representative image portraying the Colombian underground electronic music scene. At the same time, TLS offers to its public following conformed by locals and tourists of several other nationalities an artistic product of first quality demonstrating that good music not only comes from the expert hands of artists trained abroad but also is played and produced by national artists with a huge potential.
TLS has been doing events across South America since 2016, performing its shows in the most amazing venues and clubs such as Octava, Klan 31, Teatron, KAPUTT, Vagabond, Bud-X Colombia, Top Secret Medellín, Armando Records, Céntrico, Mambo Alive, Sutton, Montibus Fest, Bassline events, TLS Parties, Eurotechno, Madame Garden (Cali), La Fabryka (Cali), Victoria, Masha, Vlak, Lede Club and more recently at Groove and Dirty Sanchez in Quito (Ecuador).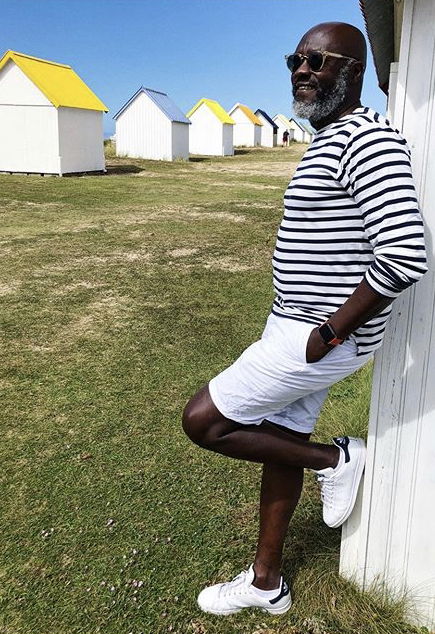 Guest DJ Black Sparrow (first hour).
This weeks first guest DJ is Black Sparrow, Black Sparrow is a DJ who hails from Paris, France and defines himself as a selector. Digging tracks from everywhere, he enjoys spinning good vibes, sharing grooves and love.
He plays all genres from Disco to House and enjoys his relationship with the crowd especially when they are smiling with their hands in the air. Back in 1950s Jamaica, selectors were what we might refer to in the modern day as an electronic music DJ.
Marrying this term to the modern perception of being a disc jockey which can include other genres. In essence, it refers to curating a selection of songs back-to-back and creating the illusion of non-stop music than individual tracks.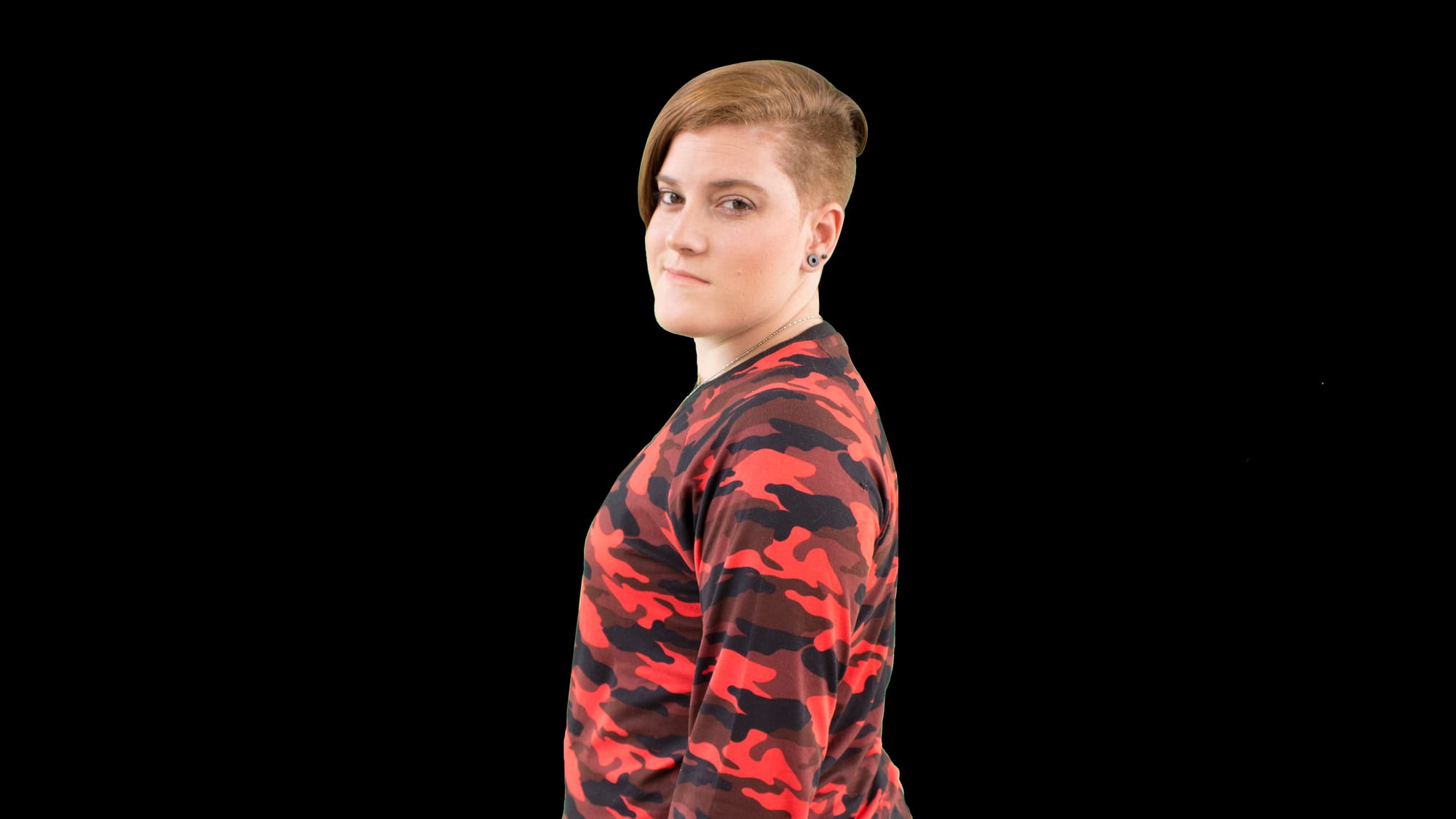 Guest DJ AnBrach (second hour).
This weeks second guest DJ is AnBrach, AnBrach is a Venezuelan DJ with 8 years of experience. She resided in the city of Cali, Colombia for the past two and a half years meeting the Lab Sessions crew.
She originally graduated from the renowned school of DJs in Venezuela Pitch Control DJ. She collaborates with DJ Crews in her home country such as Muve Crew and additionally, The Lab Sessions in Colombia.
She also gained an education into being a music producer studying at the Metropolitan University of Caracas. Additionally, she is the CEO and Founder of the electronic music studio Box Music Studio in Caracas where she performs her art in a duo with Natasha Delgado.
Her musical style mainly revolves around House, Deep, Tech, and Melodic House combined with percussion, melodic and vocal sounds. These characterise her performances with innovative rhythms that will make you dance and enjoy each set.
'Assemble' by The Lab Sessions Crew 10 30th of October 2020.
Black Sparrow (first hour).
Harvey Sutherland - New Paradise
Róisín Murphy - Narcissus (Extended Mix)
Moullinex - Open House (feat. Tee Flowers)
Soul Clap feat. Nona Hendryx - Shine (This Is It)
COEO - Emergency Loop
Harvey Sutherland & Bermuda - Priestess
The Deepshakerz feat. Martin Wilson - House Want You (Extended Mix)
Dennis Ferrer - Son Of Raw (Son Of Raw)
Renato Cohen - Suddenly Funk
Los Charly's Orchestra - Make A Move (Classic Disco)
Black Motion feat. Jah Rich - Banane Mavoko (Dub Mix)
AnBrach (second hour).
Rafa'EL, Blood Groove & Kikis - Floating Moments (Blood Groove & Kikis Remix)
Savaaq - Mutatio
Butane, Andras Toth - Process (Original Mix)
Alexander Alar, Bakhova - Mumbai
Sascha Braemer - Matar (Original Mix)
Lee Burridge & Lost Desert - Chicago Drive (Original Mix)
Sébastien Léger - Forbidden Garden (Tim Green Remix)
Jose Ponce - Human Arpegiator (Original Mix)
Butane, Andras Toth - Process (Original Mix)
Lumc House, Akeos - Something (Original Mix)
Pig&Dan - Promised (Raxon Remix)
Listen on Mixcloud here.