Secret Underground have announced the track-list and guest DJ for their show this Saturday the 23rd of May 4 to 6 PM Indochina Time (ICT) and repeating Wednesday 4 to 6 AM (ICT). Scientific Sound Asia Radio is the upfront Underground Radio station for the Asian Region.
Secret Underground is a Record label and and event management company originating from Sri Lanka. Sri Lanka is a small island located in the Indian Ocean and it's among the largest crowd bases for the genre of Progressive house and underground music in general.
This originated the vision of the Secret underground as to unite people all around the world through the harmonies of music. The founder member Pasindu Dilhara started the Secret underground as a Facebook page to share electronic music related posts and eventually it ended up being a Mixcloud podcast and a record label to help DJs in Sri Lanka.
The early Rave scene in Sri Lanka took music taste to a whole other level so this crew always manages to give it's listeners an ear orgasm. Currently Secret underground promotes secret underground events in Sri Lanka while managing the podcast with the combination of Scientific Sounds Asia Radio. Secret underground crew is planning ahead to build up the Secret Underground brand internationally to build up a connection between artists and music enthusiasts to shine up the Underground Dance Music.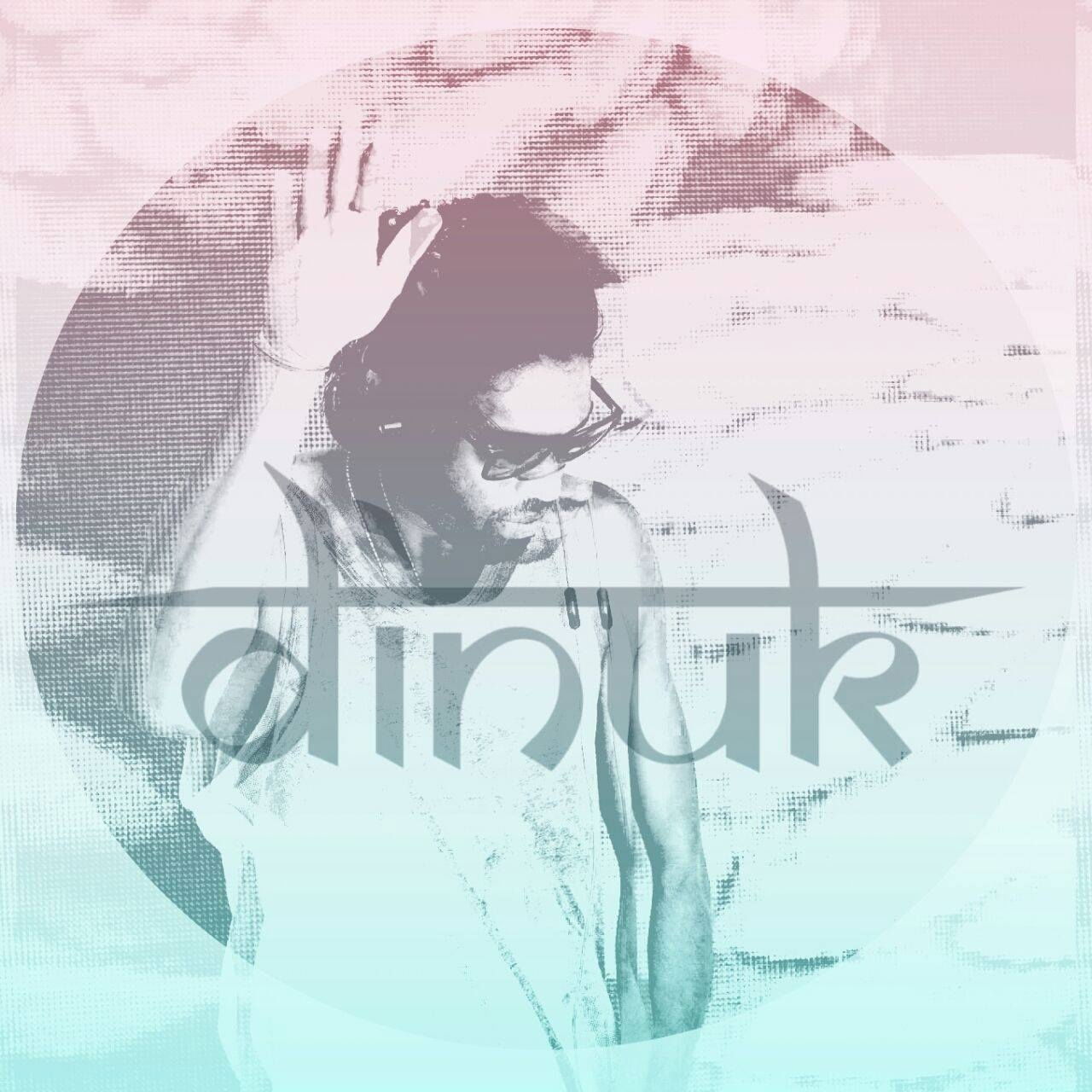 Guest DJ DINUK.
This weeks guest DJ is DINUK who is one of Secret Undergrounds favourite DJs, DINUK is from Colombo Sri Lanka. Someone who loves to express himself behind the decks, that's how Dinuk likes to describe himself as a DJ.
Never afraid to go too deep, his emotive musical selections are his own therapy. Having grown up a typical 90's kid, music was always his getaway. From cassette players to walkmans, Dinuk made it to handling CDJs influenced by electronic music icons such as AVB, Tiesto, etc.
Having shared stages with international sensations like Jeremy Olander and local heroes Jayy Vibes, Ultra, Yazz, Shiyam, Muku, Asvajit, Dimuth K, A-JAY, K3v, Shannon Davin, and catered to some of the most exclusive house events on the island, Dinuk is definitely no stranger to the local music scene and a youngster to look out for!
Though his passion is to spin tunes and make people happy, he is also a marketer by profession. Beautiful synth work, ethereal backdrops, brooding basslines, and occasional vocal hooks… all on top of a pronounced foot-shuffling progressive house beat is what he's all about!
Secret Underground 04 23rd of May 2020.
Alfoa - A New Life (Nico Szabo Remix)
Yudi Watanabe, Andre Moret, L Georges - Brotherhood (Original Mix)
Ge Bruny - Other Day
Gorkiz - Elected (Original Mix)
Antrim, Ezequiel Arias, Alex O'Rion - White Moon (Alex O'Rion Alternative Mix)
Deepness, Enzo Paradiso - Ozimandias (Original Mix)
Christopher Ivor, Julian Nates - Homage to Infinity (Julian Nates Remix)
Bootes Gray, Ayhan Akca - Arpeggios in the Sky (Ayhan Akca Remix)
Rona (IL) - We Are (Kamilo Sanclemente & Mauro Aguirre Remix)
Tuco, Javier Zubizarreta - Fury in Your Soul (Fabri Lopez Remix)
Kliment - Origins (Anthony G Remix)
Gorkiz - Strutter (Original Mix)
Andre Moret - Obsidian (Original Mix)
Buba - Cold Eyes (Original Mix)
Ewan Rill, Ian Dillon - Friends Forever (Ian Dillon Remix)
Paul Sawyer - Terminus (Mir Omar Remix)
NAHS - Nami (Rodrigo Lapena & Gonzalo Sacc Remix)
Yudi Watanabe, Andre Moret, L Georges - Oluap Aos Day (Original Mix)
Bynomic - Cleansing Thunderstrom (Original Mix)
Mariano Mellino - Titania (Original Mix)
Casper Keys - Dreamer (Dowden Remix)
Kay-D - Helix Planet (Kandar Remix)
GMJ, Matter - Microclimate (Original Mix)
Connect here:

(If the player is not working click here)
Or PC Laptop, Mac users click below.

Follow us on Mixcloud here.