'McCarty Shoot' episode 5 features guests Ali Pink and Pablo Patch. Scientific Sound Asia is an underground radio station for the Asian region with an international following.
McCarty Records was born during an encounter between Europe and the Middle East. Ultimately, it was born from the friendship between two people, who have always been music lovers. Both founders had been working in the world of music for many years and decided to combine their talents and enterprise to start a new label.
At the record labels birth both felt they were young and rebellious enough to open their branches to everyone and to all musical genres of the Techno galaxy. As a result of their decision McCarthy records releases tracks across the spectrum be it Techno, Melodic, Deep Tech, Minimal and Tech House.
McCarthy Records will present to us every month their hand picked selection of fresh releases from themselves, their guests and from across the international Techno world.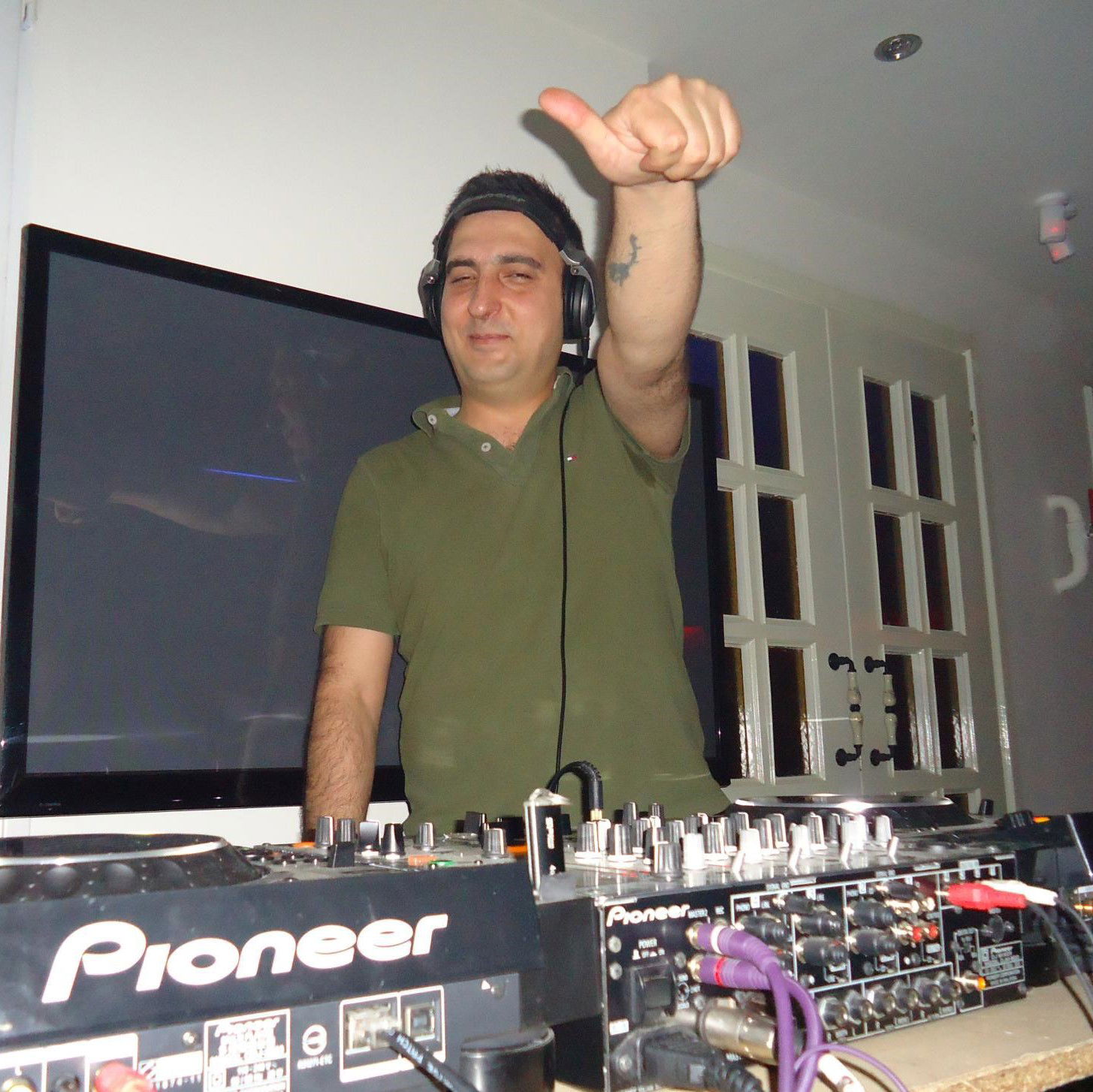 Guest DJ Ali Pink (first hour).
In this show the first DJ Is Ali Pink, Ali Pink, is a well-known Iranian DJ and Record Label owner. He was born in the late seventies in Tehran and belongs to the elder generation of Iranian Electronic music DJs.
Ali started his professional career as a DJ in 2009. In 2018, he started the "Techno Tehran" community, to support and to introduce middle eastern artists to the world and after a while, he founded ' Techno Tehran Records', which is one of the most credited record labels in the middle east and beyond.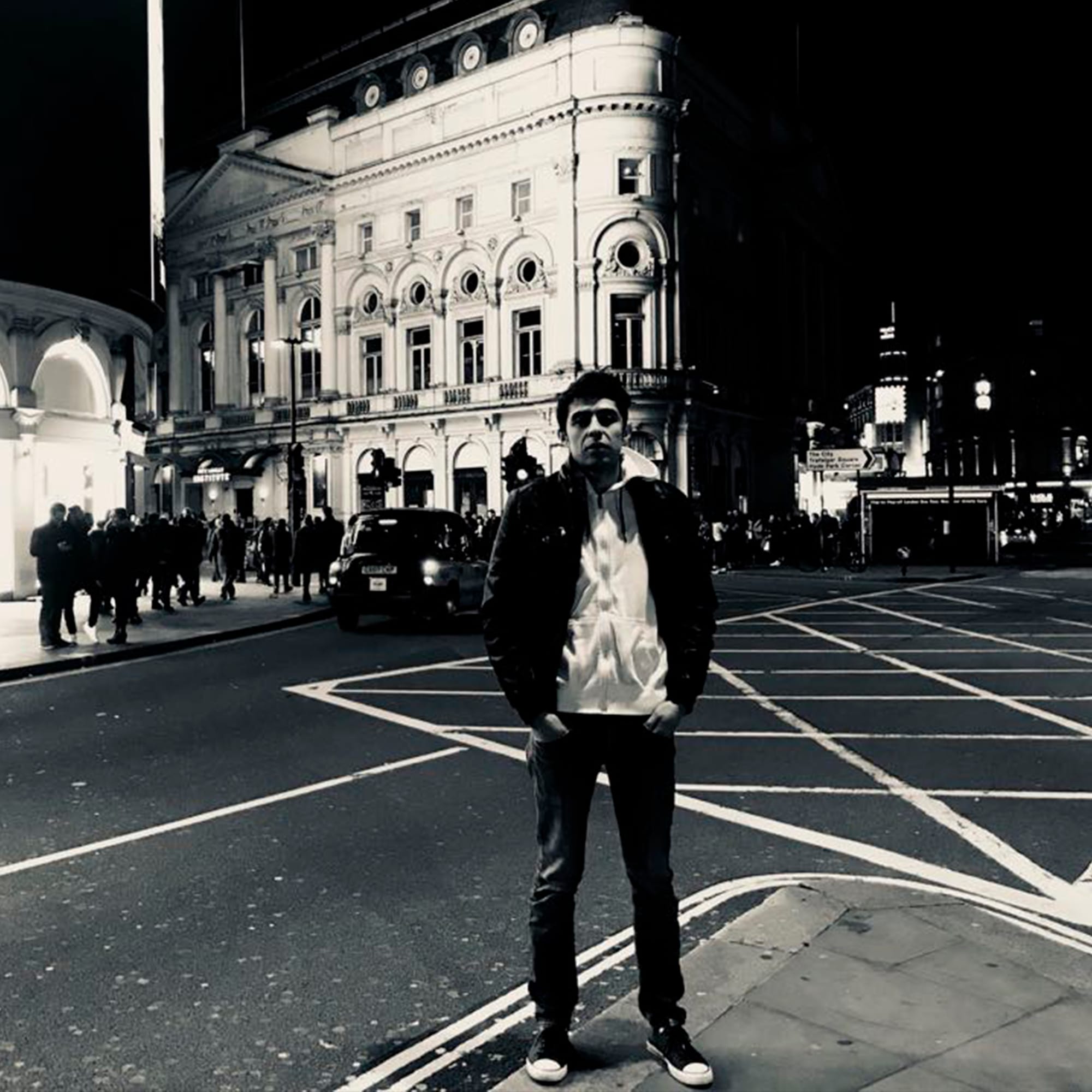 Guest DJ Pablo Patch (second Hour).
This shows second guest is Pablo Patch, Pablo Patch and his unique style of mixing and producing has been consolidated thanks to the influences of the best producers, musicians and DJs around the world of the underground scene. Influenced by techno, house, rock and many more musical genres and sub-genres, he has his own sound while maintaining that originality that characterises his style.
All this led him to be one of the most recognised DJs in the centre of Mexico, sand he has maintained his presence and musical essence there since 2007. He has participated in parties and clubs in north of and south of Mexico city, states and the whole country to date.
His musical ensemble carries a fortitude of genres such as Acid Techno, Deep House, Dub Techno, and Minimal which he transgresses to the masses with his unique style.
Listen to the show live Saturday 11th of September 2021 2 AM to 4 AM Indochina Time (ICT) and repeating Tuesday 2 PM to 4PM (ICT).
McCarty Shoot Episode 5, 11th of September 2021.
Ali Pink Tracklist: (first hour).
Soul Button - Metamorphosis (Original Mix)
Senses Of Mind - Once In A Lifetime (Original Mix)
Soul Button & Monarke - Pantheon (Original Mix)
Dizharmonia - Democritus (Original Mix)
Giorgia Angiuli - All The Little Things (Undercatt Remix)
Agustin Empathy - Consciousness (Original Mix)
Losless - Away (Original Mix)
Fat Cosmoe Feat. MAE (IT) - Places (Original Mix)
Monarke - Milestone (Original Mix)
DJ AroZe - Tradecraft (Matchy Remix)
Arude & Strinner - Aurora (Original Mix)
Pablo Pitch Tracklist: (second hour).
Wolf+Lamb - After We're Gone (Pablo Patch Remix)
CJ Jeff, Andrew Meller - The Morning After (Original Mix)
Tetractys - Little Devil (Original Mix)
Animal Print - The Last Night Of Laura Palmer (Original Mix)
Rob Van Hell - Drill Mechanics (Dadgar Remix)
Emanuel Satie - Zombie Love (Groove Armada Dubathon)
Pablo Patch - Nothing To Say (Original Mix)
Britta Arnold - Picolina (Original Mix)
John Tejada - Prelude To Madness (Original Mix)
DJ Lancy - Dropping (Original Mix)
Dario D'Attis, Jinadu - Space And Time (Extended Spoken Mix)
Listen here.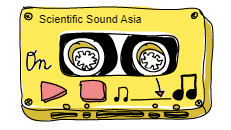 (If the player is not working click here)
Or PC Laptop, Mac users click here.

Follow us on Mixcloud here.