Green Snake Records has announced their play list and guest DJs for their forthcoming show 'Green Snakes Sessions 047 on our Radio station this Friday the 20th of September 2019 10 PM to 12 AM Indochina Time (ICT) and repeating on Sunday 10 PM to 12 AM (ICT), Scientific Sound Asia Radio is the premier Underground Radio station for Ex Pats and locals in Japan, Vietnam, China, Thailand and the rest of South East Asia.
Green Snake Records was founded in 2009 as a Russian-Australian label in cooperation with Bellarine Recordings. From the August 2009 the label is working as a single Russian label being owned by head honcho Samotarev. It's focused on such music styles as progressive house, tech house, deep house and techno, releasing both tracks from Russian and foreign producers.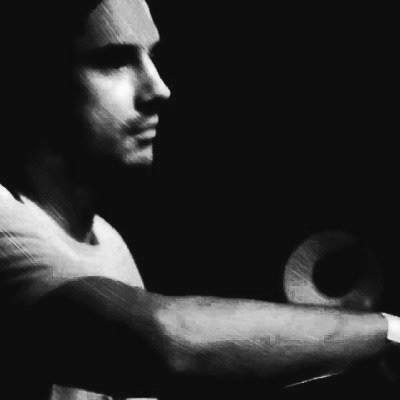 Alexander Filatov.
The first hour (tracklist below) this week is Alexander Filatov, he is a mixing & mastering engineer, sound producer & beatmaker with 10 years experience. Alexander works with a variety of styles and genres, ranging from gentle ballads to wild EDM and Techno vibes.
He creates and coproduces music for various artists, and of course mixes records! Alexander was taught by well established audio engineer Hans Willem Mallon (he was the Tiësto's producer for 12 years).
Filatov started his career in 2009 with the release called 'Flora' at Mestiza Records (Argentina). His production was released at Bonzai Progressive, Sound Avenue, Green Snake, DP-6 and Bedroom Muzik.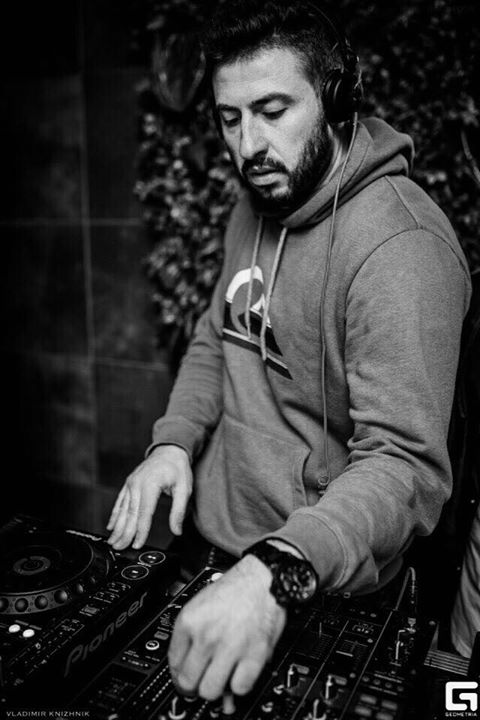 Andrey Manjinn.
The second hour (tracklist below) is Manjinn (Andrey Manjinn) is the dj and producer from the South of Russia (Rostov-on-Don). He works with Minimal, Deep and Tech House styles. Andrey is the owner of the dj school "DJ-FABRIQUE L. E." and the Production Center "Zakritoe Nebo". Manjinn started his career in 2003. He has managed to play in all the clubs that exist in Rostov and has an excellent presence in the city, And often gives high-quality music to visitors of the MEGA PROJECT and Jumanji clubs in the city of Saratov.
Green Snake Sessions 1st Hour: Alexander Filatov.
Alexander Filatov - Time & Space (Original Mix) [Green Snake Records]
Kollektiv Turmstrasse - Last Day (David August Revision) [Diynamic]
Chicola - If He Thought You Ever Changed Your Mind (Johannes Brecht Remix) [Lost & Found]
Chris Wood, Christian Burkhardt - Bed & Butter (Einzelkind Iceberg Slim Remix) [Oblack Label]
Alexander Filatov - Cautions On The Walls (Original Mix) [Green Snake Records]
Marco Resmann - Transmission (Original Mix) [Tenampa Records]
Elvs - Balloon (Original Mix) [Moph Records]
Neal White - Lieblings Pulse [Kammer Musik]
Cioz, Sam Shure - Kamala Bani (Original Mix) [Stil Vor Talent]
Leao - Constellation Awake (Original Mix) [Spaghetti Monster]
Green Snake Sessions 2nd Hour: Andrey Manjinn.
Unknown Artists - Perkohs (Original Mix) [UVAE]
Unknown Artists - Ego (Original Mix) [UVAE]
B2. Vern - Liman (Silat Beksi Remix) [Lokomotiv]
Alexis Cabrera, Hanfry Martinez Bulin (Original Mix)[Moss Co.]
Bodeler & Saenz - Quid Pro Quo (Remus Remix) [Sintope]
Balinsky - You Want (Silat Beksi Remix) (RAR802)[Raccoon's Rules]
Mariano Mateljan Tabebula (Original Mix)[Infuse]
Jake Flory - He Was Coming Down (Original Mix)[Meslow]
Matpri Milavarila (Original Mix)[HEISENBERG]
Josh Baker - On The Rollover (Yaya Remix)[Tamango]
July`z - Womax 04 (July`z & Mikhu Remix) [July'z]
Connect here:

(If the player is not working click here)
Or PC Laptop, Mac users click below.