Gerard has published the guest DJ I-GOA and playlist for his weekly show 'The Hit List' 55 this Tuesday the 15th of December 2020 at 10 PM to 12 AM Indochina Time (ICT) and repeating Saturday 10 AM to 12 PM (ICT), the English language radio station for China, Japan, Malaysia, Vietnam, Korea and the rest of Asia.
Gerard is a Deep House, Deep Tech, Tech House and Techno producer and DJ from Angeles city in the United States with a deep passion for electronic music and has an proven method of creating it. He is a promising global talent who wants to be a key player in the future of House, broadening its culture and multiplying its catch with his style of play and production.
Gerard has recently returned to Florida, U.S.A after a period in South East Asia and works with our DJ agency Scientific Sound Asia. He is also Nu Disco manager for Brasbeat, Latin America's first and only digital source for electronic music and hosts a regular podcast/mix show featuring his charted music for each month.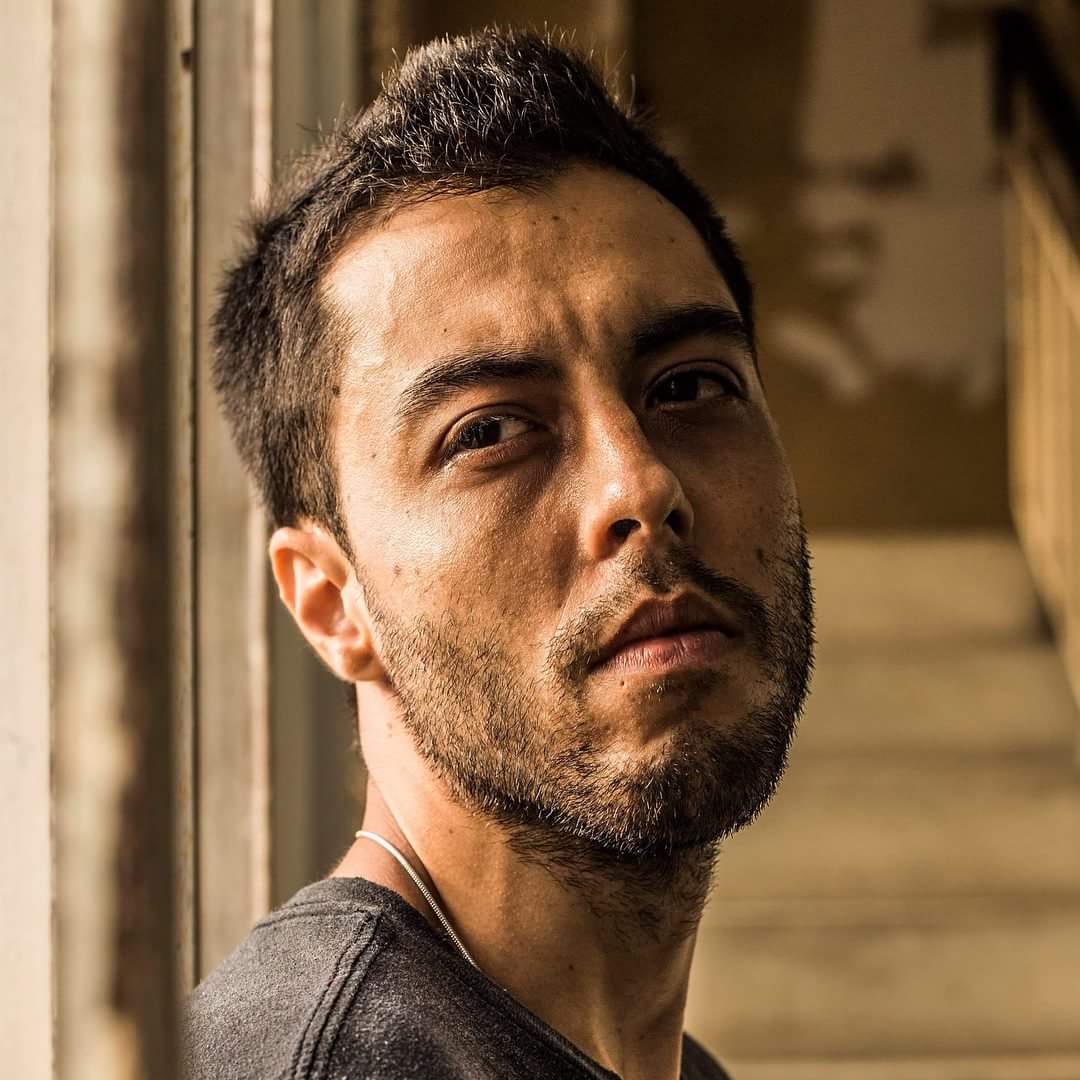 Guest DJ I-GOA.
This week's guest DJ is I-GOA, I-GOA real name Felipe Redoschi Igoa is a brazilian national currently residing in Barcelona, Spain. From his early childhood he always had a passion for music and this accelerated when he discovered electronica.
Before re-locating to Spain he had career in the hotel industry and this involved hosting international DJs and producers as a road manager and this sparked a fuse that set him off on the production trail. He heightened his production skills at Universidade Anhembi Morumbi in Production of Electronic Music and Sound Engineering at SAE Institute in Barcelona.
After graduating he spent a year mulling over what he could achieve and decided to go full time as both a DJ and producer. During his seven years of studying he acquired lots of knowledge and decided to pursue his career in Barcelona in Spain.
Once in Spain he played a lot of private parties and then was propelled onto the spotlight playing in venues such as Macarena, City Hall and Garage 442. Then at the beginning of 2018 he started to get his first releases on Trip To Deep records with top names dropping his track at a fortitude of events internationally and this was followed with further releases on other labels, enjoy the show!
The Hit List episode 55 15th of December 2020.
Nandu - Horisont (Original Mix)
EdOne - Madness Dose (Original Mix)
Upercent & Santiago Garcia - Sowell (Original Mix)
Argy - Love Dose (Tim Engelhardt Remix)
Robert Babicz & Alex Kaspersky - Starblast (Original MIx)
German Brigante - Fallen Stars (Original Mix)
Kevin de Vries - Segue 2 (Dubfire Remix)
Rodriguez Jr - Hydra (Original Mix)
Paul Thomas - Allegro (Oliver Giacomotto Extended Remix)
Frankey - Sing (Original Mix)
Mihai Popoviciu - Milky (Original Mix)
Stefan Addo - Weltschmerz (Original Mix)
Hunter/ Game - Hidden Spaces (Original Mix)
Nick Curly - Mute Navigator (Original Mix)
Steve Bug & Cle - Ride & Shine (Original Mix)
Mark Knight Feat. Funkagenda - Man With The Red Face (Ibiza 10 years Edit Club Mix)
EarthLife - Italia (Coeus Remix)
Tunnelvisions - Tell Me When We're There (Original Mix)
Squire - Hundred Falls (Original Mix)
Pascal FEOS - Luv Can Turn Around (Original Mix)
San Schwartz - Midnight Vision
Listen here:

(If the player is not working click here)
Or PC Laptop, Mac users click here.

Follow us on Mixcloud here.