Gerard a.k.a Tim Jones of DeviceRATT has published the track list and Guest DJ Jonnie Sparko for his weekly show 'The Hit List' on our Radio Station this Tuesday the 24th of September at 10 PM to 12 AM Indochina Time (ICT) and repeating Thursday 2 to 4 AM (ICT), the underground Radio Station for Thailand, Indonesia, Malaysia, Vietnam and the rest of South East Asia.
Gerard (First hour) is a Deep House/Deep Tech/Tech House/Techno producer and DJ with a undeniable passion for electronic music and has an impressive way of creating it. He is a global talent who is a key element in the future of House music, expanding its culture, and amplifying its level of artistry.
Gerard is resident in China and works with our DJ agency Scientific Sound Asia. He'll soon be performing in China, which he anticipates eagerly. He is Nu Disco manager for Brasbeat, Latin America's first and only digital source for electronic music and hosts a regular podcast/mix show featuring his charted music for each month.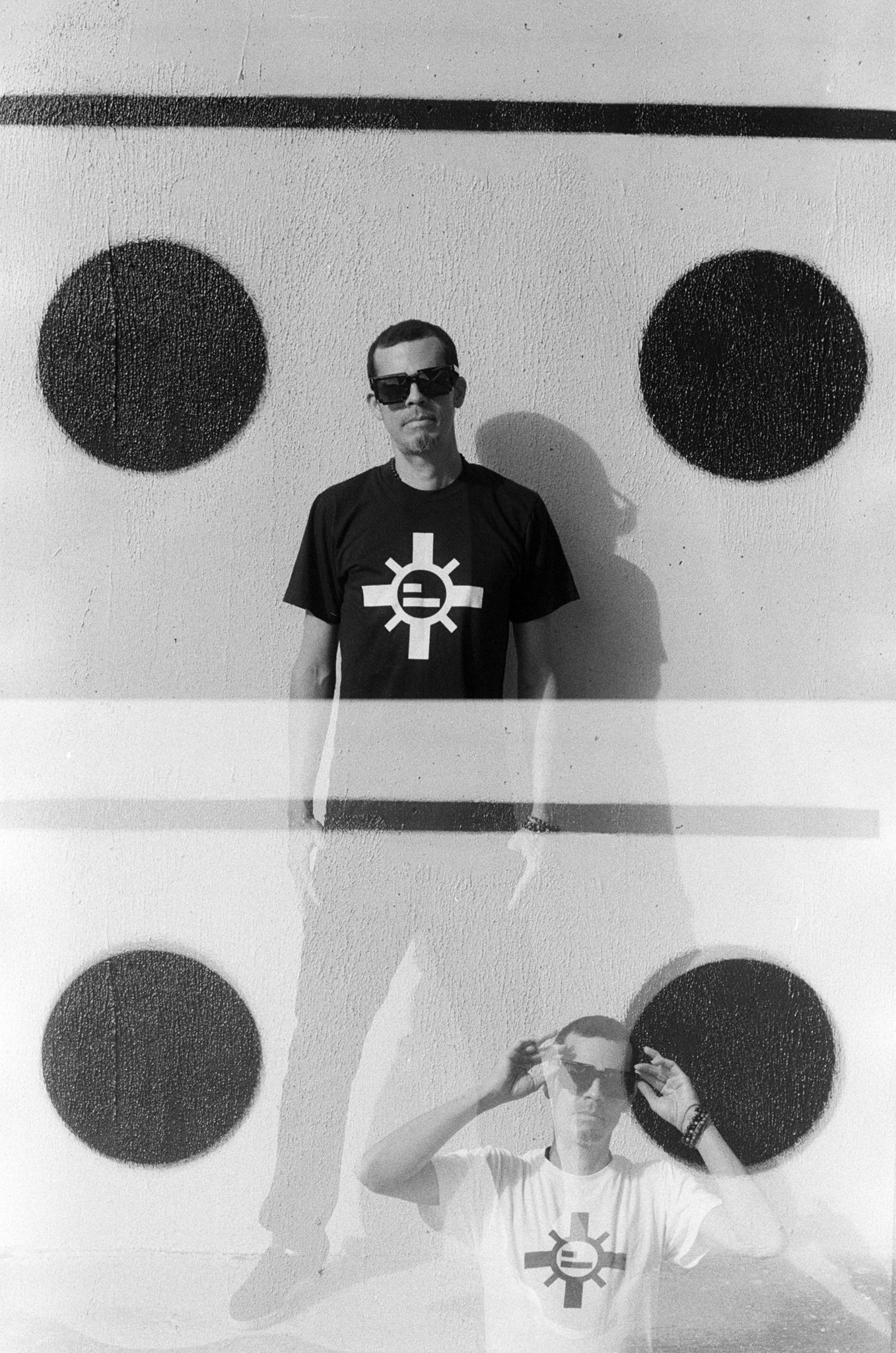 Guest DJ Jonnie Sparko.
This weeks guest DJ is Jonnie Sparko (second hour), Jonnie Sparko is a Miami based musician who cares about putting good music together for others to enjoy, music for the mind, body, and soul; journeys thru genres, landscapes, and feelings.
He's been playing clubs, and underground events in and around South Florida for over a decade. Currently healing naturally from the scourge of cancer, Sparko is one optimistic guy to keep an eye on. If I were you, I'd want to be his friend.
The Hit List episode 07, 24th of September 2019.
Gerard (First hour).
El Mental Souls -Thanksgiving (feat. Rubber Band) (Original Mix)
Caesar Garcia, Jennifer Carner - G.L.A.D. (Original Mix)
Loco - My Love For You (Original Mix)
Sjwevu Deepchild - Yesterday (Original Mix)
Marco Bocatto - Atico 54 (Original Mix)
Knober, Sylter - Raw Beat (Original Mix)
DJ Nodge - Make It Right (Original Mix)
Mat.Joe - Love Stream (Original Mix)
Devine Maestro, Lawrence Achilles, DrumaQlik - Since Earth's Last Days (feat. Les Toka) (Mark Lane Remix)
Tsuyoshi Ogawa - Kannon soleil (Original Mix)
Andintu Imba - Rewind (Main Mix)
Jonnie Sparko (Second Hour)
Echonomist - Give and Receive (Revisited)
Solomun - Deep Circus (Original Mix)
ONO - Give Peace A Chance ( Morel's Pink Noise Vocal Mix)
Jae B - Perfect Match (Original Mix)
Paride Saraceni - Dissolute (Original Mix)
Purple Disco Machine - Devin in Me Feat. Joe Killington & Duane Harden (Extended Mix)
Da Sunlounge - Much More
Roland Clark & Powers That Be - Planet Rock (Claptone Remix)
Jonny Cade - Ray Gun (Original Mix)
Gorge & Nick Curly - Lost Together (Original Mix)
Dapayk & Padberg - Sugar (Pan-Pot Remix)
Tracey Thorn & Tevo Howard - Without Me (Original Mix)
Connect Here: