"After Hours" hosted by PatriZe has announced its guest DJ and play lists (see Below) for their show on Monday the 21st of October 2019 10 PM to 12 AM Indochina Time (ICT) and repeating on Friday 10 AM to 12 PM (ICT). The show will be broadcast on Scientific Sound Asia Radio, underground radio station for Vietnam, Japan, Thailand, China, Malaysia and the rest of South East Asia.
Playing sounds from Progressive House to techno and anything in between. Every week 'After Hours' serves you the hottest tunes from some of the biggest DJ/producers and upcoming talents on this planet. It's all about the music. It's all about the sound. It's underground!
PatriZe (first hour) is a producer from Belgium, at a young age he bought his first turntables and and quickly grew into the harder sound of Trance and Techno. Over the passage of time, his passion grew into the melodic and intelligent sounds of Progressive House. After years of playing throughout the Belgian scene, his breakthrough was in 2010 with Pole Folder of Bedrock Records/Reworck, along with winning the respected Night Museum DJ competition in France, warming up for progressive luminary, Guy J (Lost & Found, Bedrock).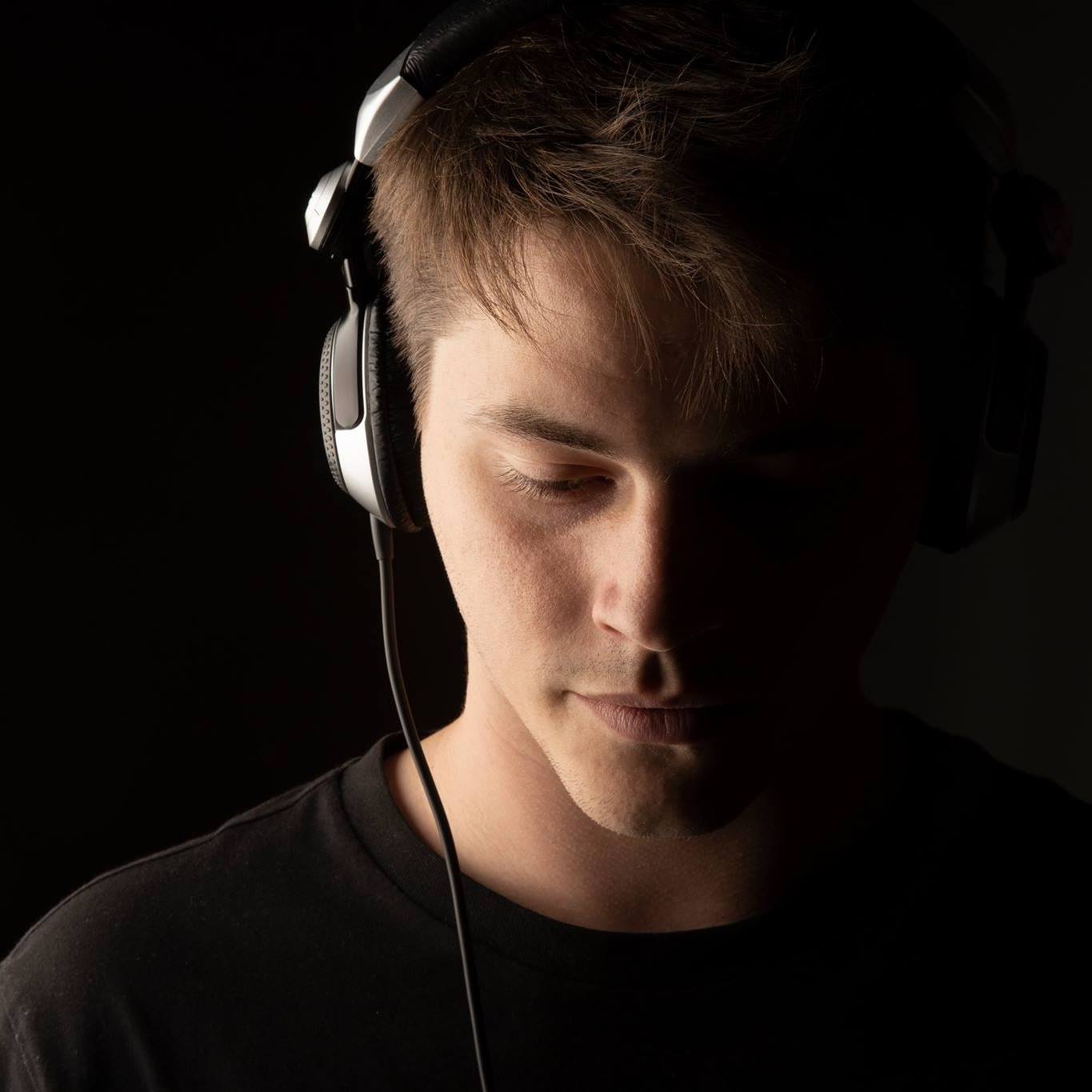 Guest DJ Nico Szabo.
This weeks guest DJ is Nico Szabo, a DJ and Producer from Buenos Aires in Argentina where he was born in 1995, Nico started studying music at 12 years old, when he began playing the guitar and the electronic bass, after a year or two he discovered electronic music and decided he wanted to learn about it. For years he has been working on House and Techno music, finally landing in the progressive sound with which he identifies himself, taking influences From legends such as Hernan Cattaneo, Guy J, Nick Warren and DJs from the local scene in Buenos Aires like Mariano Mellino, Marcelo Vasami, Soundexile and many more.

He tries to find the balance between melody and groove, they are the two fundamental factors in his productions. Nico just recently released his track "Soledad" on The Soundgarden's compilation album by Nick Warren on the prestigious Balance Series. His original content is constantly supported by artists such as Hernan Cattaneo, Nick Warren, Graziano Raffa, Soundexile and many more, hope you enjoy the show!
After Hours Tracklist 21st of October 2019.
Patrize (first hour)
Fresen & Mental Order - Sirens (Extended Mix) [Juicebox Music]
Ilya Gerus - Mumbai (Weird Sounding Dude Remix) [Big Bells Records]
Maximo Gambini - Head Breaker (Original Mix) [Clinique Recordings]
Maximo Gambini - Equality (Original Mix) [3rd Avenue]
Ge Bruny & Kaito Aman - In Orbit (Original Mix) [3xA Music]
Ewan Rill & K Loveski - Elau (Luciano Scheffer Remix) [Balkan Connection]
Cid Inc. & Orsen - Ten (Original Mix) [Replug]
Luciano Scheffer - Derut (Original Mix) [Transensations Records]
A.J Roland - Mysteries Of Life (Adrian Roman Remix) [Superordinate Music]
Nico Szabo (second hour).
Luca Bacchetti - Awakenings (Original Mix) [Endless]
Masserne - Temple Cedres (Original Mix) [AMITABHA]
Scippo - ID
Billy Alex - Invasion (Porra Remix) [Balkan Connection]
Sascha Braemer - Iris (Original Mix) [ATLANT]
Soma Soul - Eclipse feat. Ed Begley (Original Mix) [RADIANT.]
Scippo - ID
Leo Perez, Dhany G - Jade (Luciano Scheffer Remix) [Balkan Connection]
Matter, FunkForm - Trails (Original Mix) [Higher States]
B-Vision - Angry Planet (Original Mix) [Songspire Records]
Budakid - The End (Original Mix) [Exploited]
Connect here:

(If the player is not working click here)
Or PC Laptop, Mac users click below.