"After Hours" host PatriZe has announced his guest DJ Ric Niels for the next show. Scientific Sound Asia is the Asian electronic music station for the region and internationally.
Playing genres from Progressive House to Techno and other house music sub-genres, 'After Hours' every week presents the best upcoming DJs and producers on the planet. The focus of 'After Hours' is the underground sounds that are headlining in the respective scenes at present.
PatriZe (first hour) is a producer who was born and raised in Belgium, in his early teens he bought his first turntables and over a short space of time transgressed into Trance and Techno. After a significant period of time, he evolved into the more melodic and intellectual styles of Progressive House. After a prolonged period of spinning in the Belgian scene, his breakthrough came in 2010 with Pole Folder of Bedrock Records/Rework.
At present PatriZe inhabits Thailand where he performs often and consistently produces tracks, along with his regular show on our station he performs radio shows on other stations and publishes tracks on some good labels which often trend well in Beatport charts.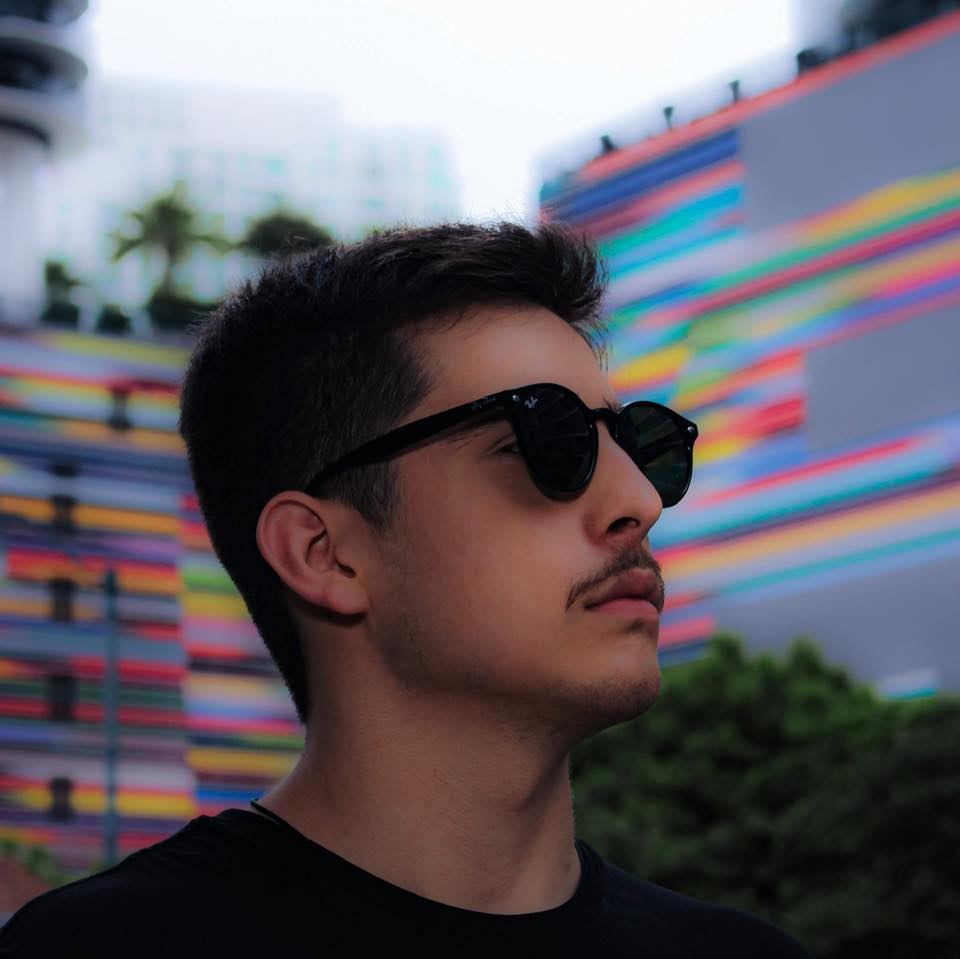 Guest DJ Ric Niels.
This week's guest DJ (second hour) is Ric Niels, Ric Neils is an Argentinian DJ and producer hailing from the north of the country. His career as a DJ and producer started little more then a year ago and he has already made a name in the Progressive House scene.
He has made notable releases on significant labels such as AH Digital, 3rd Avenue, Clubsonica Records, Dopamine White, Mango Alley, Movement Recordings, and many more. His releases have earned him a good reputation from a host of Progressive House big hitters including Guy J, Hernan Cattaneo, Henry Saiz, Miss Monique, Nick Warren, and many more.
Listen live on Monday the 4th of October 2021 10 PM to 12 AM Indochina Time (ICT) and re-airing on Friday 10 AM to 12 PM (ICT).
'After Hours' episode 487 4th of October 2021.
PatriZe (first hour).
Derk - Solsticio (Ronfoller Remix) [Massive Harmony Records]
Gerardo Moro, Juan Buitrago - Koraru (Francisco Castro Remix) [Droid9]
FJL - Submerged (Original Mix) [Strangers Beats]
Leon Lobato - Retro Love (FJL Remix) [3rd Avenue]
Luciano Pelliza - Restos Materiales (Facundo Baggio, Ignacio Berardi Remix) [3xA Music]
Nufects - Dirty Memories (Original Mix) [Future Avenue]
Oleg Espo & Muline Feat. Doomsayer - Magic Land (Weird Sounding Dude Remix) [Manual Music]
Martin Cozar, Rod Notario - Night Before (NOIYSE PROJECT Remix) [Balkan Connection]
Hobin Rude - In Apricis (Vitaly Shturm Remix) [AH Digital]
Guy J - In Oblivion (Bondarev Transformation Remix) [White]
Ric Neils: (second hour).
Subnode - Levels
Li-Polymer - Microclima (GMJ Remix)
Analog Jungs - Basanta (Torsten Fassbender Remix)
J-Sevilla - Good Luck (Ric Niels Remix)
Second Sine - Within My Heart
ID - ID (Ric Niels Remix)
ID - ID
Arnold T., Alain Pauwels - Nexus 8 (Weird Sounding Dude Remix)
Callecat - Retrogg
Mayro - Tactical
Ric Niels - Iota
Listen here.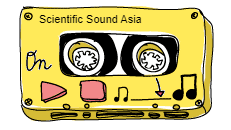 (If the player is not working click here)
Or PC Laptop, Mac users click here.

Follow us on Mixcloud here.