"After Hours" host PatriZe has announced his guest Orgymu5ik for the next show. Scientific Sound Asia Radio is the underground radio station for the Asian region and internationally.
Playing genres from Progressive House to Techno and other house music sub-genres, 'After Hours' every week presents the best upcoming DJs and producers on the planet. The focus of 'After Hours' is the underground sounds that are headlining in the respective scenes at present.
PatriZe (first hour) is a producer who was born and raised in Belgium, in his early teens he bought his first turntables and over a short space of time transgressed into Trance and Techno. After a significant period of time, he evolved into the more melodic and intellectual styles of Progressive House. After a prolonged period of spinning in the Belgian scene, his breakthrough came in 2010 with Pole Folder of Bedrock Records/Rework.
At present PatriZe inhabits Thailand where he performs often and consistently produces tracks, along with his regular show on our station he performs radio shows on other stations and publishes tracks on some good labels which often trend well in Beatport charts.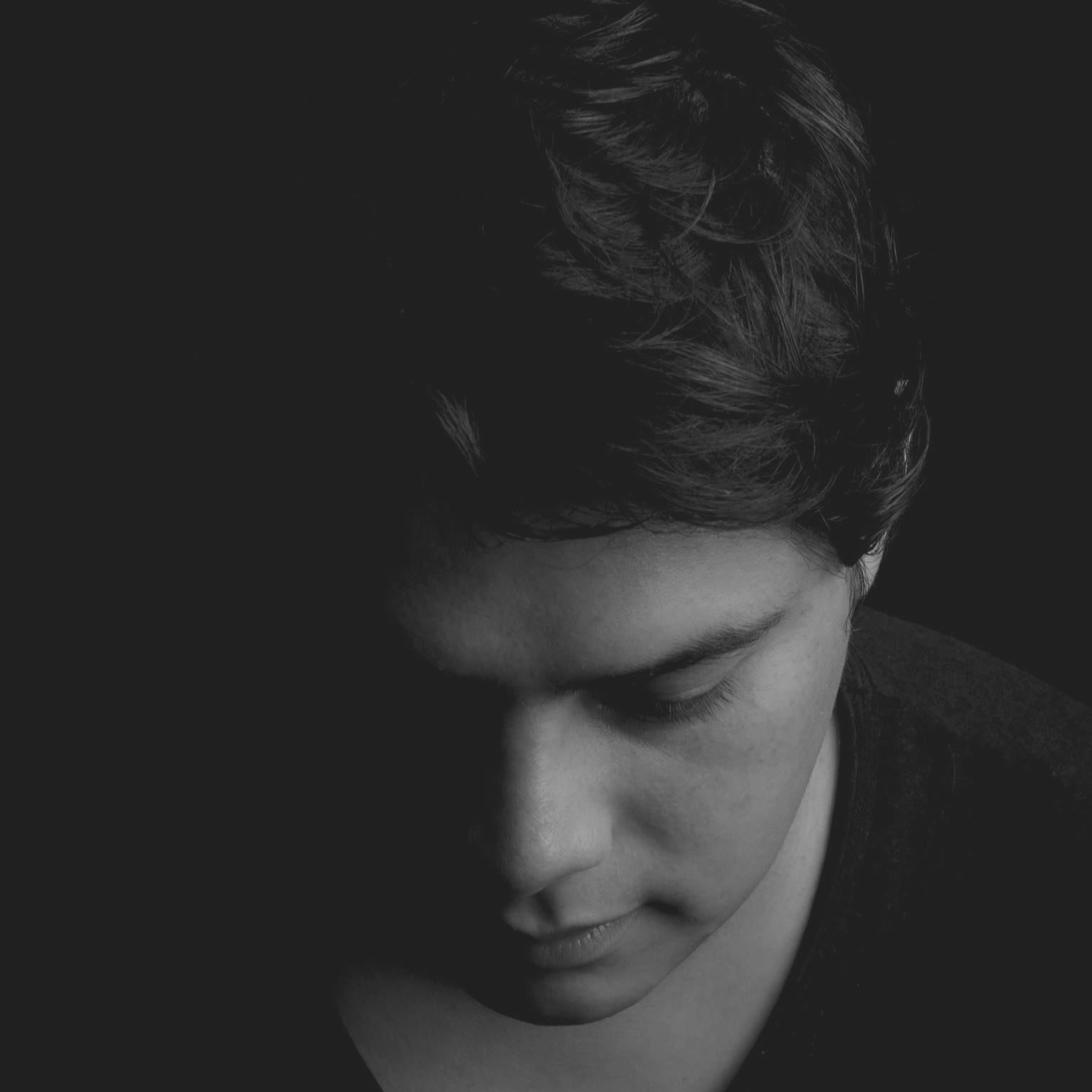 Guest DJ Orgymu5ik
This week's guest DJ (second hour) is Orgymu5ik, Orgymu5ik is a Peruvian DJ and producer. Hew has progressed his production sound into fusion of heavy bass leads, beautiful vocals, strong percussions and melodic progressions.
His production and DJ style is influenced by producers like Danny Howells, Nick Warren, Sasha, John Digweed, Hernan Cattaneo, and more recently by producers such as Stan Kolev, Matan Caspi, Rick Pier O' Neil, Kasper Koman, Emi Galvan, and 8Kays.
Orgymu5ik is actively seeking to promote the growth of the Progressive House and Melodic House & Techno scene from Peru to the world in his productions and radio appearances. He has releases on a number of labels including North Origin, BC2, and Balkan United to name a few.
Listen live on Monday the 31st of May 2021 10 PM to 12 AM Indochina Time (ICT) and re-airing on Friday 10 AM to 12 PM (ICT).
'After Hours' episode 469 31st of May 2021.
PatriZe (first hour).
Mariano Montori - Concept (Original Mix) [The Purr]
Kosala B - Heaven Voices (Leo Perez Interpretation) [AH Digital]
Oliver & Tom - Beyond Stars (Original Mix) [White]
Doki - Luminus (Original Mix) [AH Digital]
Nacjus - South Slope (Original Mix) [AH Digital]
Nacjus - North Slope (Original Mix) [AH Digital]
Niceshot - Earthrise (Original Mix) [Beat Boutique]
Tomic - Exit (Geronimo Eguiguren Remix) [BC2 Records]
Nikko Mavridis - Halkyon (Geronimo Eguiguren Remix) [BC2 Records]
Sergio Vera - Caracha (TEELCO Remix) [Star Dive Records]

Orgymu5ik: (second hour).
D-Nox, Emi Galvan - Dualidad (Guy Mantzur Edit) [Plattenbank]
Kasper Koman - Hi (Cid Inc Remix) [Lost & Found]
K3V (SL) - Spirit Catcher (Zankee Gulati Remix) [Stellar Fountain]
Juan Pablo Torrez Ft. Luli Diaz - You Know (Instrumental Mix) [UV]
Magic Place Feat. Ira Ange - Asia Experience (Original Mix)
Deecross - Euphoria (Extended Mix) [La Mishka]
Stan Kolev, Aaron Suiss - Fire Spirit (Original Mix) [Outta Limits]
Luca Marchese - Transmit (Teenage Mutants & Heerhorst Remix) [Tronic]
Out Of Mind - Khapoya (Stan Kolev Remix) [Outta Limits]
OIBAF&WALLEN - Arion (Original Mix) [Eklektisch]
Listen here.

(If the player is not working click here)
Or PC Laptop, Mac users click here.

Follow us on Mixcloud here.