"After Hours" host PatriZe has announced his guest Alan Spinoso for the next show. Scientific Sound Asia Radio is the underground radio station for the Asian region and internationally.
Playing genres from Progressive House to Techno and other house music sub-genres, 'After Hours' every week presents the best upcoming DJs and producers on the planet. The focus of 'After Hours' is the underground sounds that are headlining in the respective scenes at present.
PatriZe (first hour) is a producer who was born and raised in Belgium, in his early teens he bought his first turntables and over a short space of time transgressed into Trance and Techno. After a significant period of time, he evolved into the more melodic and intellectual styles of Progressive House. After a prolonged period of spinning in the Belgian scene, his breakthrough came in 2010 with Pole Folder of Bedrock Records/Rework.
At present PatriZe inhabits Thailand where he performs often and consistently produces tracks, along with his regular show on our station he performs radio shows on other stations and publishes tracks on some good labels which often trend well in Beatport charts.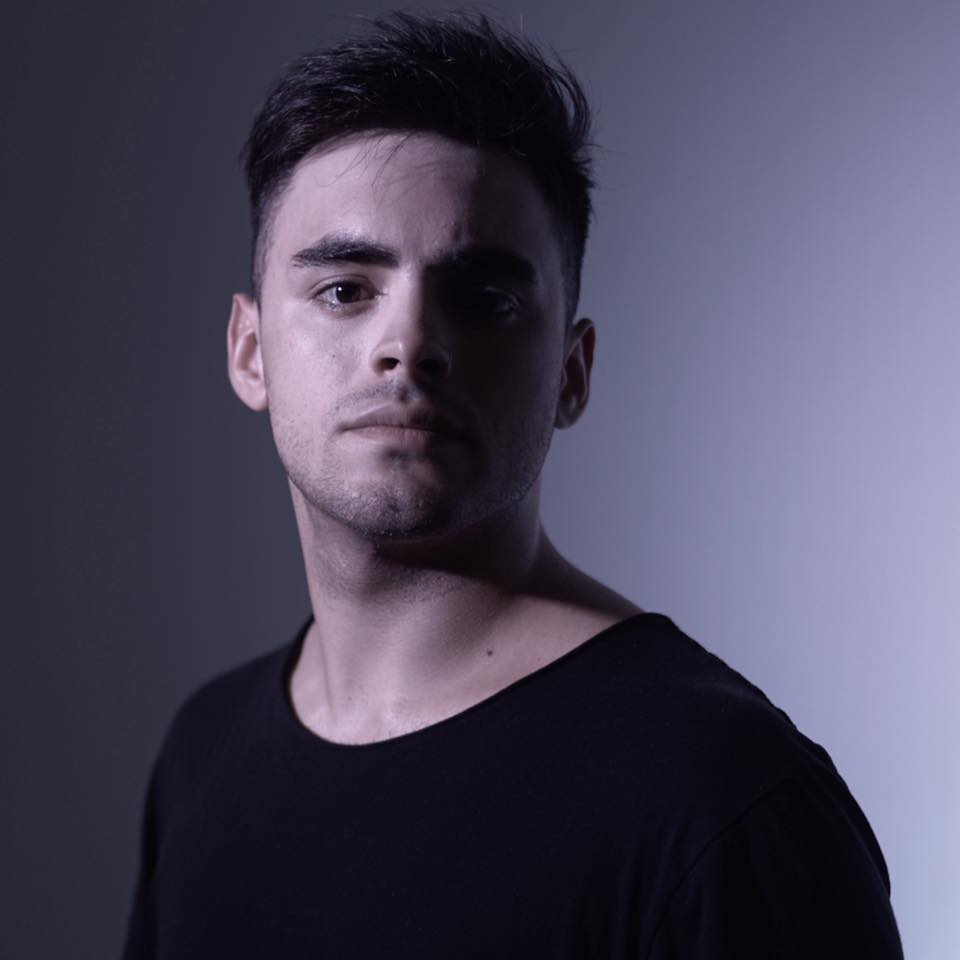 Guest DJ Alan Spinoso
This week's guest DJ (second hour) is Alan Spinoso, Alan Spinoso is a DJ characterised by a real leaning towards Progressive House, born in Buenos Aires, Argentina. The House Music scene in his home country revolves heavily around the Progressive House genre and many producers and DJs are based in the capital city.
These factors together with his great empathy with the public, have led him to perform in places such as Boatparty, Cheka Terraze, Vita BA, Belushi BA, Oh My Groove (Neuquen), and Golfclub. He has shared the booth with many well-known DJs in the Argentinian scene such as Sebastian Busto, amongst others.
His development as an artist in his home country has been helped with feedback from such artists and his music being played at events across Argentina. His Podcasts have been heard in countries such as Turkey (Radio Loops), Colombia (Circulo Sonoro), Costa Rica (ResetBeats) and of course in his homeland, Argentina (Radio FM Blue).
Recently, he has begun producing and releasing music for PatriZes AH Digital label. He aims to continue learning as he produces and developing his unique production style and also pursuing his dreams since he is passionate about production and DJing.
Listen live on Monday the 14th of June 2021 10 PM to 12 AM Indochina Time (ICT) and re-airing on Friday 10 AM to 12 PM (ICT).
'After Hours' episode 471 14th of June 2021.
PatriZe (first hour).
Matias Delongaro & Javier Stefano - Rotation (Original Mix) [AH Digital]
Doki - Portal (D.Gol'man Remix) [AH Digital]
Andrés Moris, Alto Astral - Stargate (Original Mix) [Movement Recordings]
Sergey Muzarks - Mirage (Luciano Scheffer Remix) [Clubsonica Records]
Nichols - Tremors (Luciano Scheffer Remix) [Strange Town Recordings]
Nico Cerban - Rhuia (Evegrem Reinterpretation) [Transensations Records]
Agustin Pietrocola - Enter The Void (Original Mix) [Another Life Music]
Ismaehl & Replicanth - Alithir (NAHS Remix) [Nature Rec]
Bautista Toniolo, Gabriel Amato - Ozymandias (Nobilis & Arnaud Cordova Remix) [Droid9]
D-Rhapsody - Rip Current (Gabo Martin & Jesuan M Remix) [Dopamine White]
Alan Spinoso: (second hour).
Kaito Aman & Carlos Tk - For Somewhere (Ewan Rill Remix)
Niceshot - Earthrise
Anton Make - Lucylidia
Artbat & Sailor - Best Of Me (Camelphat Remix)
Forty Cats - Ledokol (Cid Ind Remix)
Namatjira - Solenodon
Golan Zocher, Choopie - Sayonara (Analog Jungs Remix)
Suzé - Truly (Subandrio Remix)
Kaito Aman - Oscillations (Feat. T Calabrez) (Christian Monique Remix)
Sajith Prakash - Black Box
Listen here.

(If the player is not working click here)
Or PC Laptop, Mac users click here.

Follow us on Mixcloud here.