"After Hours" hosted by PatriZe this week has announced its guest DJ and play lists (see Below) for their show on Monday the 9th of September 2019 10 PM to 12 AM Indochina Time (ICT) and repeating in the same time slot on Wednesday. The show will be broadcast on Scientific Sound Asia Radio, underground radio station for Japan, Thailand, China, Malaysia and South East Asia.
Playing sounds from Progressive House to techno and anything in between. Every week'After Hours' serves you the hottest tunes from some of the biggest DJ/producers and upcoming talents on this planet. It's all about the music. It's all about the sound. It's underground!
PatriZe (first hour) is a producer from Belgium, at a young age he bought his first turntables and and quickly grew into the harder sound of Trance and Techno. Over the passage of time, his passion grew into the melodic and intelligent sounds of Progressive House. After years of playing throughout the Belgian scene, his breakthrough was in 2010 with Pole Folder of Bedrock Records / Reworck, along with winning the respected Night Museum DJ competition in France, warming up for progressive luminary, Guy J (Lost & Found, Bedrock).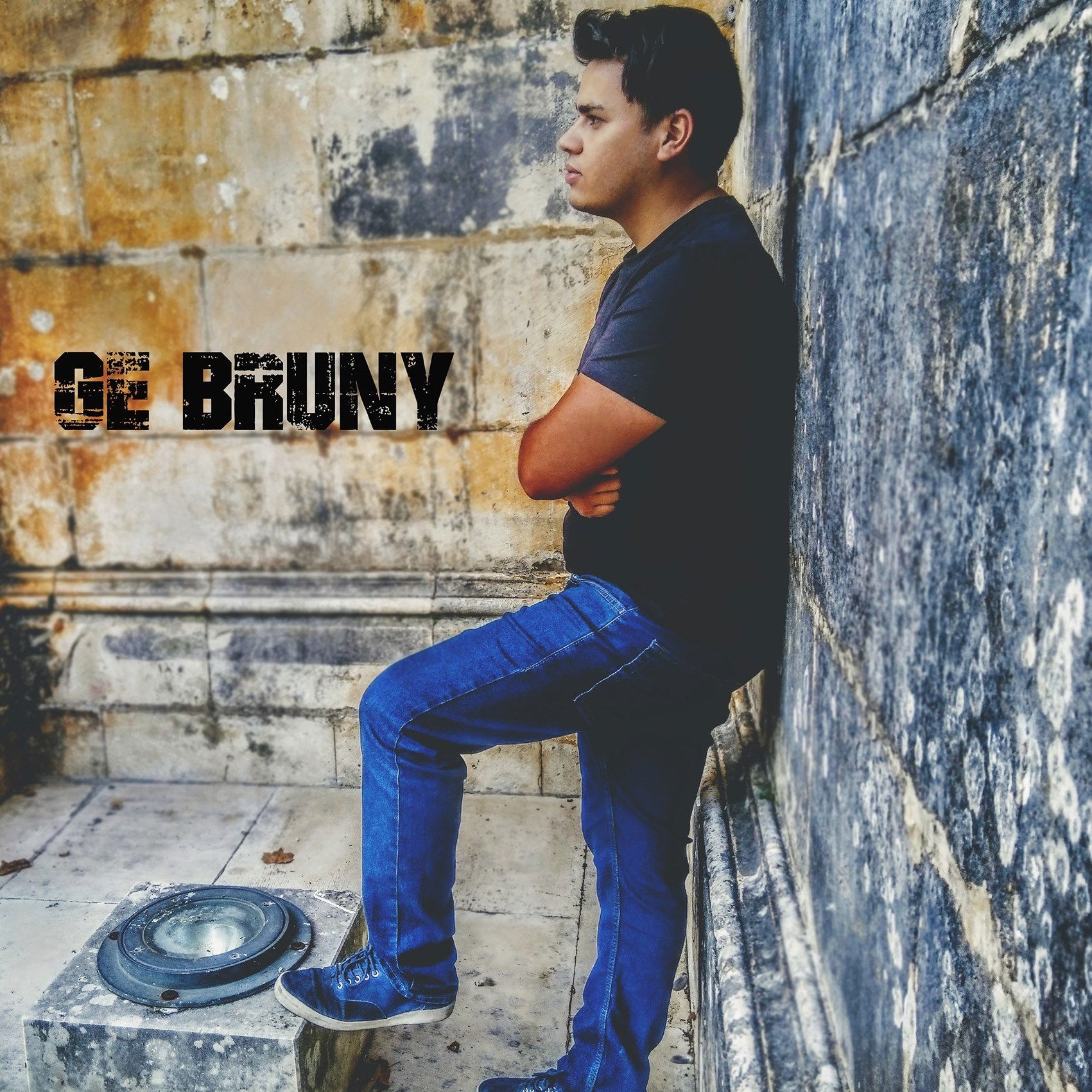 GE Bruny Profile image.
This weeks guest mix is from Ge Bruny (second hour), Ge Bruny real name Gevane Bruno is a Progressive House / Techno DJ and producer from São Paulo, Brazil, with harmonies and inspiring melodies his songs have been pleasing lovers of good electronic music, with strong influences of progressive house and techno, Ge Bruny aims to pass to his listeners the same feelings that happened in his musical laboratory , deep basses, atmospheric harmonies, melodies that seek to enchant.
His motto has always to make good feelings and contribute what is of minimal form for a better world, thats the reason why its work has been recognised by big labels like, OLD SQL, ICONYC, Speedsound Rec, Green Night Records e 7th Cloud, and allows him to continue his musical odyssey as both an Artist and a Disc Jockey.
After Hours Tracklist 9th September 2019.
Patrize (first hour)
Santi Cebrero - Never Say (Ronfoller Remix) [The Purr]
Miraculum - Tesserakt (Nico Szabo Remix) [Clinique Recordings]
Ge Bruny & Kaito Aman - In Orbit (Agustin Sasson Remix) [3xA Music]
Christian Monique - The Singing Wind (Da Luka Remix) [Balkan Connection SA]
Cazap & Boskis and Niko Rizzo - Personal Space (Original Mix) [Soundteller Records]
Stage Van H - Breath of Hope (Analog Jungs Remix) [Balkan Connection]
Lerr - Missing (Milos Ilic Remix) [Balkan Connection]
Don Longton - Still Waiting (Montw Remix) [IN2U Records]
Marcelo PM - Polar (Russlan Jaafreh Remix) [Nube Music Records]
De Bruny (Second Hour)
Shanil Alox - ID (Ge Bruny Remix)
Kay-D - Trespasser (Loquai Remix)
Elepham - Overdrive (David Eye Remix)
JFR - Patience (Max Margolin Remix)
Rodrigo Lapena Gonzalo Sacc - India (Teklix Remix)
Vitaly Shturm - Musaic (Christopher FaFa Remix)
Gorkiz & FMENEZS - Wyda (Original Mix)
Ge Bruny - ID (Original Mix)
Aeikus - ID (Ge Bruny Remix)
Connect here:

(If the player is not working click here)
Or PC Laptop, Mac users click below.