"After Hours" hosted by PatriZe this week has announced its guest DJ and play lists (see Below) for their show on Monday the 7th of October 2019 10 PM to 12 AM Indochina Time (ICT) and repeating in the same time slot on Wednesday. The show will be broadcast on Scientific Sound Asia Radio, underground radio station for Vietnam, Japan, Thailand, China, Malaysia and the rest of South East Asia.
Playing sounds from Progressive House to techno and anything in between. Every week 'After Hours' serves you the hottest tunes from some of the biggest DJ/producers and upcoming talents on this planet. It's all about the music. It's all about the sound. It's underground!
PatriZe (first hour) is a producer from Belgium, at a young age he bought his first turntables and and quickly grew into the harder sound of Trance and Techno. Over the passage of time, his passion grew into the melodic and intelligent sounds of Progressive House. After years of playing throughout the Belgian scene, his breakthrough was in 2010 with Pole Folder of Bedrock Records / Reworck, along with winning the respected Night Museum DJ competition in France, warming up for progressive luminary, Guy J (Lost & Found, Bedrock).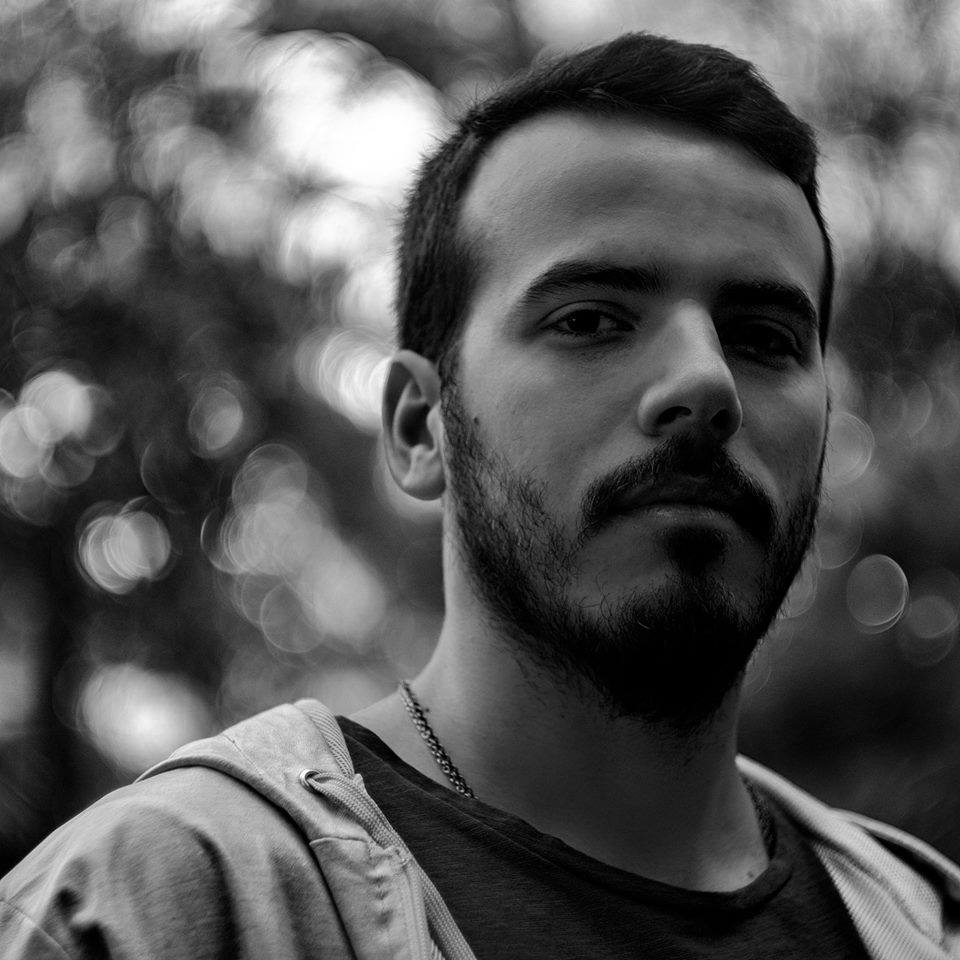 Guest DJ Tav Bord.
This weeks guest DJ (second hour) is Tav Bord, real name Gustavo Bordenave, known as Tav Bord, is an Argentine electronic music producer and aspiring DJ, currently based in Buenos Aires. His main genres for production are Progressive House and he has a lot of release out on a variety of labels such as Forward Music, 3rd Avenue and Astrowave and we welcome him on-board our Radio Station.
After Hours Tracklist 7th of October 2019.
Patrize (first hour)
Leo Perez & Dhany G - Jade (Original Mix) [Balkan Connection]
Adelphos - Anomaly Detection (Original Mix) [Auditen Music]
Christopher FaFa - Fourty (Lucas Rossi Remix) [Dopamine White]
Agustin Vitale - Leaving Town (Montw Remix) [AH Digital]
GabiM - The Never Ending (Gaston Ponte Remix) [Stellar Fountain]
Ge Bruny & RIGOONI - Essence of Lost Code (Original Mix) [3rd Avenue]
Freedo Mosho - Xanthi Lee (Matias Chilano Remix) [Electronic Groove Records]
Michael A - Something More (Original Mix) [Incepto Music]
Weekend Heroes & Dmitry Molosh - Power Plant (Original Mix) [Beat Boutique]
Rodrigo Lapena & Gonzalo Sacc - India (Teklix Remix) [Massive Harmony Records]
Tav Bord (second hour).
Polo & Pan - Gengis (Red Axes Remix)
Antic - Inundación (Just Her Remix)
Antrim - Roads (Original Mix)
Tav Bord - Honcho (Original Mix)
Jimmy Hop - Brachistochrone (Original Mix)
Baime - Majka (Original Mix)
Ditian - Chromatic Minimalism (Original Mix)
Ewan Rill - Adventure (Original Mix)
Mulya - Fango (Original Mix)
Modul Kollektiv - Dystopias (Original Mix)
Qplex - Milo (Space Food Remix)
Township Rebellion - Magna Spe (Original Mix)
Connect here:

(If the player is not working click here)
Or PC Laptop, Mac users click below.