"After Hours" host PatriZe has announced his guest for the show on Monday the 16th of November 2020 10 PM to 12 AM Indochina Time (ICT) and re-airing on Friday 10 AM to 12 PM (ICT). The show will be on Scientific Sound Asia Radio, the English language radio station for India, Thailand, China, Malaysia, Vietnam and Asia.
Playing genres from Progressive House to Techno and other house music sub-genres, 'After Hours' every week presents the best upcoming Djs and producers on the planet. The focus of 'After Hours' is the underground sounds that are headlining in the respective scenes at present.
At present PatriZe inhabits Thailand where he performs often and consistently produces tracks, along with his regular show on our station he performs radio shows on other stations and publishes tracks on some good labels which often trend well in Beatport charts.
PatriZe (first hour) is a producer who was born and raised in Belgium, in his early teens he bought his first turntables and and over a short space of time transgressed into Trance and Techno. After a significant period of time he evolved into the more melodic and intellectual styles of Progressive House. After a prolonged period of spinning in the Belgian scene, his breakthrough came in 2010 with Pole Folder of Bedrock Records/Reworck.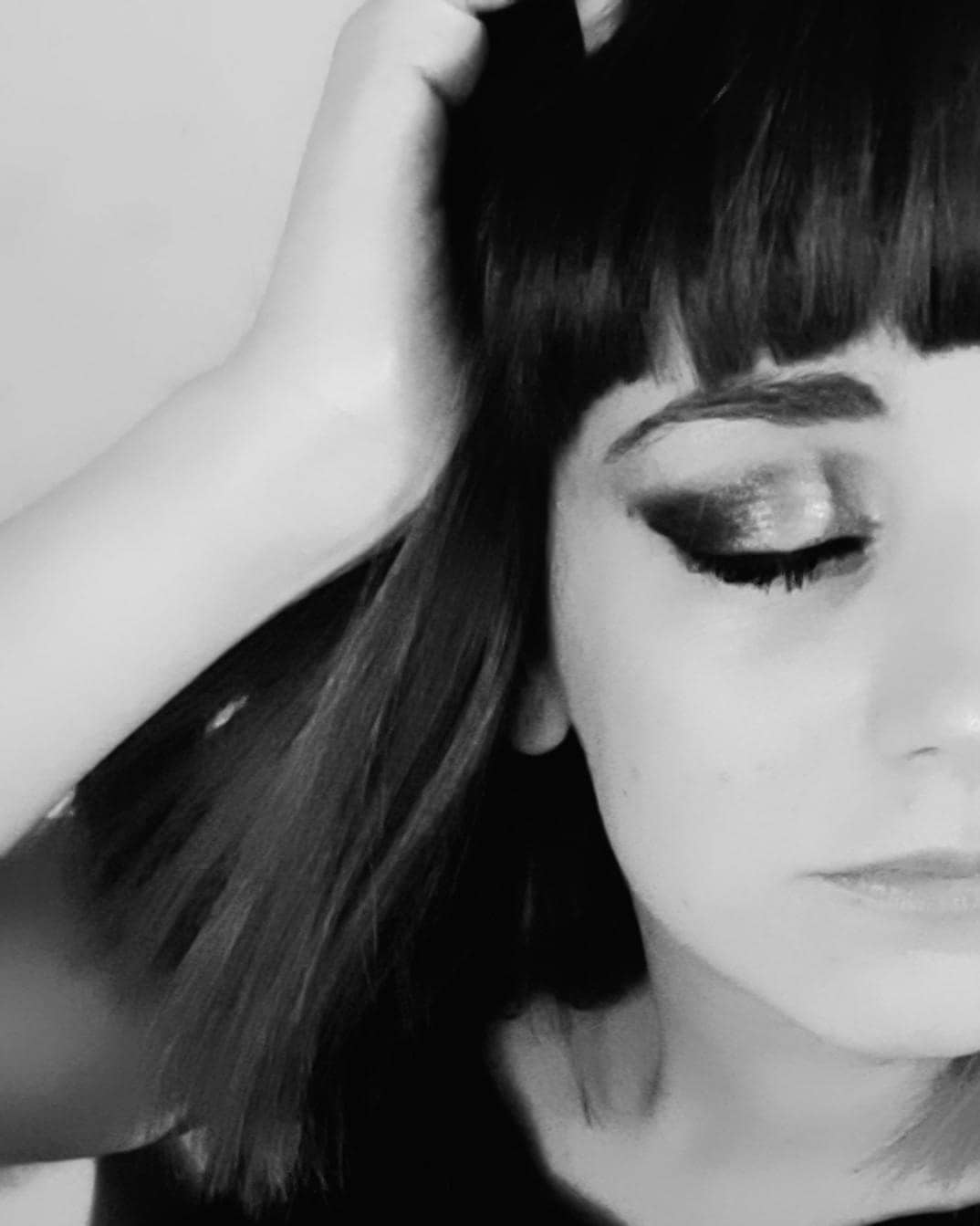 Guest DJ Lila Rose.
This week's guest DJ is Lila Rose, Lila Rose real name Luciana Carneiro originates from Tacuarembó, Uruguay and her productions are characterized by encompassing the melodic techno and progressive styles, with melancholic melodies and organic sounds.
Her productions try to create hypnotic and peaceful atmospheres and she began her training in mixing and music production in 2018 and in 2019 she took her first steps as a DJ in clubs in Buenos Aires.
In 2020 she released her first EP on the AH Digital label and also participated in the second V.A for Sinedie Records, enjoy the show!
After Hours 441 Tracklist 16th of November 2020.
PatriZe (first hour).
Pedro Capelossi - Balearic Blue (Nico Szabo Remix) [AH Digital]
Apparat - Habakuk Madraas (Tales From The South Edit)
G Coulter & Guy Gadbois - Plume (Silinder Remix)
Namatjira - Sounds Of Sunday Morning (RIGOONI Remix)
RIGOONI - When Midnight Comes (Original Mix)
Travis Jesse - Keeping An Innocent Heart (Original Mix)
Hot TuneiK - Guateque Nights (Original Mix)
Moby - Porcelain (Nico Szabo Remix) [White]
Apparat - In Gravitas (Bautista Toniolo Remix)
Esteban Ikasovic - Dreamcatcher (Original Mix)
Lila Rose: (second hour).
Lila Rose (AR) - Summer Coffee (Distic Remix)
Golan Zocher, Eric Lune - North to South (Kobana Remix)
Simple City - Thrive to Survive (Original Mix)
Cris Rosales - Fly Away ( Lucas Digiorgio Remix)
Miyagi, Allies for Everyone - Far Away (Facundo Mohrr, Valdovinos Remix)
Felix J, Maro Eighta - Dullness (Original Mix)
Kidnap - Silence (Extended Mix)
Quivver - That's what Counts (Original Mix)
Tinlink - Sleepwalker (Extended Mix)
Dosem - Eternal Summer (Original Mix)
Dave Seaman, DJ Paul (AR) - Loco Hermoso (Hernan Cattaneo, Mariano Mellino Remix)
KYOTTO - Edge of Tomorrow (Original Mix)
Fenix J, Mario Eighta - Lightbringers (Original Mix)
Simple City - Full Circle (Original Mix)
Hicky & Kalo - Hamada (Original Mix)
Nishan Lee, NAHS - Silk Dream (Original Mix)
Eelke Kleijn, Josha Daniel - Distance (Extended Mix)
Listen here:

(If the player is not working click here)
Or PC Laptop, Mac users click here.

Follow us on Mixcloud here.