"After Hours" host PatriZe has announced his guest for the show on Monday the 22nd of March 2021 10 PM to 12 AM Indochina Time (ICT) and re-airing on Friday 10 AM to 12 PM (ICT). Scientific Sound Asia Radio is the English language radio station for Japan, Thailand, China, Malaysia, Vietnam and internationally.
Playing genres from Progressive House to Techno and other house music sub-genres, 'After Hours' every week presents the best upcoming Djs and producers on the planet. The focus of 'After Hours' is the underground sounds that are headlining in the respective scenes at present.
PatriZe (first hour) is a producer who was born and raised in Belgium, in his early teens he bought his first turntables and over a short space of time transgressed into Trance and Techno. After a significant period of time he evolved into the more melodic and intellectual styles of Progressive House. After a prolonged period of spinning in the Belgian scene, his breakthrough came in 2010 with Pole Folder of Bedrock Records/Reworck.
At present PatriZe inhabits Thailand where he performs often and consistently produces tracks, along with his regular show on our station he performs radio shows on other stations and publishes tracks on some good labels which often trend well in Beatport charts.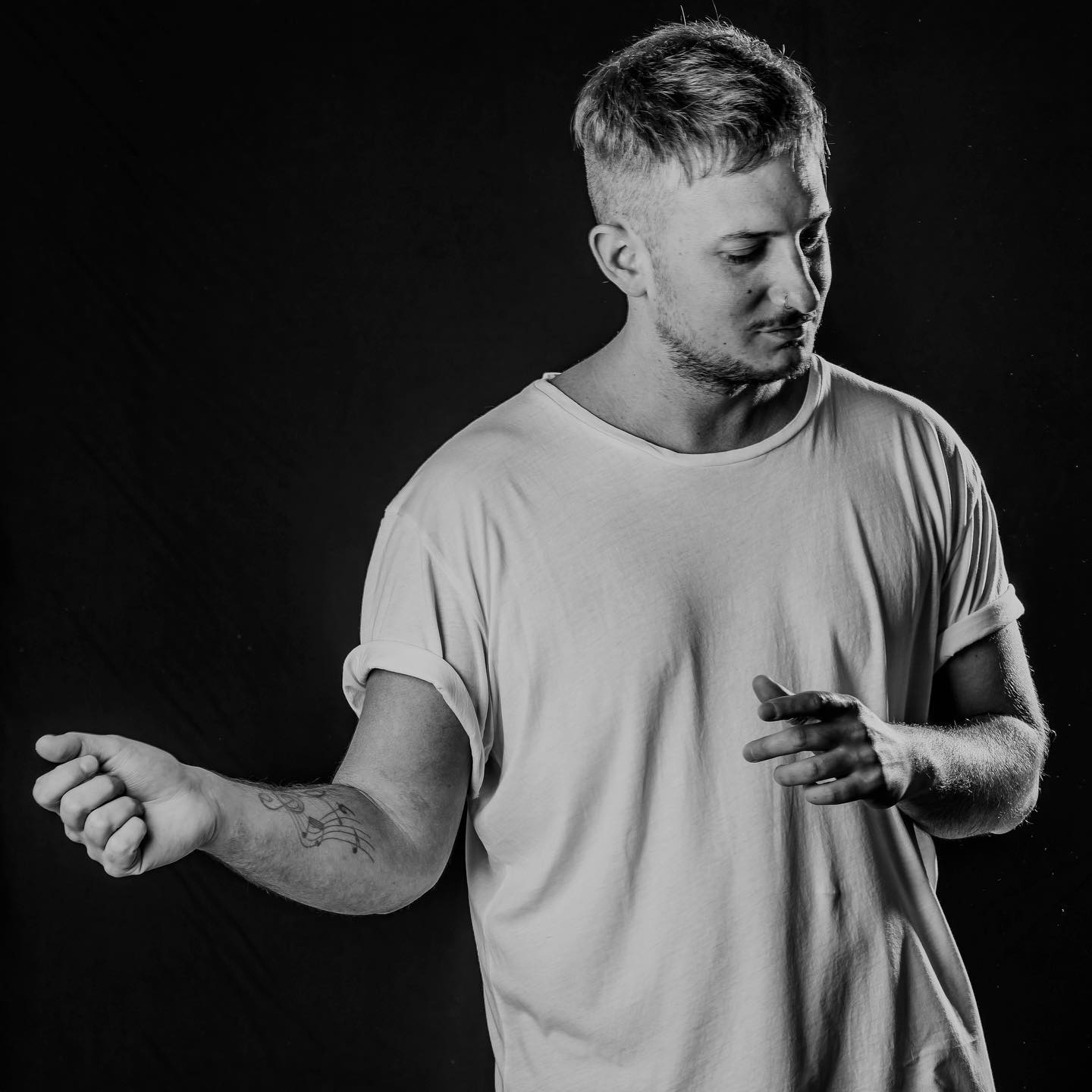 Guest DJ Esteban Ikasovic.
This week's guest DJ (second hour) is Esteban Ikasovic, Esteban Ikasovic was born and raised in Olavarria, Buenos Aires, Argentina. Since his early childhood, his father, Robert, motivated him with his musical flavors and endeavours. Amongst his favourite bands and musicians are Pink Floyd, Queen, Kraftwerk, The Alan Parsons Project, Jean Michel Jarre, and Mike Oldfield, some of whom have had the responsibility of awakening his passion for music.
When he was 14 years old, he learnt to play the guitar, and after some years, he decided to take on electronic music, mixing it for his friends in private parties and bars. His early influences are artists such as Hernan Cattaneo, Eelke Kleijn, Luke Fair, Henry Saiz, Guy J, and Nick Warren to name a few.
After some years his focus turned to House Music gaining a grounding within the Progressive House scene. The scene in Argentina started to be part of his Soul with characteristic sounds, beautiful melodies and powerful lows. His initial performances were in events such as Rewind, Azul Summer Festival, Mojo Olavarria, Henry, Bonsifest and other regional parties, sharing the booth with many different artists including Facundo Mohr, Marcelo Vasami, Paul Deep (AR), DJ Paul, Sebastian Busto, Sebastian Alonso and many other DJ´s, enjoy the show.
'After Hours' episode 459 22nd of March 2021.
PatriZe (first hour).
Around Us & Reyul Mather - Liveliness (D.Gol'Man Remix) [Electronic Tree]
Julian Nates - Bleu (Original Mix) [Beat Boutique]
Shade Audio - Voice Of The Soul (Andre Moret Remix) [Balkan Connection]
Arnold T & Alain Pauwels - Havana (André Moret Remix) [Nature Rec]
Matik - Universus (Original Mix) [Mnl]
Michael A - Emanation (Original Mix) [Genesis Music]
Yudi Watanabe - Mortero (Original Mix) [Transensations Records]
Matik - Awakening (Original Mix) [Mnl]
Savrun Brothers - Quid Pro Quo (Original Mix) [Soundteller Records]
Esteban Ikasovic (second hour).
Dofamine - Cosmotrain
Nōpi - Creative Sheet
Imran Khan - Push Thru
Morttagua - Imentet (Hernan Cattaneo & Marcelo Vasami Remix)
E.F.G., Acidani - Mosaic (Balad Remix)
Porra - Manic
Dmitry Molosh - Orchard (Kasper Koman Remix)
Dimel De Silva - Kala (K Loveski Remix)
Pysh, Lads - Demand
Golan Zocher, Choopie - Sayonara (Analog Jungs Remix)
Esteban Ikasovic - Id
Der Dritte Raum - Hale Bopp (Eternity Variation)
Listen here.

(If the player is not working click here)
Or PC Laptop, Mac users click here.

Follow us on Mixcloud here.