"After Hours" hosted by PatriZe has announced its guest DJ and play lists (see Below) for their show on Monday the 13th of January 2020 10 PM to 12 AM Indochina Time (ICT) and repeating on Friday 10 AM to 12 PM (ICT). The show will be broadcast on Scientific Sound Asia Radio, the English language radio station for Japan, Thailand, China, Malaysia and the rest of South East Asia.
Playing sounds from Progressive House to techno and anything in between. Every week 'After Hours' serves you the best tunes from some of the biggest DJ/producers and upcoming talents on this planet. It's all about the music. It's all about the sound. It's underground!
PatriZe (first hour) is a producer from Belgium, at a young age he bought his first turntables and and quickly grew into the harder sound of Trance and Techno. Over the passage of time, his passion grew into the melodic and intelligent sounds of Progressive House. After years of playing throughout the Belgian scene, his breakthrough was in 2010 with Pole Folder of Bedrock Records/Reworck, along with winning the respected Night Museum DJ competition in France, warming up for progressive luminary, Guy J (Lost & Found, Bedrock).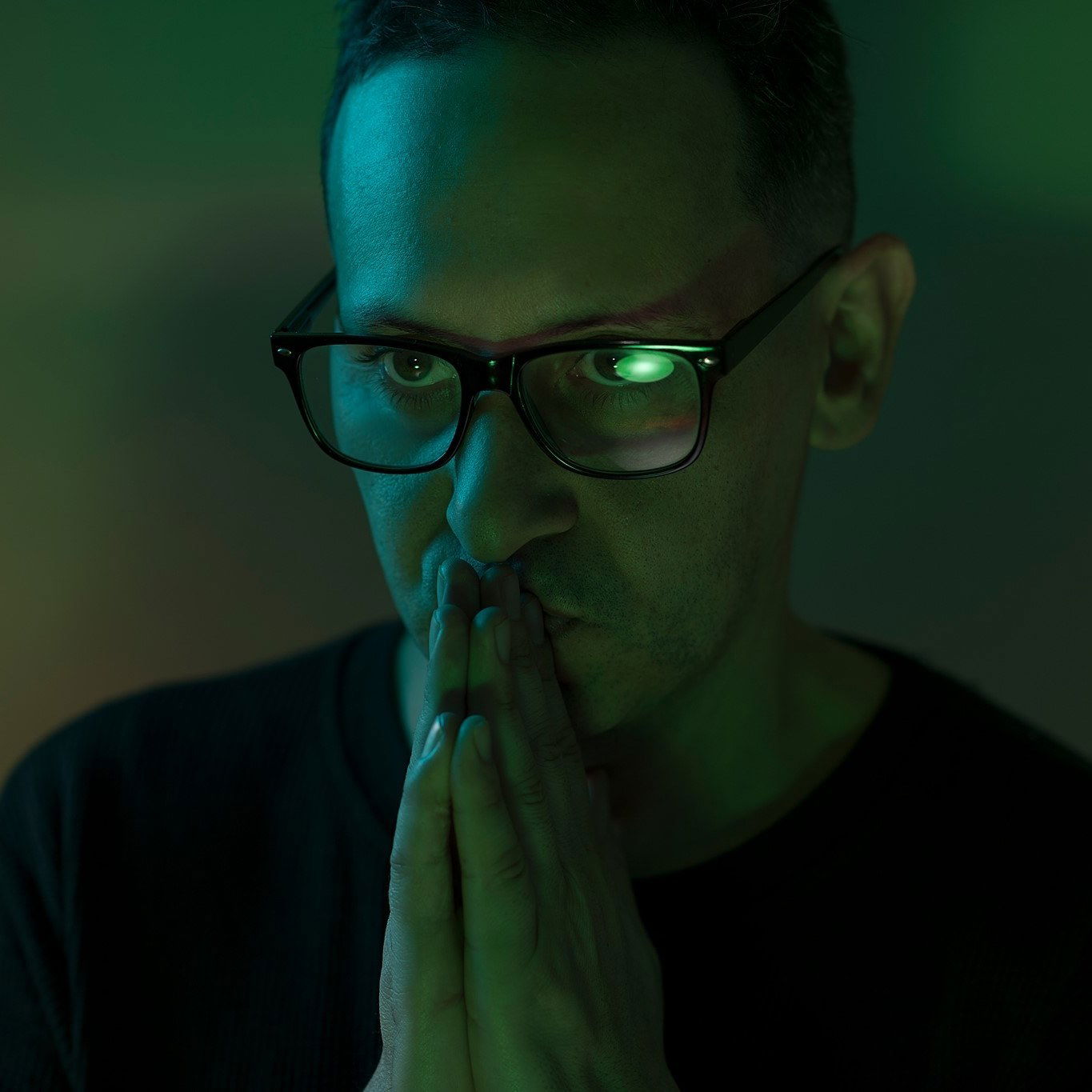 Guest DJ (Second hour) Alex Efe.
This weeks guest DJ is Alex Efe (second hour), Alex Efe (aka Ethnic) began his connection with music at a young age influenced by bands like Pink Floyd, Depeche Mode, Camouflage, OMD, among others, this led to internalize the dance genre into his personality. With over 10 years of experience asa a DJ he ventured into the Montevideana dance scene, playing in various cutting edge clubs at the time with the pseudonym ETHNIC.
Since 2005, he began to perform as Alex Efe performing residencies with Federico Guist, hence throughout his career he has performed on various international radio stations and major environmental events such as Open Park (2008 - 2009), Urban FM, Nerd Radio, Love, Key, Radio Coolmusic (Spain), Creative Radio (Argentina), Lightwave, Belavita, Deepgroove Radio (UK) and Fitz The Bar (Argentina) amongst others.
Since 2011 he has been a resident at The Shannon Irish Pub & Clubbing, Lightwave Radio (Greece) and also released their first EP together with Paul Valdez, on Uruguayan Surbeats Records.
After Hours 397 Tracklist 13th of January 2020.
PatriZe (first hour).
Hans Zimmer - Time (Dowden Edit) [White]
Bjork - Tabula Rasa (Antrim & Artfaq Remix) [White]
Still Corners - Strange Pleasures (Maximo Gambini Rework) [White]
Coldplay - Adventure Of A Lifetime (Lautaro Fernandez Unofficial Remix) [White]
Ewan Rill - Pushing (Agustin Sasson Remix) [3xA Music]
Travis Jesse - Rediscovered (Original Mix) [3rd Avenue]
Manu F - Your Hands (rAin Remix) [Massive Harmony Records]
NOIYSE PROJECT - Abandoned UFO (rAin Remix) [Balkan Connection]
East Cafe - 2020 (Original Mix) [White]
Alex Efe (second hour).
Tali Muss - Irreversible (Forerunners Remix) [Lowbit]
Dan Nusdeo - Claro (Mir Omar Remix) [Clinique Recordings ]
Antrim - Desire (Original Mix) [Plattenbank]
Matias Larrosa, Martin Gardoqui, Samuel Dezus - Darker Side Of Elevation (Original Mix) [Dear Deer White]
Mark Youssef & Novikoff - People Around You (Michael A Remix) [Opendecks]
Andre Moret - Frozen Fortress (Original Mix) [Droid9 ]
Max Freegrant, Max Meyer - Moon Cat (Kamilo Sanclemente & Dabeat Remix) [Freegrant Music]
Praveen Achary - Twelve Twenty One (Original Mix) [Spaghetti Monster]
East Cafe - 2020 (Original mix) [Free Download]
Geist, Shunus - Pandora (Ge Bruny Remix) [Capital Heaven]
Luke Costa - Reminiscencia (Original Mix) [Balkan Connection]
Connect here:

(If the player is not working click here)
Or PC Laptop, Mac users click below.