"After Hours" hosted by PatriZe has announced its guest DJ and play lists (see Below) for their show on Monday the 30th of December 2019 10 PM to 12 AM Indochina Time (ICT) and repeating on Friday 10 AM to 12 PM (ICT). The show will be broadcast on Scientific Sound Asia Radio, the English language radio station for Japan, Thailand, China, Malaysia and the rest of South East Asia.
Playing sounds from Progressive House to techno and anything in between. Every week 'After Hours' serves you the best tunes from some of the biggest DJ/producers and upcoming talents on this planet. It's all about the music. It's all about the sound. It's underground!
PatriZe (first hour) is a producer from Belgium, at a young age he bought his first turntables and and quickly grew into the harder sound of Trance and Techno. Over the passage of time, his passion grew into the melodic and intelligent sounds of Progressive House. After years of playing throughout the Belgian scene, his breakthrough was in 2010 with Pole Folder of Bedrock Records/Reworck, along with winning the respected Night Museum DJ competition in France, warming up for progressive luminary, Guy J (Lost & Found, Bedrock).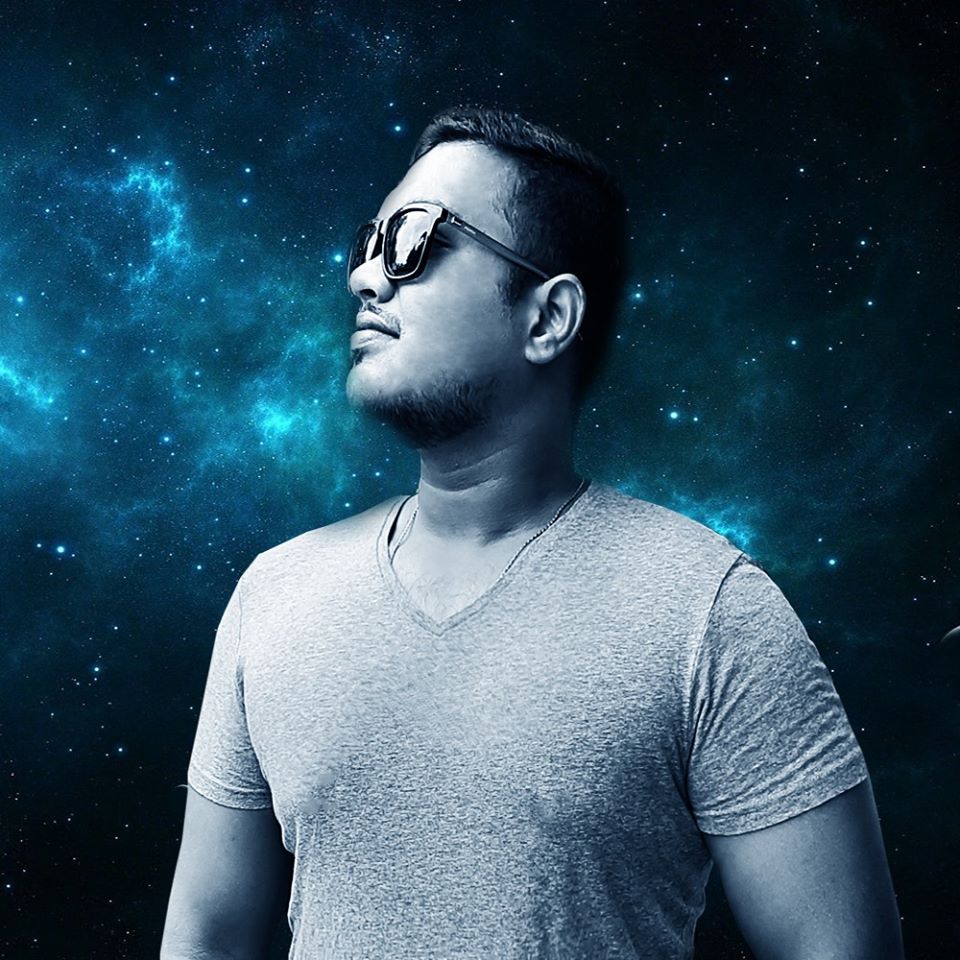 Guest DJ Rumesh.
This weeks guest DJ (second hour) is Rumesh, Rumesh originating from Sri Lanka is a upcoming talent. In the wake of Underground Music Evolution Rumesh is a conspicuous DJ having a soft spot with Progressive House.
He has taken up the cudgels to unleash his imagination via his unique beats and rhythms since 2008. By dint of his music style he has been able to grab the attention of local as well as foreign DJ's and producers.
He works in collaboration with popular international media outlets as a pod-caster owing to his skills in Progressive House. In addition he has enhanced his music skills on Deep House and Down Tempo.
All of his talents have paved the way to initiate his popular show 'Petrichor' hosted by Rumesh which has started trending worldwide, welcome onboard, enjoy the show!
After Hours 395 Tracklist 30th of December 2019.
PatriZe (first hour).
Ilya Gerus - Gavi (Li-Polymer Remix) [Mistique Music]
Luke Costa - Reminiscencia (Nico Szabo Remix) [Balkan Connection]
Gaston Ponte - Pornographic (Original Mix) [One Of A Kind]
Gaston Ponte - Monochromatic (Original Mix) [ICONYC NOIR]
Federico Monachesi - Lebda (Sanchez & Pietkun Remix) [Balkan Connection SA]
Monuloku - Pink Flower (Original Mix) [Reformular Records]
Monuloku - Green Border (Original Mix) [Reformular Records]
Haus On Fire - Nightfall (Original Mix) [Soundteller Records]
Gaston Ponte - Cover Me (Original Mix) [ICONYC NOIR]
Rumesh (second hour).
Joan Retamero - Through Revival (Ezequiel Arias Remix)
Orsen - Falling In (Original Mix)
Rick Pier O'Neil - System (Nicolas Rada Remix)
Mangata Gabriel Filip - Elicit Spirit (Fabri Lopez Remix)
Gabriel Amato - Starship (Original Mix)
Max Freegrant & Max Meyer - Moon Cat (Kamilo Sanclemente & Dabeat Remix)
Chris Cargo - Sacred (Original Mix)
Paul Angelo, Don Argento - Deer Cave (Original Mix)
Alyfreeze - Beyond Rage (Original Mix)
Rick Pier O'Neil - Fair Trade (Original Mix)
Connect here:

(If the player is not working click here)
Or PC Laptop, Mac users click below.