Sri Lankan DJ Vishnu has announced the guest DJs for ' The Eternal Energy' this Thursday the 23rd of April 6 to 8 PM Indochina Time (ICT) and repeating Monday 6 to 8 AM (ICT) on Scientific Sound Asia Radio the English language radio station for the Asian region. Vish.nu and selected guests will be playing Deep and Progressive on our online radio station bi-weekly.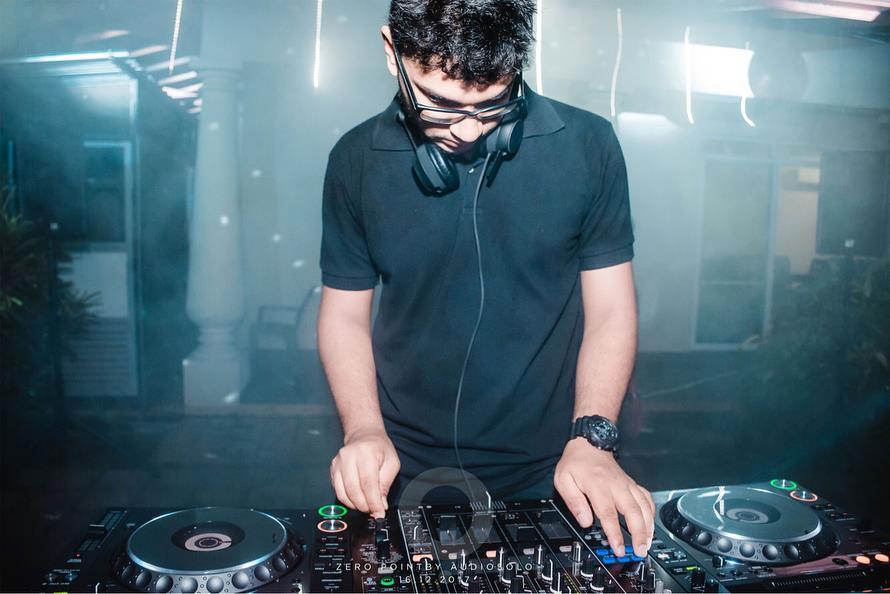 Guest DJ (first hour) Kryptone.
This weeks first guest (first hour) is Kryptone, Kryptone real name 'Iraj Rangika' is an artist who started as a DJ when he was seventeen. Within a short period of time he has discovered his paths in underground music by the great passion he feels and by the vibes he creates.
Consequently, his sound is a mix of progressive & techno and he has been producing tunes and podcasts since the start of his career and his Mind palace Podcast series got the attention of Sri Lankan underground followers. Meanwhile he become one of the most talked about upcoming DJs in the local party scene in Colombo & Negombo. You can feel the passion in his music, because there is always a surprising, fresh and epic sound.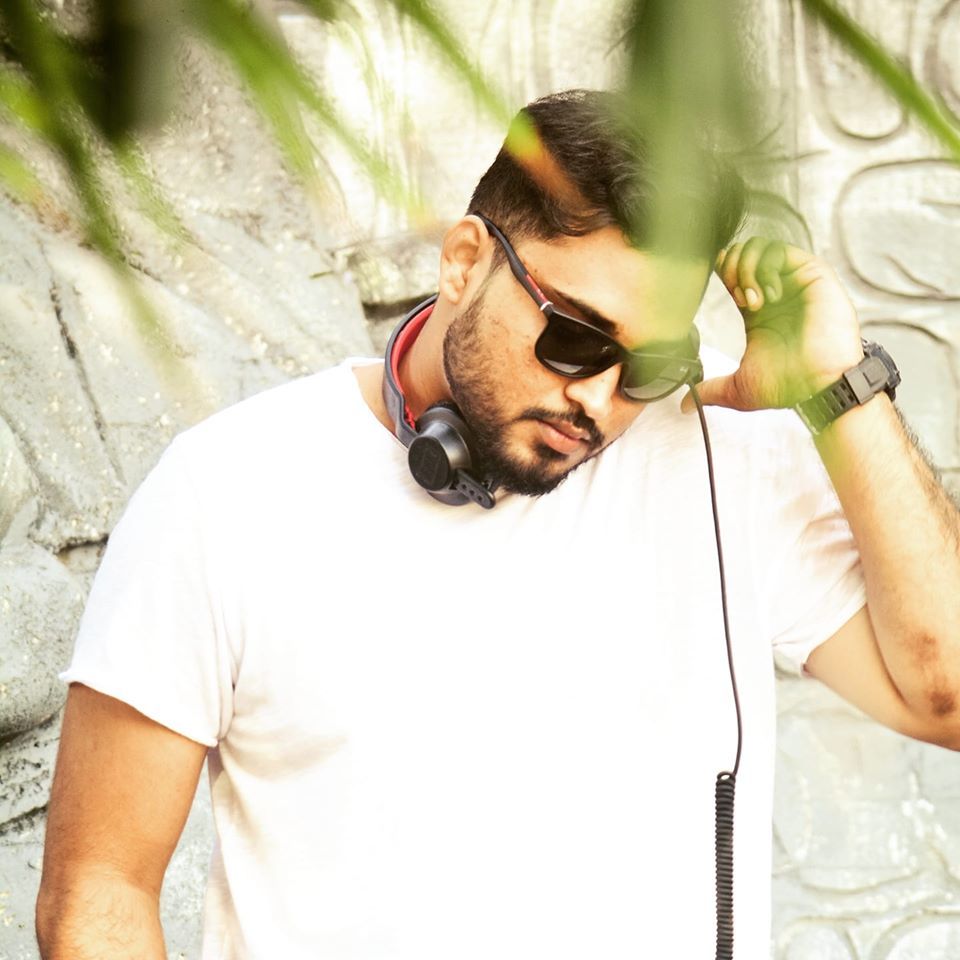 Guest DJ (second hour) VegaZ (SL.)
This weeks second guest (second hour) is VegaZ, Asintha AKA VegaZ (SL) was born in 1994 in his home country Sri Lanka. He started as a DJ in 2009 as he started to enjoy the world of electronic music and made the leap to being a Disc Jockey.
Vegaz loves to experiment and blend different genres, which results in an unexpectedly good combination of styles. At his very first event in 2015 "UNDER THE SOUTH" he was able to make the music to fit his own distinctive style.
Furthermore, he has had the opportunity to preform at international standard events such as BOOKA BOOKA the biggest Underground musical event in Sri Lanka and sessions such as Sounds Of Hell and Techno Forest. His list of accomplishments is extensive and varied from numerous residencies in the country and now with many years of experience in producing his own music.
Finally, His desire since the beginning is to make people enjoy what they listen to while he is working in the DJ booth, today, Vagas SL continues to leave his mark on the Sri Lankan music community and beyond.
'The Eternal Energy' 02 23rd of April 2020.
Kryptone (first hour).
Erdi Irmak - What Could Have Been (Original Mix)
Volen Sentir - Elemental (Original Mix)
Roy Rosenfeld - What Happened To Me (Original Mix)
Hermanez & Eran Aviner - First Touch (Original Mix)
DJ Arturo - Future Call (Original Mix)
The Muhammads - Hayrus (Original Mix)
Nacres - Zero (Original Mix)
D.Gol'man - Agraba (Original)
Sudhaus & The Wash - White Cube (Original Mix)
Zone + M.O.S. - Native Therapy (Flowers On Monday Remix)
VegaZ (second hour).
Massimo Lippoli - Dougne Te Soye
Darksidevinyl - Babalih
Space Food - Kunufa (Original Mix)
Stan Kolev - Ahimsa (Extended Mix)
Matan Caspi - Prophecy (Original Mix)
Tali Muss - Irreversible (Original Mix)
Dizharmonia - Cherouveim
Gabriel Filip - Arctic (Original Mix)
Rauschhaus & Mel7em - Silk Road (Stan Kolev remix)
Unseen. feat. S.PHIA - Fall Into Place (Original Mix)
Connect here:

(If the player is not working click here)
Or PC Laptop, Mac users click below.