Petrichor hosted by Rumesh has announced the guest DJ THIL4N and playlist for his show Wednesday 1st of July 2020 6 to 8 PM Indochina Time (ICT) and repeating Sunday 6 to 8 AM (ICT) on Scientific Sound Asia Radio, the English language radio station for the Asian region.
Rumesh real name Rumesh Peiris is a Sri Lankan DJ and the host of the Petrichor Podcast series. In the wake of underground music evolution Rumesh is a conspicuous DJ having a soft spot on Progressive Music, he has paved the way to initiate Petrichor hosted by Rumesh which has become a well established Radio podcast series worldwide where he hosts international talents every week and last weeks show is this weeks second hour.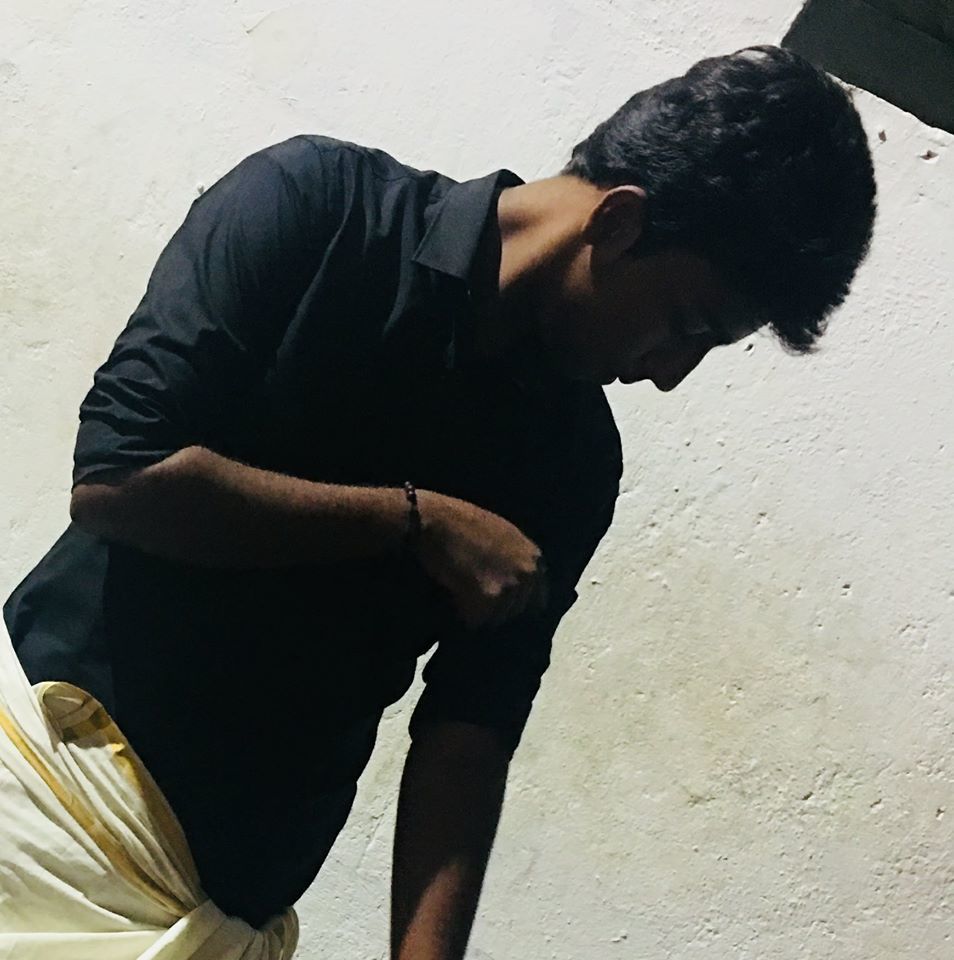 Guest DJ (first hour) THIL4N.
This weeks guest DJ (first hour) is THIL4N, THIL4N is a young talent hailing from the capital city of the island of Sri Lanka, Colombo. THIL4N is a DJ who started his career playing in his own private parties.
THIL4N has a soft spot for Progressive house music and keeps developing his skills as a DJ. He regularly collaborates with other local DJs and improves his skills through observation and hopes to continue on his journey into the burgeoning scene in his home country.
Petrichor 86 1st of July 2020.
Dj Zombi - Ninja (Mariano Mellino & John Cosani Remix) [Or Two Strangers]
Matter, Dimuth K - Expedite (Original Mix) [Beatfreak Recordings]
D.j. Macintyre & Juan Ibanez - Astral Journey (Lio Q Remix) [Droid9]
Michael A - Id
Da Luka - Focus (Paul Angelo & Don Argento Remix) [Stripped Recordings]
Ezequiel Arias & Artfaq - Boomerang (Original Mix) [Warung Recordings]
Eanp, Ezequiel Anile & Nicolas Petracca - Banjul [Aira]
Mode Apart - Vort
The Muhammads – Sahara (Original Mix)
Paul Sawyer - Terminus (Mir Omar Remix)
Agustin Lupidi - No One Needed (Original Mix) [Nube Music Records]
Coeus - Avalonia (Original Mix) [Multinotes]
Listen here:

(If the player is not working click here)
Or PC Laptop, Mac users click here.

Follow us on Mixcloud here.