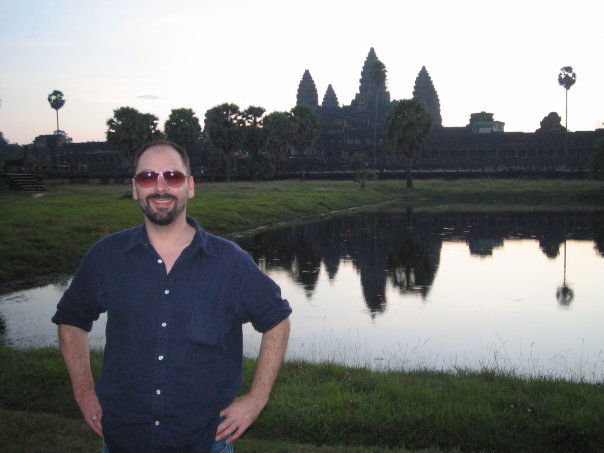 by Peter Cornish senior journalist.
14 lickety-splitting tracks from the man they call Sticky Tai Ta!

Taiwan MC has proven his undisputed skills yet again with some fresh 'Sticky Tai Tai' mad-up riddims on his second album, Special Request, courtesy of the Chinese Man Records label. Loaded with 14 lickety-splitting tracks, and available on vinyl, CD and digital formats, the newly released album further cements the French MCs position as a man to watch closely and to listen to closer still.

Living up to both his reputation and expectations, this eagerly-awaited LP showcases a selection of vocal creativity, inspiring instrumentals, along with a diverse selection of collaborative artists who add well-chosen exuberance to the eclectic collection of tunes. Exhibiting once again the distinctiveness of his talents, expect a mash-up of reggae related grooves, heavy on the beats and bass, with subtle undertones of hip hop and funk, plenty of dancehall and dub, and an unexpected touch of electronica. This ain't the 80s bro, but we're down with the programme!

Creative collaborations and mix-mastering magnificence.

Supported by his co-conspirator S.O.A.P for mix-mastering, beat-busting and arrangements, Taiwan MC has embraced diversity in his choice of collaborators, drawing on the unique talents of each to complement and complete with every carefully crafted track. Already released on his 2019 EP, favourites 'Nah Leave Me' ft. Dapatch & London's Mr Williamz, and 'Colombian Gyal' ft. Paloma Pradal make welcome reappearances, while the leading A1 track, 'Mr Babylon' comes to us courtesy of famed Spanish producer Jim Morrisound.

The inspiring feminine touch provided by Paloma Pradal on the hypnotically melodious 'Columbian Gyal' is elegantly complemented by the sultry tones of Anouk Aïata on the album's closing track 'One Last Dance.' Columbian artist Landa Freak adds his unmistakable rumpa pom pom individuality to bass-booming Fire.' Other artists lending their talents to the album's memorable riddims and vocals include 'golden age' rapper Miscellaneous from the group Chill Bump who features on the epic track 'Boomshakalaka.'

Life ain't easy so let the weed bun.

With B side track 'Life Ain't Easy' featuring Boogie Down Productions crew member Jamalski, Davojah eases the commotion and showcases his impressive abilities on 'Let the Weed Bun' with a tune guaranteed to get the fyre burnin. Also listed are Von D, Le Specter, The Asimetrics, Ben Masala, Inch, Celas, Samity, Etsa and Bony Fly who successfully bridges the gap between Caribbean and Latinx urban music.

Taiwan MC self-produces a number of the album's most alluring tunes, including 'Hot Today', 'Number One' and 'Sunshine,' yet again highlighting the medley of his capabilities, drawing the listener in deeper, and showing us why he's a champion. Rewind! Whilst not overshadowing the album's musical content, an extra-large shout-out goes to Julien Loïs, AKA Ouikid, who has beautifully captured its heart and soul in his cover artwork. The vinyl version of the album includes a free download code.
The album can be purchased here.