DJ Psycho-UK AKA Bearhead has been smashing dancefloors all over the world since the age of 14. DJ Psycho is a regular DJ in Vietnam and plays a variety of styles depending on the promoter Hip Hop, Drum and Bass and Deep House are the main genres he plays and he has an ability to get the crowd moving.
Starting of in his bedroom in East London with a pair of Soundlab DLP1's and a 4 track mixer. He was around for the birth of House, Hip Hop and the Drum and Bass scene which are now global.
He has collaborated with some of the greatest producers in these scenes and has remixed tracks for Scientific Sound Records amongst others. He has Dj-ed at some of the best venues in London including Scala, Bagleys Film Studios, 491 Gallery, 291 Gallery and 333 amongst others. He has DJed at many venues in Vietnam including Piu Piu, Basement, Indika, Cargo Remote, Pogo Beach Club, Dragon Beach and others.
He Has D-jed on some of the leading pirate radio stations in London including Axe Fm and Fantasy FM. He was also part of the infamous Outcry Syndicate, OTT parties and London Overground which brought warehouse parties back Into the fold in the UK after the Criminal Justice Act. He Has DJ-ed Extensively in the UK, West Indies, Australia and Vietnam.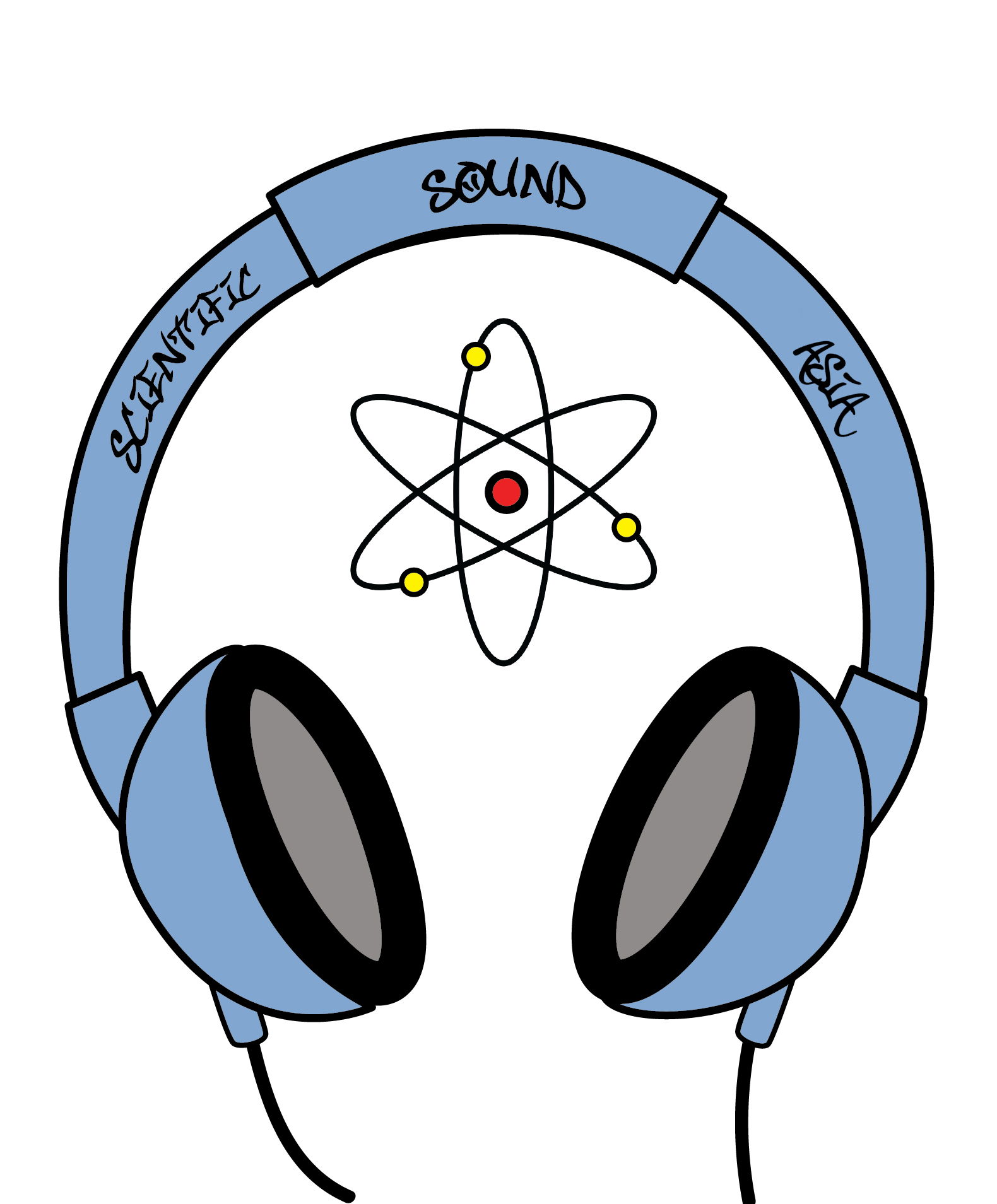 Book DJ

Facebook Fanpage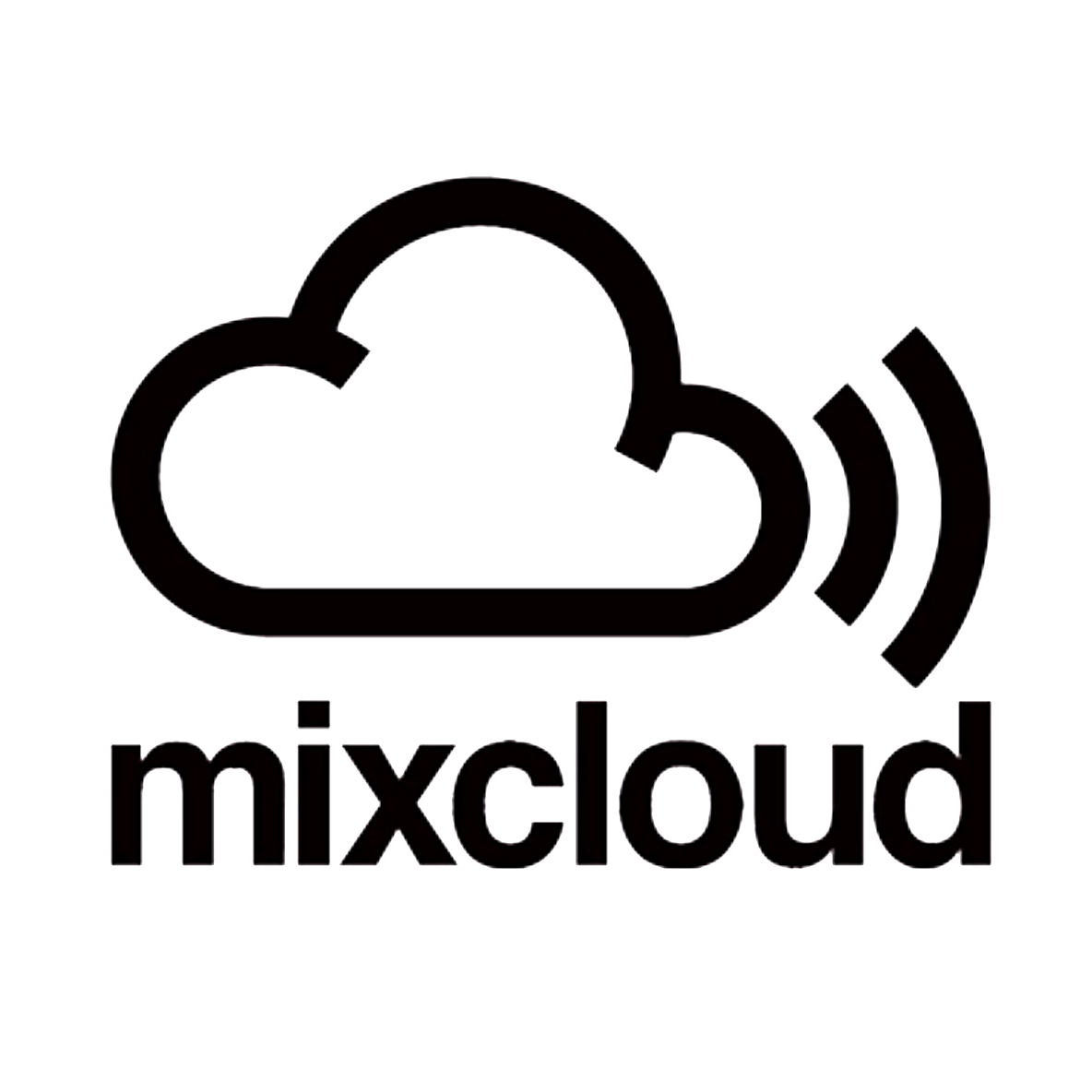 Listen on Mixcloud