The Lab Sessions have announced the guest DJ and playlists for 'Assemble' 2 airing this Friday 31st of July 6 to 8 PM Indochina Time (ICT) and repeating Tuesday 6 to 8 AM (ICT). Scientific Sound Asia is the Expatriate and local underground radio station for India, China, Sri Lanka, Cambodia, Phillippines and the rest of Asia.
The Lab Sessions (TLS) is an artistic electronic music collective from Bogotá, Colombia that are step by step forging an alliance through its showcases and big events a representative image portraying the Colombian underground electronic music scene. At the same time, TLS offers to its public following conformed by locals and tourists of several other nationalities an artistic product of first quality demonstrating that good music not only comes from the expert hands of artists trained abroad but also is played and produced by national artists with a huge potential.
TLS has been doing events across South America since 2016, performing its shows in the most amazing venues and clubs such as Octava, Klan 31, Teatron, KAPUTT, Vagabond, Bud-X Colombia, Top Secret Medellín, Armando Records, Céntrico, Mambo Alive, Sutton, Montibus Fest, Bassline events, TLS Parties, Eurotechno, Madame Garden (Cali), La Fabryka (Cali), Victoria, Masha, Vlak, Lede Club and more recently at Groove and Dirty Sanchez in Quito (Ecuador).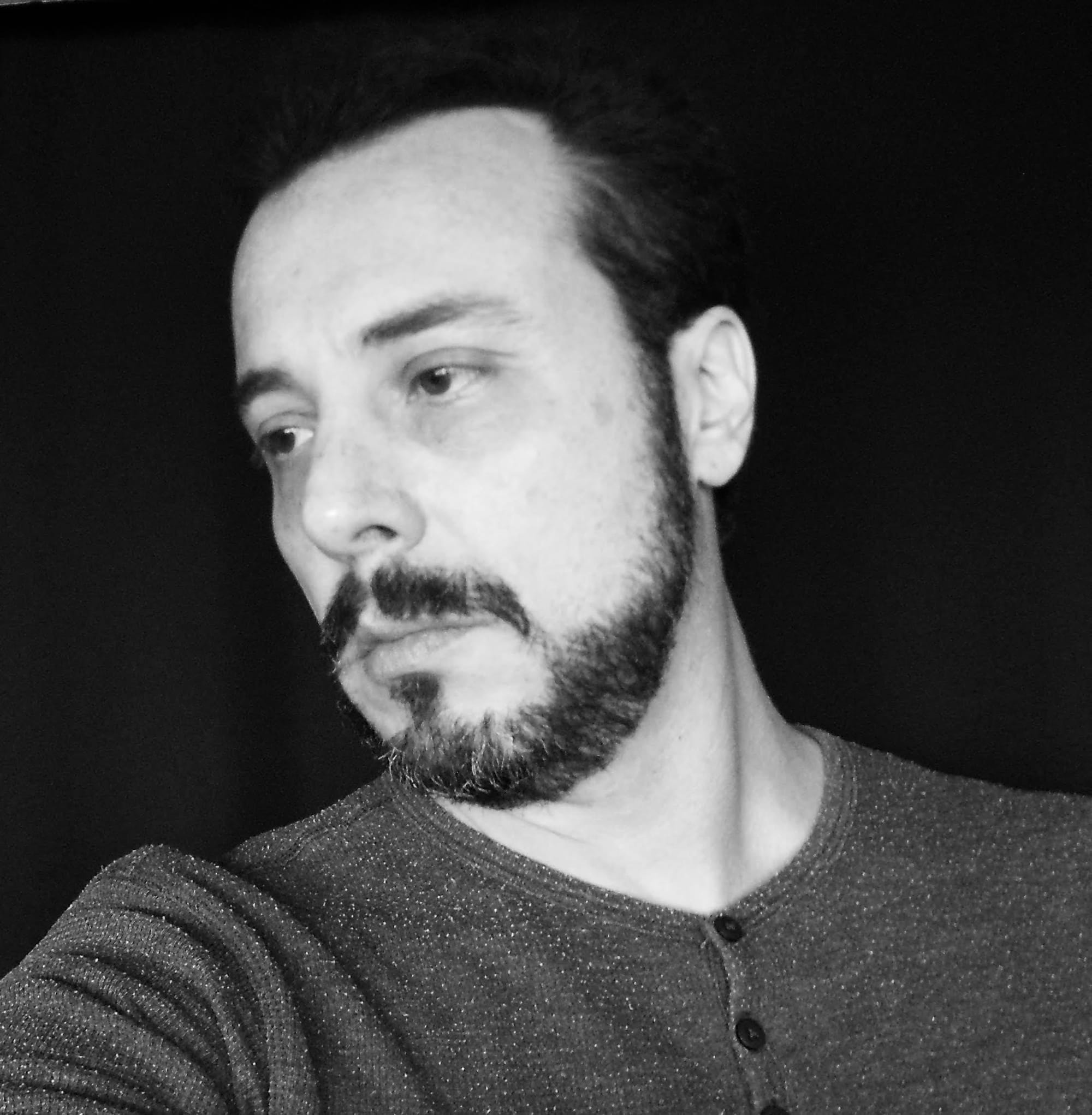 Guest DJ (first hour) Andres Fierro.
This weeks first guest DJ is Andres Fierro from Colombia, Andres started his career in 1997 and his career then quickly took off into becoming one of the leading Colombian DJs whose sounds are undefinable. Very few DJs can transition from one genre to another with a fluid sense of what the dancefloor wants, yet, effortlessly fuses genres such as House, Progressive, and Tech House to create a brilliant night for the revellers.
His trademark pumping, energetic basslines and tough, yet uplifting melodies lead the dance floor into a especial vibe in a way that very few can outdo. His sets demonstrate mixing skills and eclecticism and as a result In Bogota he has become one of the official residents for one of the best clubs in the capital city Club Cinema.
In 2002 he was voted best DJ, and selected winner in the DMC contest, since then he has been spreading his sound around Colombia in places such as Medellin, Manizales, Cucuta, Santa Marta, Barranquilla, Cali and Bucaramanga, and also around the world in some of the best clubs of Ecuador, Guyaquil and Quito, Buenos Aires in Argentina, Sao Paulo, Brazil, Montreal in Canada and in New York in the U.S.A.
He has also had the opportunity to share the decks with DJs such as Cesar del Rio, José De Divina, Sebastian Gamboa, José de Melero in Coccon, El Pasha, El Divino, Jhon Acquaviva, Carl Cox, Felipe Volumen, Nick Warren, Xl Garcia, Santos and Darren Emerson.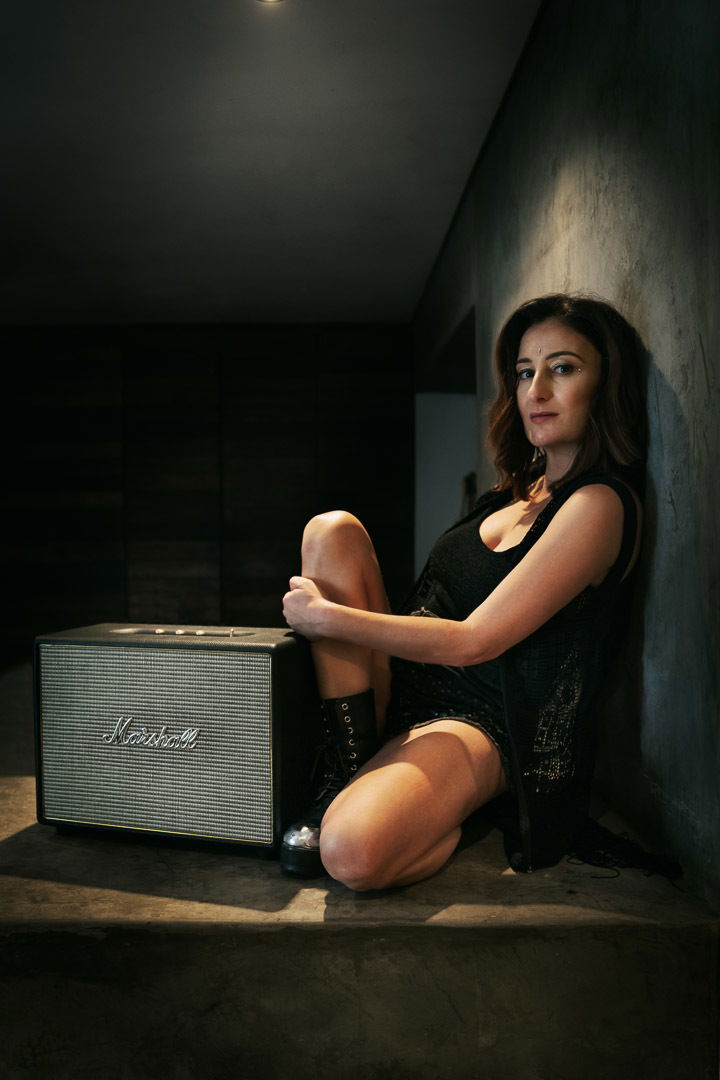 Guest DJ (second hour) Ash.
This weeks second guest is ASH, Ash has been in the electronic music scene in South Africa almost since it's inception and keeps her finger on the pulse of the constantly evolving industry. Her music taste is both refined and eclectic and her sounds are accessible and adaptable to a vast range of musical tastes.
She plays a mixture of old and new school beats with from jazzy, funky, lyrical, uplifting and melodic baselines spanning across the genres of Disco, Deep House, Afro House, Funky House, Indie, Tech House, Melodic House and Techno, in this mix she will be playing a multi genre selection of dreamy and lyrical beats.
'Assemble' by The Lab Sessions Crew 02 31st of July 2020.
Andres Fierrro: (first hour).
Ren Phillips - Ying Yang
Camao Beats - The Paradise
Match Point - Positivity
Pedro Pires - Change
Felipe Michellin - Stone Jungle
Sllash Doppe - Aquella
Ride - Spiritchaser
Tavo Under - Raw
Daniel Travali - Spanish Power
Kline - Inside
Sascha Dive - String Theory
Rico Martinez - Memby
Sebastian Ledher - El Habito
Sizeup - Perplexer
ASH (second hour).
Ryan Murgatroyd Feat. Sobantwana - Wooma
Rene Amesz & The Deeshakerz - Tribal Mantra (Tribe Mix)
Gimbrere - Makosa (Feat. Sabastien Robert)
Deer Jade - Elevation
Oliver Koletzki - Fire In The Jungle
Miyagi - Pink Moon (Kotelett & Zadak Remix)
Doctro Dru - Kloeppel
Ost & Kjex - Kaputt (Karmon Remix)
Phonique & Fairplay - Alua
Mr Doxx - Tango Bar (Alvaro Suarez Remix)
Kino Todo - Jasmin
Peace & Brett Rubin - Like Being Stoned (Travis Emmons Vocal Remix)
John Summit - Deep End
Junior Akwety & Lost Desert - Rattlesnake Charme
Listen here:

(If the player is not working click here)
Or PC Laptop, Mac users click here.

Follow us on Mixcloud here.