El Brujo has published the track lists for his show 'El Brujo and The Wild Bunch' 15 on Thursday the 8th of April 2021 10 PM to 12 AM Indochina Time (ICT) and repeating Monday 10 AM to 12 PM (ICT). Scientific Sound Asia is the underground radio station for Japan, Vietnam, China, Cambodia, Sri lanka and internationally.
El Brujo (first hour) real name Robert Milanesi was born in Italy in 1964, from a very early age he obtained an addiction to music and in 1994 became revered as one of the founding fathers of the underground rave scene in Bologna, Italy. His first official release in 2008 was 'Warriors' on the Milan Label Open Legs.
His Label, Jambalay Records, was launched at their opening party in 2010 in Ibiza, Spain at Club Geminis in the Ibiza harbor. The label & El Brujo than burst onto the worldwide scene with the legendary Maya Jane Coles first charting in her February Chart 2011; his track, 'Mozambique' in collaboration with Big Mojo, which was his first physical CD release 'Nutty Fellas Are Go'.
In January 2019 his release, 'Plastic Dreams' original released on Frame Works was ranked in the Number #33 in the Beatport Hard Techno Top 100. EL Brujo has released on labels such as Elektrax, Frame Workxx, LW Recordings, Subwoofer, Berlin After Dark, Music Is The Drug, Gobekli Tepe, Fortwin Rec, Bunker, Mad Rhythm, SE7ENS, Physical Techno, and many others.
His Unique sound is one of the unknown as the cosmos is a part of El Brujo and his creation is interstellar in his "Raw" approach whatever the music genre he conceives in music innovation, every month El Brujo will be giving us a guest DJ from his 'Wild Bunch' of Techno producers and Artists. In this show El Brujo enlights us with a selection promos and tracks from his stalwarts and companions.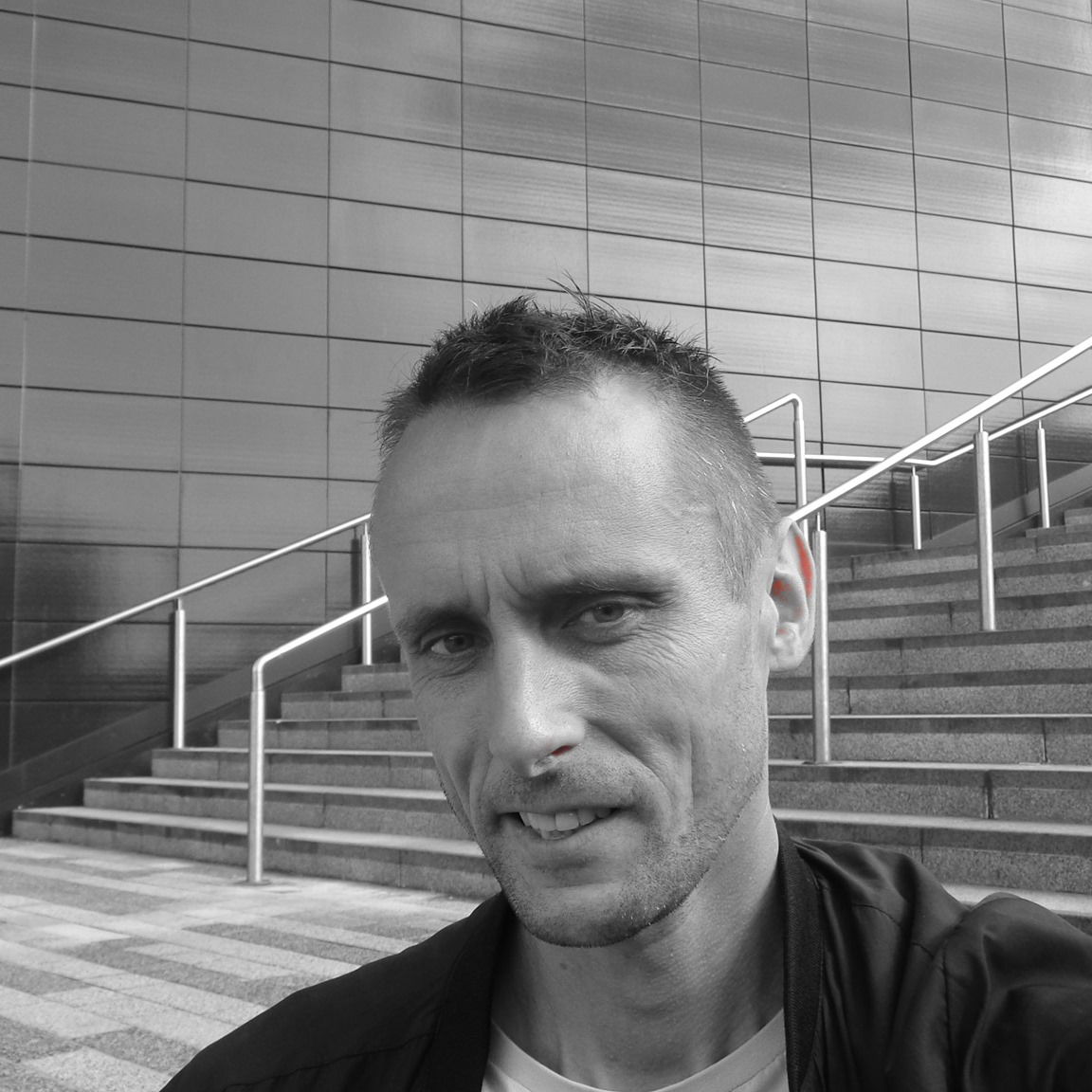 Guest DJ Kev Willis (second hour).
This weeks guest DJ (second hour) is Kev Willis, Kev Willis is a Techno DJ and producer from Stoke On Trent, in the North of England. He started to DJ and experience music production when he was a teenager and became embroiled in Techno Music.
From 2004 to 2009 he presented his own shows on Techno.Fm ( an online radio station based in Canada). His shows were monthly, and after a while they became more popular, achieving more listeners from all around the world and this gave him better opportunities to improve as a DJ, and get more shows to be featured on the station.
Eventually he decided to part from the station and move ahead and the hosts really appreciated what he had done with his shows and wished him the best of luck for future developments. All of these experiences in DJing gave him more confidence and the chance to network with other DJs and producers, receiving great feedback.
He has demonstrated his Disc Jockey abilities on a great number of Techno stations and Podcasts including Fnoob Techno Radio and Future Music FM. His abilities on the decks led to him performing at a plethora of events such as Load, Ghettoblaster, Waveform Riot, Subterraneo, Metro Casa, Heritage and many more.
Presently he runs his own show 'Innovate' on Cosmos Radio every Tuesday evening, featuring guest DJs for each show and appearing monthly on Techno Pulse Radio for Techno Connection UK. Furthermore, when he is not on the radio he spends a great deal of time producing new music, enjoy the show.
'El Brujo and The Wild Bunch' episode 15 8th April 2021.
El Brujo: (first hour).
El Brujo - Total Deception [Frame Workxx]
El Brujo - Sandman [Promo]
El Brujo - Propaganda Lies [Smr Underground]
Emison - Exorcismus [Trench]
Makaja Gonzales - Barbarian [Frame Workxx]
Makaja Gonzales - Can't Fight Who You Are [Frame Workxx]
Mot3k - Tripped Out (El Brujo Remix) [Trench]
Developer - Avoidance Of Murder [Developer Archive]
Mechanic Freakz - What's Your Problem [Promo]
DJ D Redd - Oblivion [Promo]
DJ D Redd - The High Table [Frame Workxx]
Coyu - Contraindication [Suara]
Mechanic Freakz - Bad Movie (Tawa Girl Remix) [Prescribed Trax]
Kev Willis (second hour).
Pfirter & Oliver Rosemann - Beta 02
Human - Ello
Pfirter & Oliver Rosemann - Beta 03
Ian Axide - Raw
Pushmann - Distant
Kitkatone - Knife
Pushmann - Drums Back
Klausgreen - Persian Girl
Pwcca - Hominization
Klausgreen - Surprises Of Life
Rame - Alllifematters
Kohra - Qayamat
Rhombic - Alternador
Kribs - Echo Boutique
Ron S. - Neutrazin
L.ap. - Perception
Ruffneck Prime - Chasm Of Silence
Makaja Gonzales - Angel Dust
Rodhad & Rene Wise - 190209.1
Listen here.

(If the player is not working click here)
Or PC Laptop, Mac users click here.

Follow us on Mixcloud here.