Breed Intelligence featuring guest Dirty Trax Records was broadcast on Friday 16th October 2020 listen on Mixcloud by clicking the GIF below the tracklist. Scientific Sound is the underground Radio Station for China, Vietnam, Malaysia and the rest of the Asian Region and Internationally with a global following.
Breed Intel (second hour) real name Alexander McCann is a DJ and Producer hailing from London in the U.K and currently residing in Spain. His passion for electronic music is undeniable and he has firm groundings in the underground scene in London.
He optimises the bassy, intelligent, dark and deep production styles in his releases and is venturing into the scene after a furlough. His motivation is purely out of love for music and in his show he will be highlighting a variety of tracks he has been working on in the studio and which will be released in the coming months.
Breed Intelligence (Breed Intel) is in essence a Record Label which is going through lots of changes in terms of branding as we speak. Alex is the DJ and Producer behind the label along with other DJs' and producers that work behind the scenes to build a new brand.
Alex has been producing different genres spanning over 15 years, playing on the Underground Party Scene but still yet to make his mark on the Global scene as a recognized producer. Boundless passion for all music he cannot be defined by just on type of electronica.
Breed Intel aims to build and collaborate with new and exciting producers from around the Globe, and hopefully see 2021 bring life back to the music scene and give the opportunity for all Djs/Producers to get something in the way of festivals and parties back into their lives!!! Stay united!!!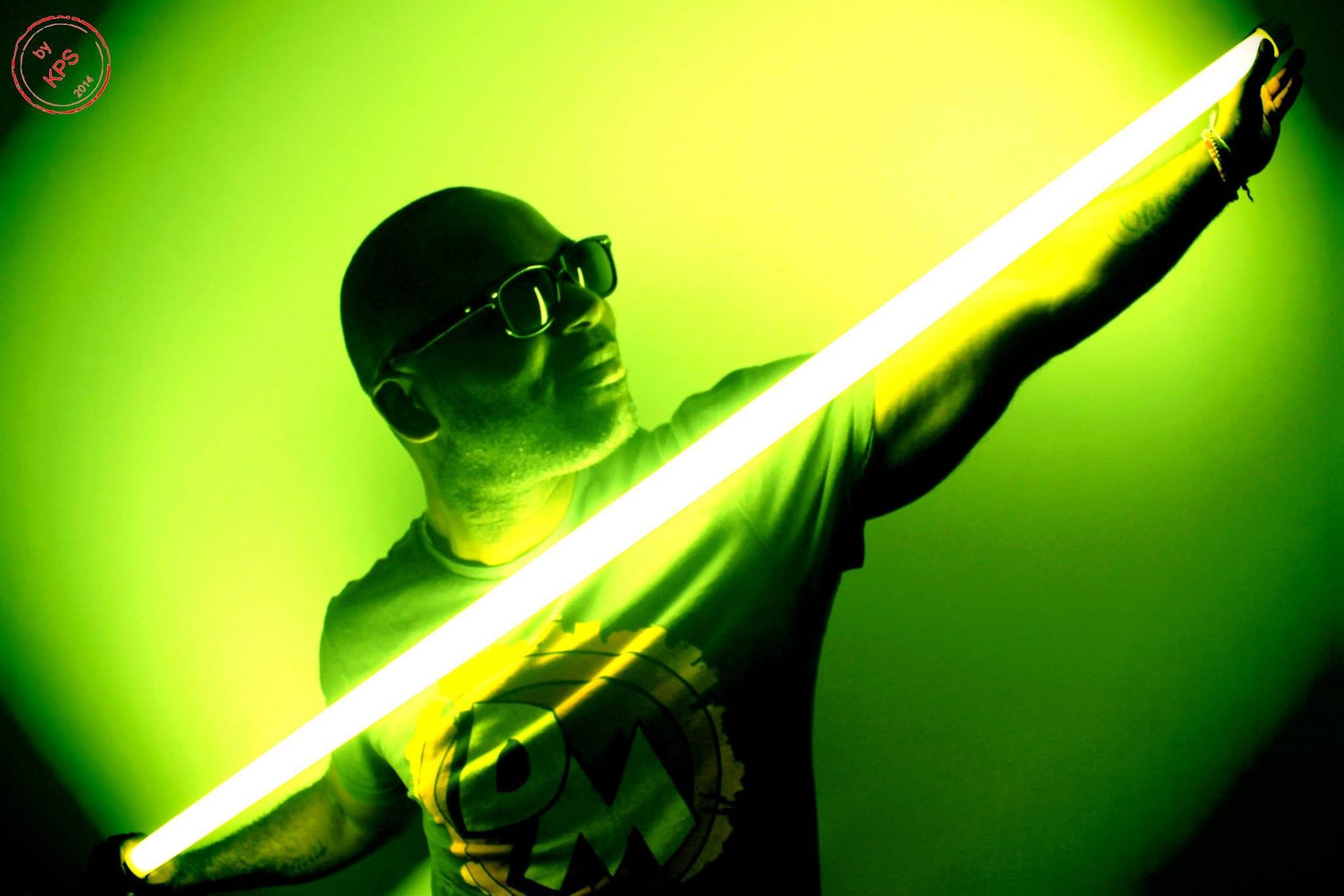 Guest DJ from Dirty Trax - DJ Marcmite (first hour).
Dirty Trax Records (first hour) are a London based electronic sound production made up of 3 Brothers, DJ Marcmite being one of them. Marc is not only a close personal friend of Breed Intelligence but shows a real passion for his music.
Between 2005 to 2010 his passion started to grow working at some of the most well known clubs in London, such as Ministry of Sound, Fabric & Egg Club. Dj Marcmite's style has become more defined as a Deep/Tech House enthusiast, influenced by 'CircoLoco' and Fuse London.
So now we see the birth of Dirty Tracks as a Record Label becoming a turning point for the Brothers, learning more about the genre and producing their own tracks, and we welcome them on-board with their guest mix.
Breed Intelligence 01 16th of October 2020.
Dirty Trax: (First Hour).
Kerouac & Smile - Meld
Hernan Bass - La Presencia
Arkady Antsyrev - Little Helper 348-2
Markus Homm - Hidden Race
Brother In Progress - Gamblee
Fur Coat - Surrender
Amstram - Please Roll Again
Marc Faenger - Little Helper 61-4
Egal3 - Petruce
Javier Carballo - Yosoy Esa
Loco Dice - Detox
Jamarh - Sometimes
Dan Noel - Purple Morning
Naturaw - Rewind
Pig & Dan - Sand Of Goa
Doubtinthomas - Little Helper 56-4
Breed Intelligence: (Second Hour).
Lane 8 - March Of The Forest Cat
Pill Pusher - Breed Intelligence
Dan Howard - Extra Trippy
Daniel Stefanik - Deep Inside
Jaydee - Detlef
Camel Phat - Hangin Out With Charlie
Breed Intelligence - Retro
Dennis Cruz - Mad
Patrick Topping - Dr Vibes
Leftwing & Kody - Sound Boy (Original Mix)
Riva Starr, Dennis Cruz & Gene Farris - Play (Original Mix)
Josh Taylor & Justin Jay - Pussy Pop (Jamie Jones Rmx)
Cera Alba Feat. Zahra - Taking Over Me - Tiger Strtipes Remix
Pawsa - Hot (Original Mix)
Oxia - Domino
Listen on Mixcloud here.