Bicycle Corporation's 'Roots 54 featuring guest DJ Supersonic was first aired on Sunday 11th of October 2020 6 to 8 PM Indochina Time (ICT), listen on the Mixcloud player below. Scientific Sound Asia Radio is the English language station for Sri Lanka, Japan, Singapore, Thailand, India, South Korea and internationally.
Bicycle Corporation are an Italian duo of the DJ and Producer Marco MEI plus the skilled Stefano Ugliano aka 6884. In the early nineties Marco was starting on his musical journey as a DJ and producer and began doing his own nights as a collective known as 'Urban People' throughout the whole of Italy. This gained him notoriety and he earned a residency at Pacha, which led to him getting DJ bookings internationally, and launched him on a musical endeavour around the planet.
Raised in Torino, Italy, Stefano in his early years displayed a fortitude of abilities with music. He studied with a passion classical piano, percussion, and drums, he loved his Chopins and West African Djembes, but that figure of 'the DJ standing on the stage performing' proved more and more mesmerising for the teenage Stefano. He wondered if those very electronic beats, so hard to get on '90s Italian radio stations, were going to launch a very new chapter in his life and then Bicycle Corporation was born.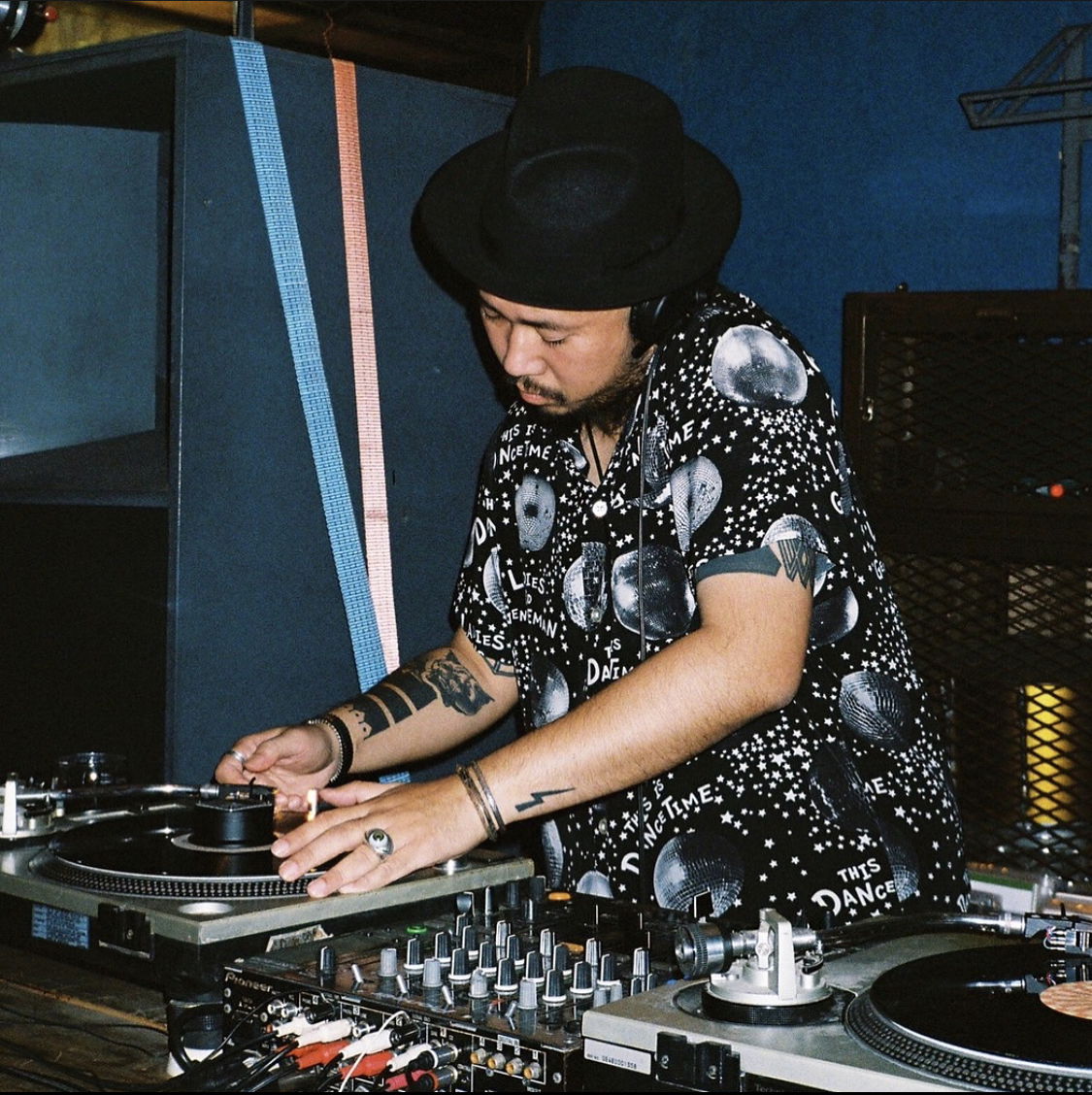 Guest DJ Supersonic.
This week's guest DJ is Supersonic, Supersonic is one of the key figures of the blooming Indies Dance scene in Asia. Being a Dj and collector of rare groove records, he is on the very front of the exploding New Age movement in Asia.
Supersonic started djing back in 2007 when starting what would have been the golden age of the Indie dance scene. In 2016, He started resident-DJ in the Afro/Disco Party call "House Your Body" in New York and playing in the underground club from Lower East side to Brooklyn.
He also a founder of "Offline Disco Club" in Bangkok For more than a decade remains anchored to a pure "Disco sound" and gives all importance to the music quality. His inspiration comes straight from N.Y. Disco scene and mid-'80s Chicago House scene, enjoy the show!
Bicycle Corporation 'Roots' 054 with Supersonic 11th October 2020.
Don Sorn Rabieb - Soul Dracula
Jiraphand Ongard - Thai Boxing
Onuma - Mae Kha Som Tam
Sak Siam - Jeb Jeb Sab Sab
Waipod - Ding Dong
Thepporn Petchubon - Let's Break Up
Samai Onwong - Rak Toong Na
Panadda - Yoong
The Petch Phin Thonmg Band - Bump Lam Plern
Aungkana Kunchai - Toey Salab Pama
The Paradise Bangkok Molam International Band - Show Wong Molam
Chantana Kitiyapan - Sala One
The Paradise Bangkok Molam International Band - Kwang Noi Chao Lay
Bruxas - Tropicacovas
Nu Guinea - Je Vulesse
Daniel-T - All Thai'd Up
Andrea Benini - El Guerrero
Simeone - Bagno Elena (Posillipo Sunset Mix)
Grau, Daniel - El Leon Bailarin (Ray Mang's Circus Dub)
Dj Rocca - Hongkong
Prins Thomas - Lunga Strada (The Pilotwings Bubble Zouk Remix)
Hotmood - Nigerian Secret
Infradisco - Afro Tribe
Alkalino - Wonderful Man
Tony Allen/Africa 70 - Hustler Super Disco (Monsier Scott Reedit)
Johnny Hammond - Los Conquistadores Chocolates (Moplen Dizco Delight Part 1)
Cotonere & Dimitri From Paris - The Hustle Parisian
King Sporty, The Root Rockers - Fire Keep On Burning (Al Kent Edit)
Sunlightsquare - Super People
Listen on Mixcloud here.