Bicycle Corporation introduce guest DJ Bert Bevans for his tenth 'Roots' show. Scientific Sound Asia is the underground radio station for the Asian region with an international outreach.
Bicycle Corporation is an Italian duo of the DJ and Producer Marco MEI plus the skilled Stefano Ugliano aka 6884. In the early nineties, Marco was starting on his musical journey as a DJ and producer and began doing his nights as a collective known as 'Urban People' throughout the whole of Italy. This gained him notoriety and he earned a residency at Pacha, which led to him getting DJ bookings internationally, and launched him on a musical endeavour around the planet.
Raised in Torino, Italy, Stefano in his early years displayed a fortitude of abilities with music. He studied with a passion classical piano, percussion, and drums, he loved his Chopins and West African Djembes, but that figure of 'the DJ standing on the stage performing' proved more and more mesmerising for the teenage Stefano. He wondered if those very electronic beats, so hard to get on '90s Italian radio stations, were going to launch a very new chapter in his life and then Bicycle Corporation was born.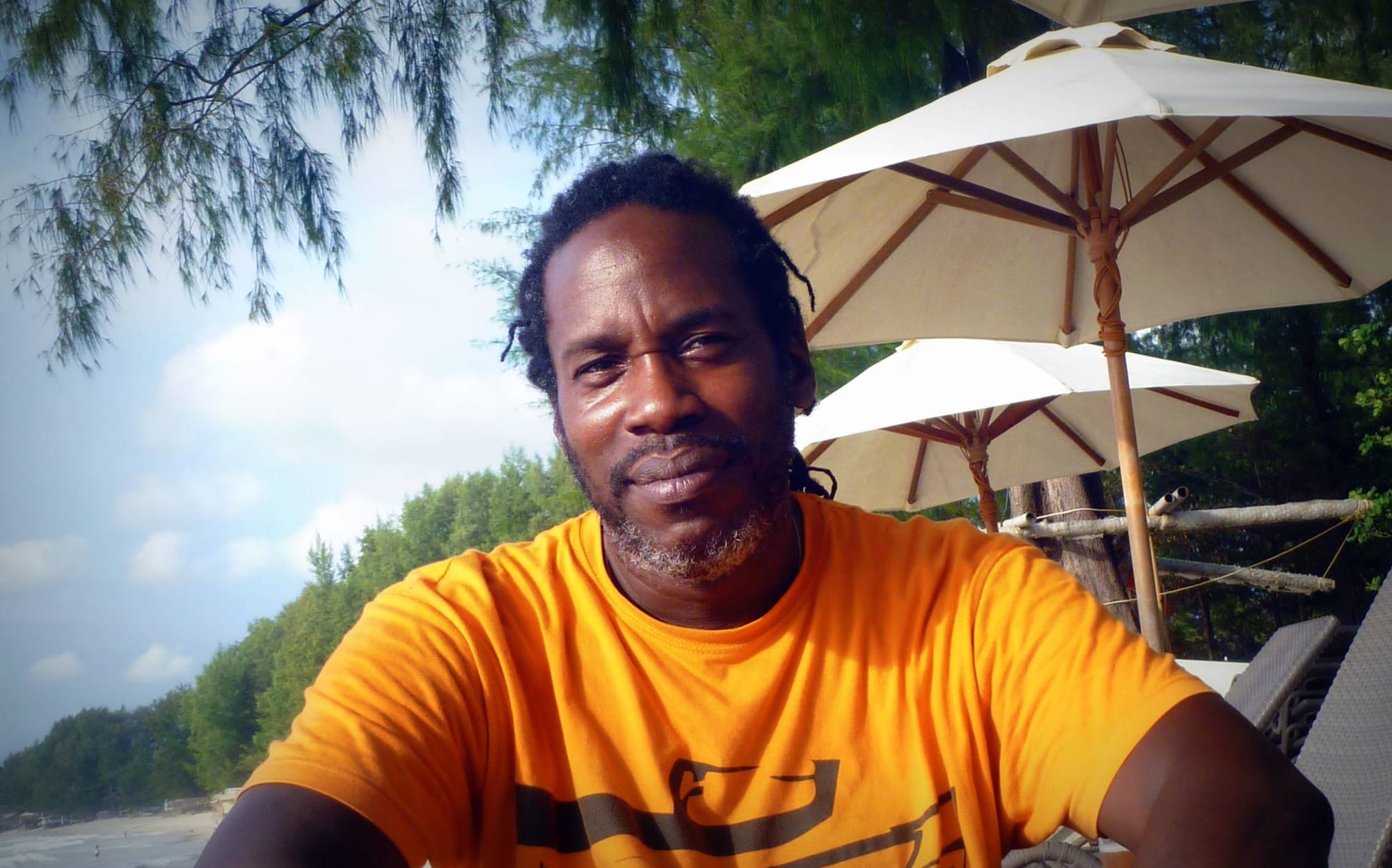 Guest DJ Bert Bevans.
This weeks guest is Bert Bevans, Bert Bevans is a British Honduras born DJ who started out playing "Block Parties" in Hollis, New York followed by other legendary NYC clubs such as Studio 54, Paradise Garage, Xenon, Electric Circus, Bonds and the Playboy Club.
His family immigrated to New York on July 27th, 1969 and settled down in Jamaica, Queens and later moved to Hollis, Queens, where he lived during his teens. After school, he studied aviation, but he never finished the education, as he tells me himself: "If I had graduated, I would have had to go to Vietnam, so I left. I still love flying" In his explanation becoming a DJ was kind of a natural progression.
He started out doing block parties in Hollis and then things more or less just happened. He never planned to be a DJ, but when he worked in Melody's Record Shop, most of New Yorks' DJ's came there to get the latest releases. They liked him and would invite him to their clubs, and the rest is history!
In April of 1977 the most famous club of all time opened up its doors in New York, the club was of course Studio 54. It didn't take long before Bert played his first private party in the club and it was not his last one in '54'.
The Studio 54 DJ Richie Kaczor was sent down to St.Thomas in the Virgin Islands to open up a '54' there. After a few months he was hired to open up another '54' in Barcelona, Spain and when leaving St.Thomas Richie turned the residency of Studio 54 in the Virgin Islands over to him.
After 2 years in the Virgin Islands, he was back in New York and soon he was given an offer by Steven Hatter of a residency at his club 'The Embassy' in London, UK. This led to another residency at the new London hot spot Xenon. He transgressed into the London club scene easily, playing in Camden Palace, a club owned by Rusty Egan and Steve Strange [of Visage], where he DJ'ed along with Colin Favor and "Evil" Eddie Richards.
Bevans was travelling back and forth between London, New York and other cities all over the world for several years. Then, in 1991 he met his old friend Justin Berkmann who was building a new "Paradise Garage type sound system" in a new nightspot in London, which was to open up in September, the club was no other than the Ministry of Sound.
He still travels extensively around the globe performing at various venues and nightspots. For the past few years, he has helped Santeri build "Seduction" in Phuket (Which by the way had the MOS/Hed Kandi tours) and just completed a deal with Café del Mar Ibiza, Recently, he has also just helped open Ice/Spice Bar Ho Chi Minh City.
Listen to his show live on Sunday 9th of May 2021 6 to 8 PM Indochina Time (ICT) and repeating on Thursday 6 to 8 AM (ICT).
Bicycle Corporation 'Roots' 082 show with Bert Bevans 9th May 2021.
Ten City - That's The Way Love Is (Extended Mix)
DJ Spen - As Always (DJ Spen Edit)
The Discoboxers - Stevie Wonder, Mary J Blige Vs Doctor Love
Neil Pierce & DJ Rae - Paradise (Original Mix)
Basement Boys - Love Love Love (DJ Spen's Classic Reproduction)
Tsos & Benjy - Kalamba (Original Mix)
Aretha Franklin - Love Is The Respect (DJ Spen Re-edit)
Julie Mcknight - Still Here (David Morales Disco Juice Mix)
Kings of Tomorrow - Reach Out (K.O.T.S NYC Mix)
Scott Diaz Feat. Letta - Work It Out (Original Mix)
Rhemi - Everything Is Good (DJ Spen & Gary Hudgins Remix)
Kelis - Milkshake (X-press 2 Triple Thick Vocal Mix)
Bibi & Sami Dee, Da Slammin' Phrogz - Somethin' About Da Music (Roger Murttock Ultimate Mix)
Soulista Feat. Karmina Dai - Symphomaniac (Original Mix)
Soul Avengerz - Heard It All Before (Funkatomic Remix)
Fusion Groove - If Only I Could Feat. Steve Lucas (Liem Remix)
Harold Melvin & The Blue Notes - The Love I Lost
Teddy Pendergrass, Harold Melvin & The Blue Notes - Don't Leave Me This Way
Listen here.

(If the player is not working click here)
Or PC Laptop, Mac users click here.

Follow us on Mixcloud here.