DJ Mista C real name Robert Cullen is a Drum and Bass DJ from London, UK with over 20 years on the decks. Mista C began to mix at the age of 15 on Technics. His love of Drum and Bass was like an addiction and he could be found spending most of his wages on the latest releases.
He eventually ended up working at Revolution Records in West London. Mista C's early DJ career progressed well playing at various Under 18's events all over London until he was old enough to enter a nightclub. He held residencies on some of Londons top Pirate Radio Stations in the early 2000's including Freeze FM, Trilogy FM, Rampage FM, Fire FM.
From this Mista C started picking up bookings playing room 2 for some of the bigger promoters in the Drum and Bass scene. Mista C collaborated with some friends in 2003 to create AIR Promotions and started putting on events in West London.
Mista C then went on to hold a summer residency at Es Paradis in Ibiza playing for Helter Skelter and Innovation. Mista C has played alongside some of the biggest artists in Drum and Bass including Andy C, Nicky Blackmarket, Phantasy, Ratpack, Hazard, Covert Garden, Skibadee, Shabba, Fearless, Eksman, IC3, Flyte, Rhymestar These days you can catch Mista C regularly playing the underground clubs of Bangkok as he has been based in Thailand for the past 14 years.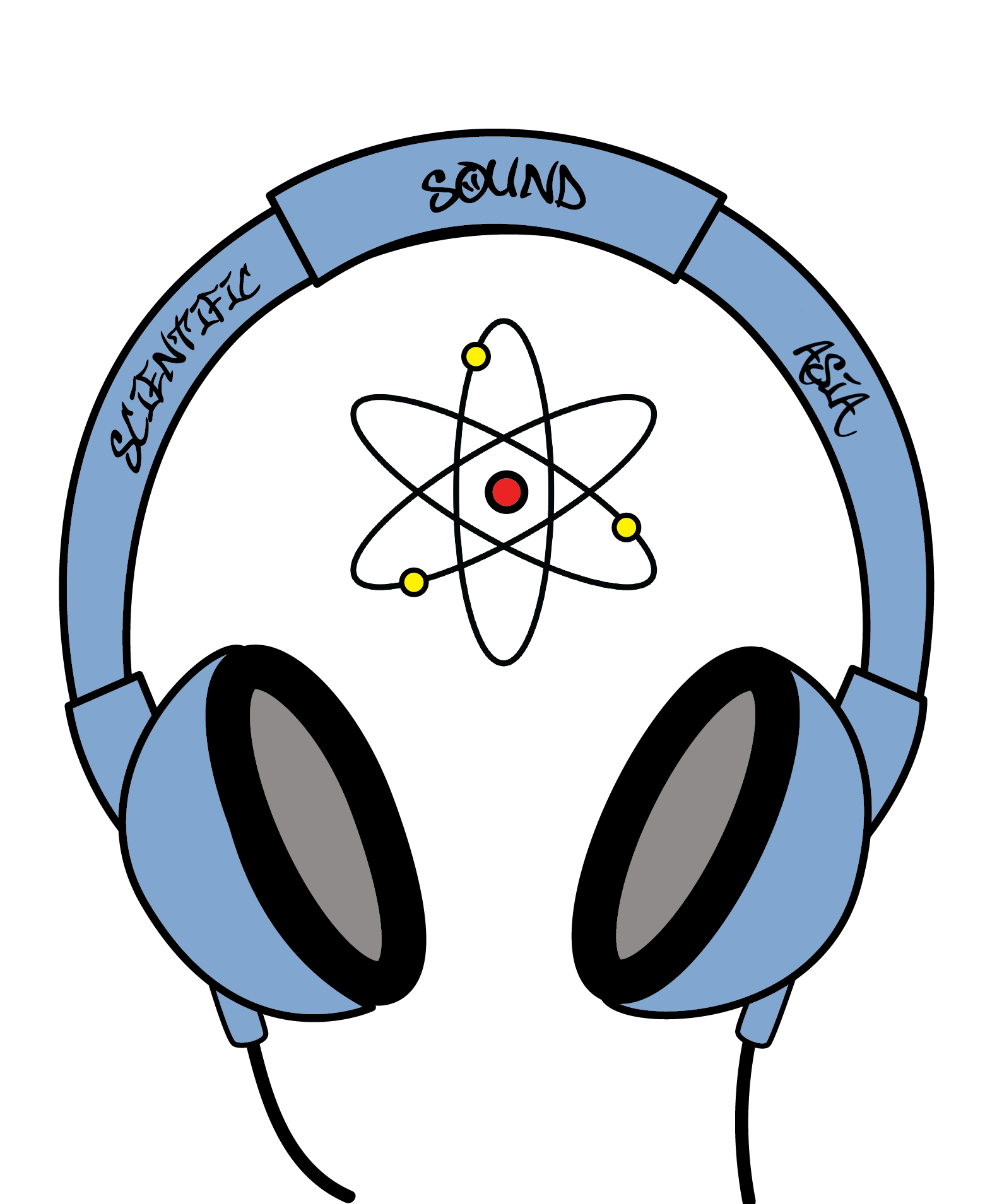 Book DJ

Facebook Fanpage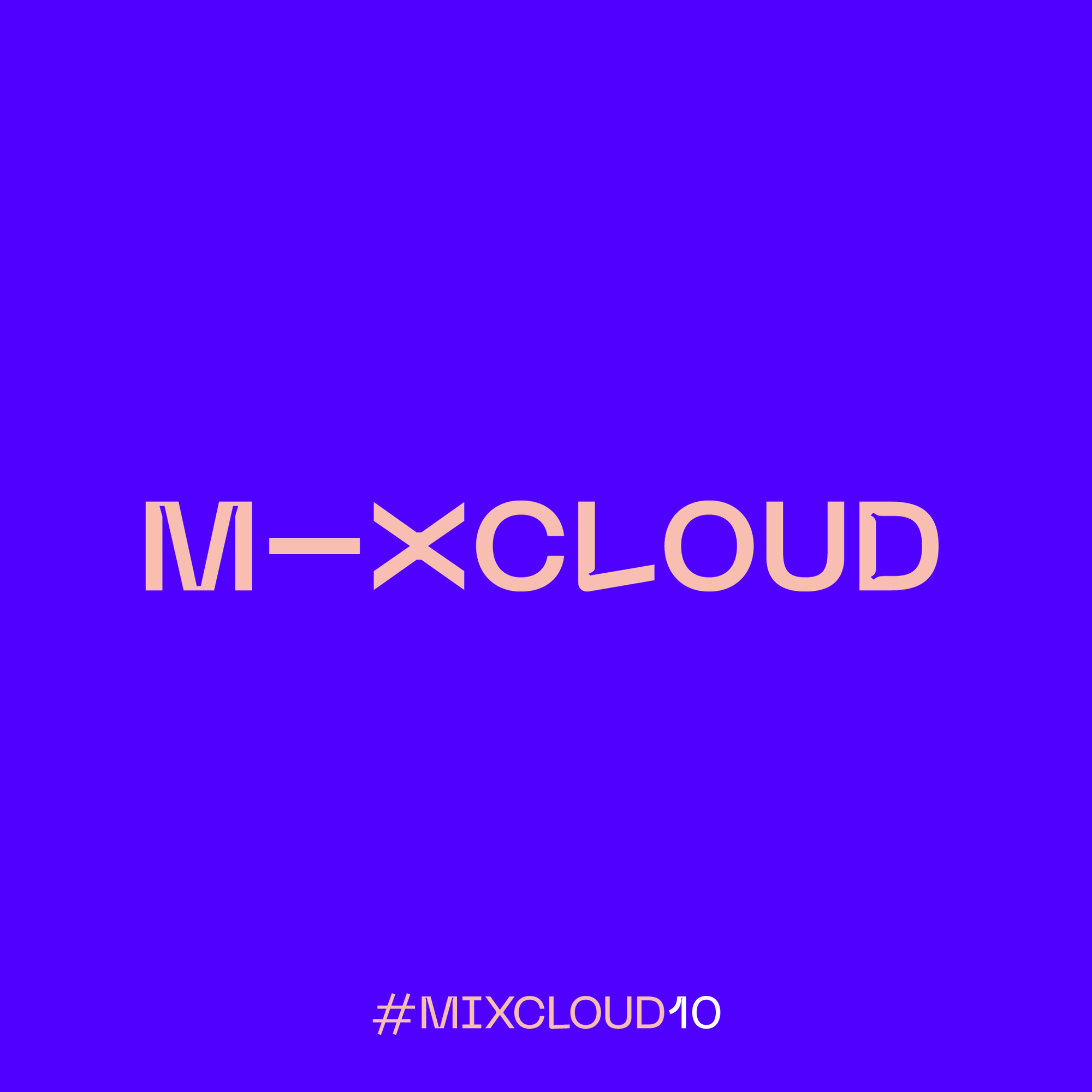 Listen on Mixcloud