Coh-hul is a well known DJ and Producer who is based in Ho Chi Minh City. His first live show came at a New Years Eve party in Northern Thailand in 2015 and since then he's not stopped wanting to please people with his music. Coh-hul's style is mainly Tech-house or Tech-funk based on his influence of the Dirtybird/This Ain't Bristol/Relief/Snatch!/Perfect Driver record labels. He likes to smash out funky drum beats, pounding bass lines and futuristic Sci-Fi melodies. His ability to read crowds makes him stand out from the rest by knowing when to go hard and when to give the crowd a bit of a break.
He has been living in Saigon for the past 3 years where he hosts his own Tech-House nights and creates the craziest atmospheres in the city for people to enjoy. You may have experienced this at one of his many residencies throughout the city. His most acknowledged party is the monthly "AfterDark" event co-hosted with Broma:Not A Bar. He is a DJ member of the "DTOX" party brand and was involved with WHAT? Events. Other venues throughout the city you may have caught him at would be The Lighthouse, Saigon Soul Pool Party, Piu Piu, Upper Saigon, Hideout, Last Call, Indika, Saigon Outcast & Rogue to name a few.
Outside of Saigon he has played at The Mui Ne Music & Arts Festival and The Rock Island Club for New Years Eve on Phu Quoc Island. Due to his love for Dirtybird he went to the Dirtybird Campout festival alone in the summer of 2017. Whilst over in the US he created a set up renegade party at Venice Beach in Los Angeles, CA and got to perform at Stacy's@Melrose in Phoenix, AZ. In the summer of 2018 he had a huge show in Marseille at Le Chapiteau to a sold out venue laying down the best set of his career. Over the last year Coh-hul has invested in a studio and has a new musical mission. His goal is to focus on production and put out releases on some established labels to build on his growing reputation as a talented up and coming Producer/DJ.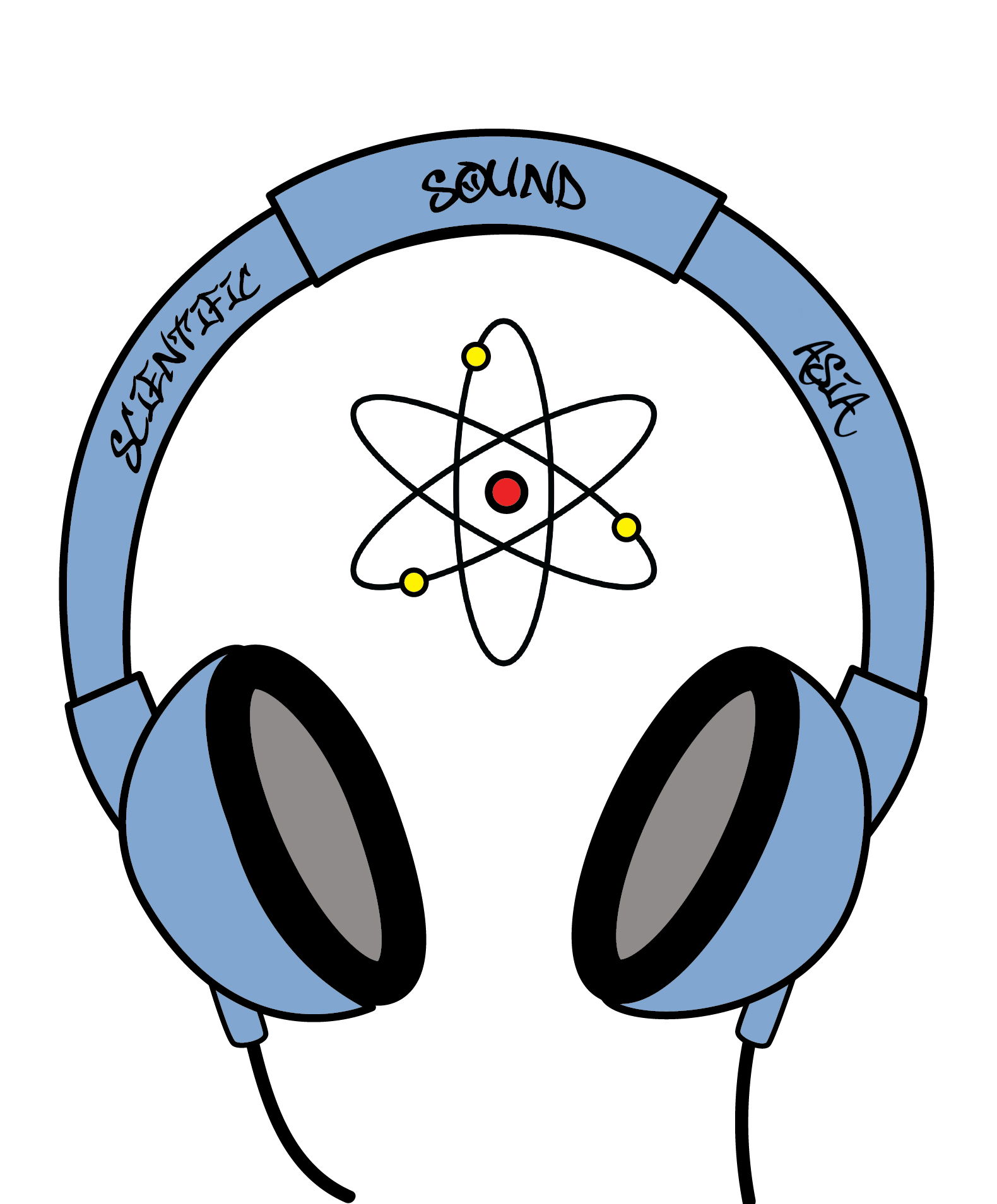 Book DJ

Facebook Fanpage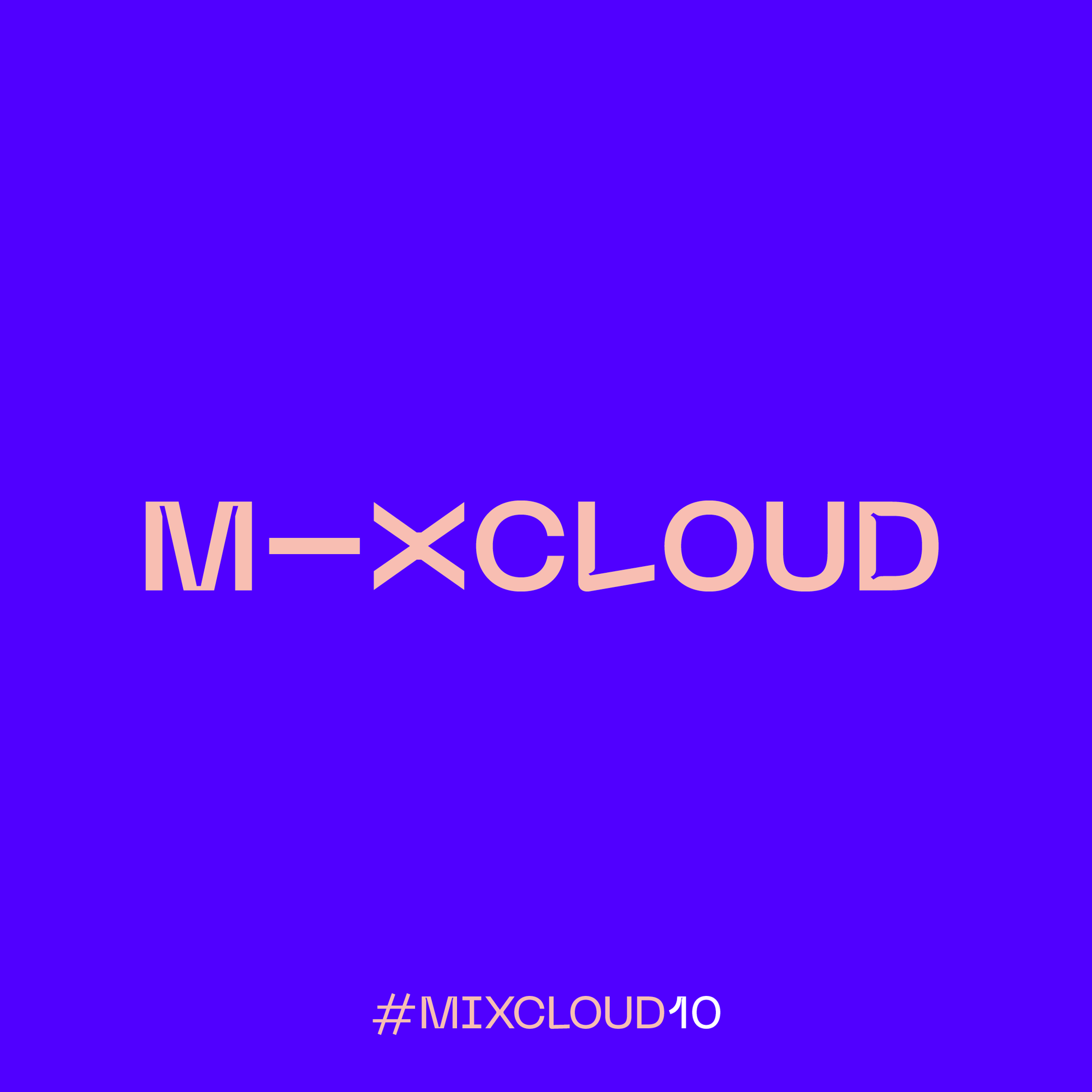 Listen on Mixcloud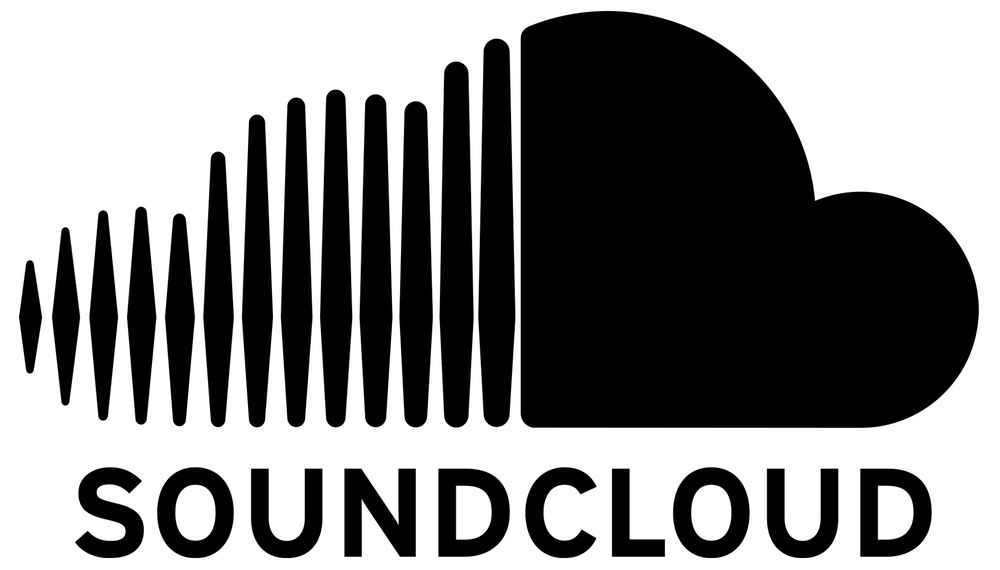 Listen on SoundCloud