Green Snake Records has announced their play list and guest DJs for their forthcoming show 'Green Snakes Sessions 046 on our Radio station this Friday the 6th of September 2019 10 PM to 12 AM Indochina Time (ICT) and repeating on Sunday 10 PM to 12 AM (ICT), Scientific Sound Asia Radio is the premier Underground Radio station for Ex Pats and locals in Japan, Vietnam, China, Thailand and the rest of South East Asia.
Green Snake Records was founded in 2009 as a Russian-Australian label in cooperation with Bellarine Recordings. From the August 2009 the label is working as a single Russian label being owned by head honcho Samotarev. It's focused on such music styles as progressive house, tech house, deep house and techno, releasing both tracks from Russian and foreign producers.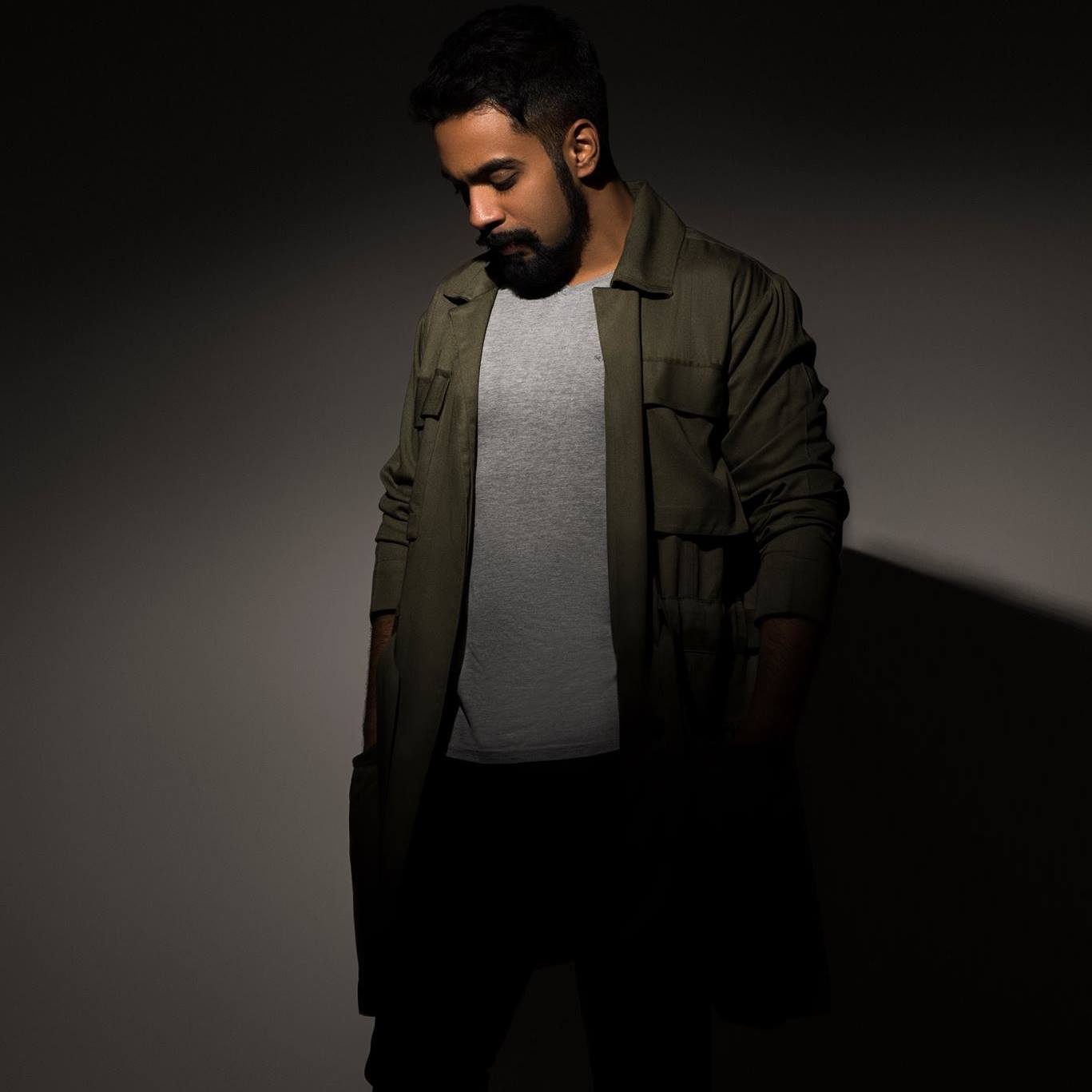 Future Culture A.K.A Daniel Rajan
The first hour (tracklist below) this week is Future Culture, Future Culture is Indian Dj/Producer Daniel Rajan. The concept of this name is based on the evolution of sound and art that Daniel interprets through his music. The logo includes the image of a crystal or crystalline, the constituents of which are arranged in a highly ordered microscopic structure, forming a crystal lattice that extends in all directions.
Often also used in ancient times was used to predict the future. He adapts this concept and interprets it with forward thinking ideas with the influences and inspirations that emerge from Indian culture deep rooted in him. Future Culture is his love for technology, design, art and music merged with all the memories he used throughout the years as an Indian musician.
It is the ever-evolving state of creativity that Daniel brings to life in the form of Futuristic Electronic Dance Music to find it's place and establish itself as a cultivator of culture in the space of performing arts.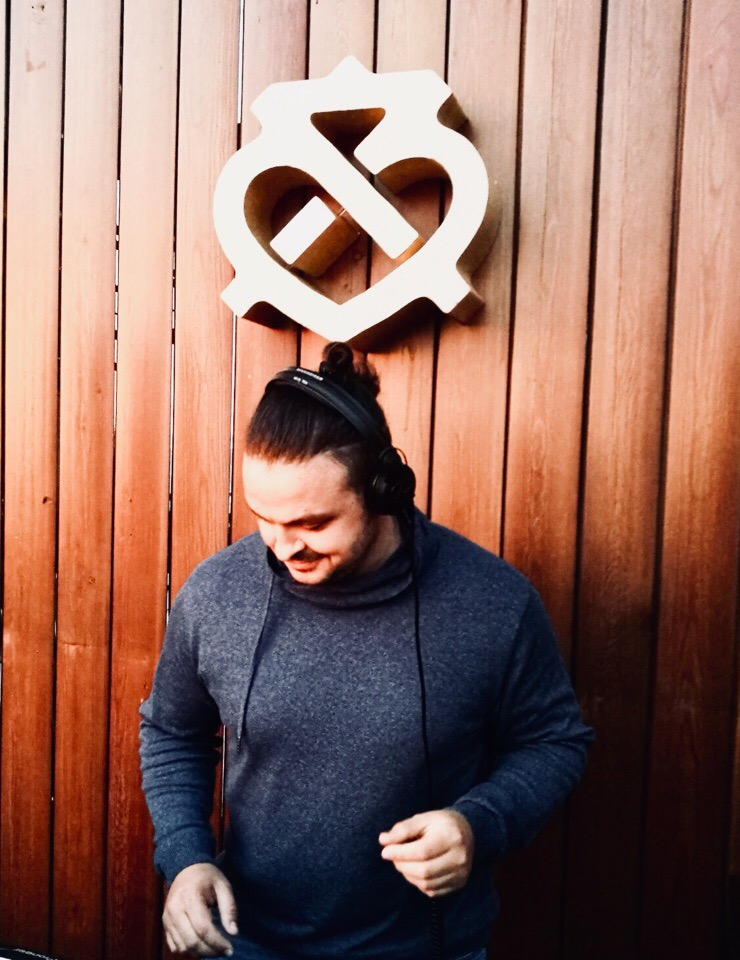 Bolgarin doing the trade he loves.
The second hour (tracklist below) is Bolgarin, Bolgarin is a DJ and producer from St. Petersburg, Russia. On the local electronic scene for over 20 years. Vinyl collector, convinced preacher of deep immersion in music and outdoor activities in dance. He is currently busy creating and promoting his own musical works he works with a lot of labels such as Green Snake, Seven Villas, Soviett. He has been working a lot over his production after 2 successful singles at the Green Snake label and recently back with melodic Deep single "Ascension". The original track is supported by 2 massive remixes of Following Light and Kazancev.
Green Snake Sessions 1st Hour: Future Culture
Analog Jungs - Particle (Tripswitch Remix)
Bolgarin - Ascension (Kazancev Remix)
Rodriguez Jr. - Okeechobee (Original Mix)
Damian Lazarus & the Ancient Moons - I found you (Black Coffee Journey Remix)
Delum - Lobotomy (Original Mix)
Monastetiq - Deep Inside (Original Mix)
Dosem - Message (Original Mix)
Paul Deep (AR) - Rejected Da Luka Remix)
Enamour, Rinzin - Quark (Original Mix)
Ricardo Piedra - Lily on the Hill (Original Mix)
Pryda - The Drive (Original Mix)
Green Snake Sessions 2nd Hour: Bolgarin
Loco Dice - Seeing Through Shadows (Original Mix) [Minus]
DJ Madskillz - Down The Rabbit Hole (Original Mix) [100% Pure]
Electric Tease - Limbo (Metta & JT Love's Remix) [Automatic Records]
Audio Soul Project - Everything Is Alright (Audio Soul Dark Touch)[NRK]
Franck Roger - Wanderlust (Jordan Peak Remix)[Decay Records]
Dennis Ferrer - Son Of Raw (Loco Dice Remix)[Objektivity]
Matthew Dekay & Lee Burridge - Out Of Order (Original Mix) [Cecille]
Doubtingthomas - Dem Unbekannten (Original Mix) [Eastenderz]
Silat Beksi - On My Own (Original Mix) [Modeight]
2 vilas - Washing Machine (Thomas Roland Remix)[Zingiber Audio]
Yousef - That Is Revolution (Acid Mondays Remix)[Circus ]
Connect Here: