'Assemble' 6 was originally aired on Friday 18th of September 2020, listen to both show on the Mixcloud players below. Scientific Sound Asia is the Expatriate and local underground radio station for India, China, Sri Lanka, Cambodia, Phillippines and the rest of Asia.
The Lab Sessions (TLS) is an artistic electronic music collective from Bogotá, Colombia that are step by step forging an alliance through its showcases and big events a representative image portraying the Colombian underground electronic music scene. At the same time, TLS offers to its public following conformed by locals and tourists of several other nationalities an artistic product of first quality demonstrating that good music not only comes from the expert hands of artists trained abroad but also is played and produced by national artists with a huge potential.
TLS has been doing events across South America since 2016, performing its shows in the most amazing venues and clubs such as Octava, Klan 31, Teatron, KAPUTT, Vagabond, Bud-X Colombia, Top Secret Medellín, Armando Records, Céntrico, Mambo Alive, Sutton, Montibus Fest, Bassline events, TLS Parties, Eurotechno, Madame Garden (Cali), La Fabryka (Cali), Victoria, Masha, Vlak, Lede Club and more recently at Groove and Dirty Sanchez in Quito (Ecuador).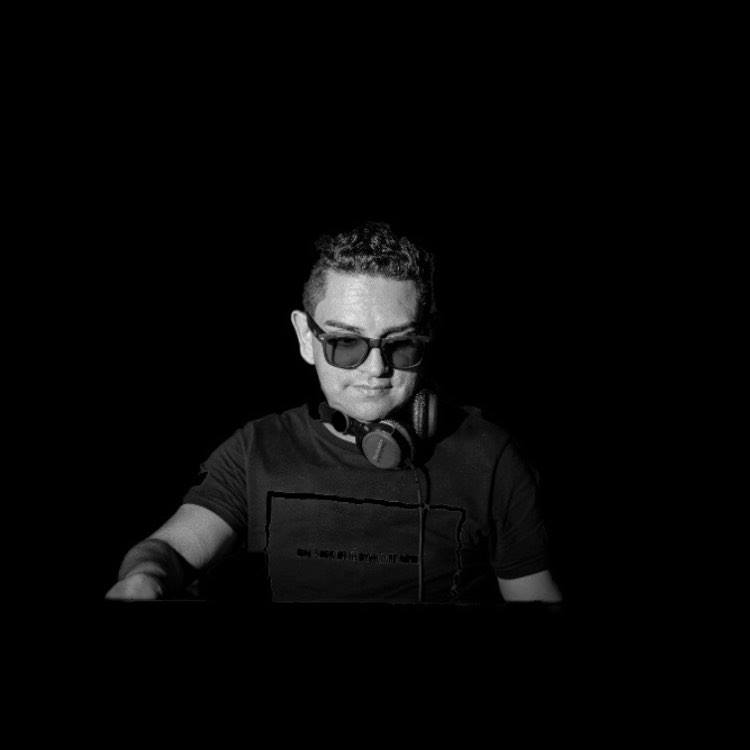 Guest DJ (first hour) Vargdeck.
This weeks first guest DJ is Vargdeck a Passionate music lover, who was influenced by the 80 ́s and 90 ́s dance music genres. His dedication and ongoing training have allowed him to participate as a disc jockey and was invited by Yndukana on La Mega Movistar Fest (2014) and has been part of artistic projects, electronic performances beside some truly first rate artists.
In his short time as a DJ his highlights have been Blac & White Club, In Live Session Vendjs, Franja Electrónica Radiónica, Connexion & TLS Podcast, Red Room Bogotá 20, Hikikomori Stream Fest & Rec, and Radio Electronica Colombiana.
He has also engaged in corporate work for such brands and releases such as Versace, Chivas Regal, Axe, Nissan, BMW, amongst others. On stage, Vargdeck is the perfect combination of sensitiveness, musical dynamics and warm sounds, caming from all trends and rhythms derived from House and Disco, always looking for the connection within both the DJ community and the ravers to guarantee both memorable and overwhelming performances.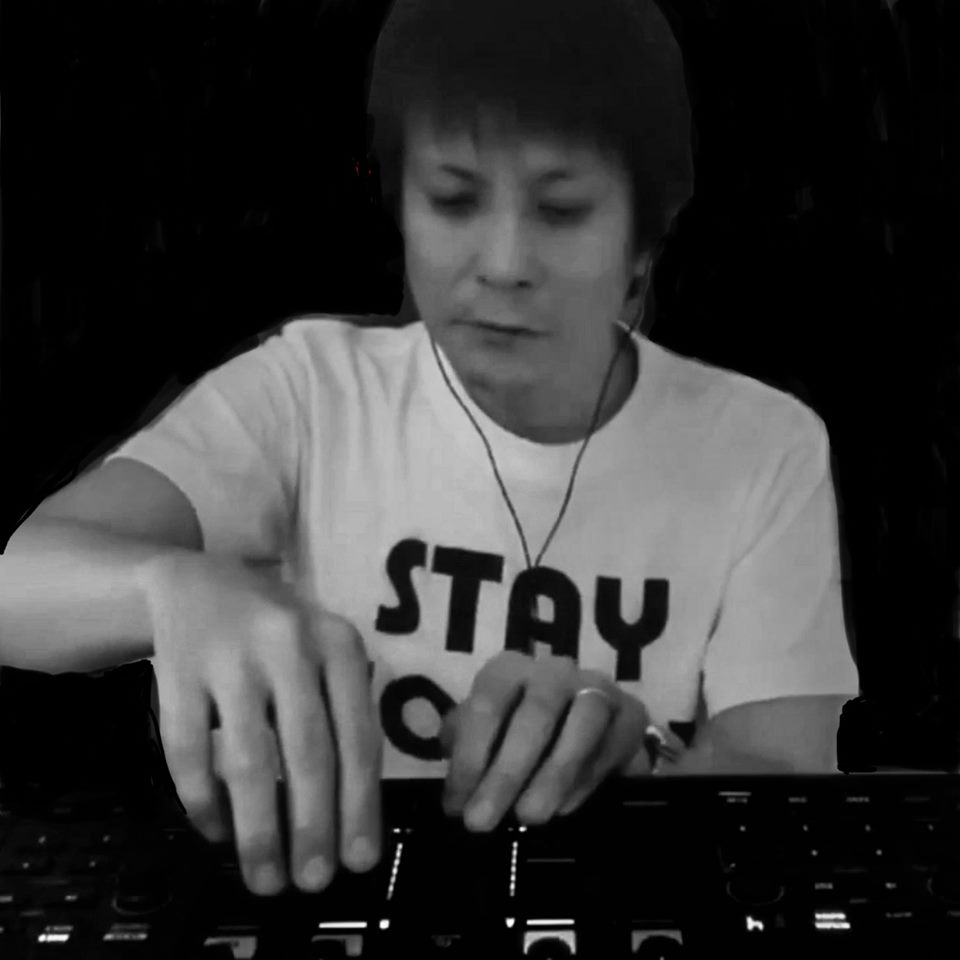 This weeks second guest DJ is Takamasa Owaki, hailing from Kamo-gun in Japan. Takamasa Owaki started his career in South America as DJ participating in events in Colombia, Brazil and Ecuador.His style revolves around House, Nu Disco & Tech House and his professional experience with 19 Years of musical influence with genres such as 80's and 90's electronic music, Disco and Rock.
His career started on Vinyl, and he has graced the decks as resident Dj in "Lavista" Nightclub at Intercontinental Hotel Doha Qatar, The Warehouse Wine & Tapas in Pearl Rotana Hotel Abu Dhabi, Impressions Lounge at Anantara Hotel Abu Dhabi, ToroToro Etihad Towers Abu Dhabi, and HardRock Café Bogotá, enjoy the show!
'Assemble' by The Lab Sessions Crew 06 18th of September 2020.
Vargdeck: (first hour).
Adapter - Darkness (Berny Remix)
Nice7 - Bassline Soldiers (Original Mix)
Christian Smith - Silencer (Original Mix)
Affkt - Jakla (Gorge Remix)
Kevin Knapp Feat. Richy Ahmed - The Drums (Original Mix)
Indart & Trotz - Mr Sun (Remix)
Ali Love Feat. Kali - Emperor (Club Remix)
Anhanguera - Godchildren Of Soul (Remix)
Matheux - Smart Virus (Original Mix)
Artfaq - Telephone Days (Original Mix)
Juan Deminicis & Marcelo Dalessandro - The Robots (Original Mix)
Takamasa Owaki: (second hour).
Takamasa Owaki - Intro Cactus 1 [CactusExperience]
Edvard Hunger - Someone Before (Original Mix)[Bevel Rec]
Jab Vix - To The South (Original Mix) [Solar Twilight]
Vertigini - The Shrimps (Original Mix) [Myriad Black Records]
Platzdasch, Dix - Cielo Drive (Original Mix) [Delve Deeper Recordings]
Jeff Swiff - First Blush (Original Mix) [Delve Deeper Recordings]
Simeon - Reflection (Original Mix) [Black Catalogue]
Point G - Avignon (Original Mix) [Point G]
The Planetts - Purple Lime (Original Mix) [Medium Rare Recordings]
Atsou, Armonica - Sleepwalk Town (Armonica Remix) [Connected Frontline]
Fernando Picon - Intro Nature Surbeats Records]
Ten Ven - On My Mind (Extended Mix) [Future Disco]
Ziggy (IT) - Deep In You (Extended Mix) [Metropolitan Promos]
Soulista, Tracy Hamlin - Like Nobody Else (Extended Mix) [Groove Culture]
Adamant, Richelle Hicks - Come See Me Tonight (Original Vocal Mix) [All Skin Types Recordings]
Listen on Mixcloud here.