The Lab Sessions have announced the guest DJ and playlists for 'Assemble' 4 airing this Tuesday 25th of August 6 to 8 AM Indochina Time (ICT) and repeating Friday 6 to 8 PM (ICT). Scientific Sound Asia is the Expatriate and local underground radio station for India, China, Sri Lanka, Cambodia, Phillippines and the rest of Asia.
The Lab Sessions (TLS) is an artistic electronic music collective from Bogotá, Colombia that are step by step forging an alliance through its showcases and big events a representative image portraying the Colombian underground electronic music scene. At the same time, TLS offers to its public following conformed by locals and tourists of several other nationalities an artistic product of first quality demonstrating that good music not only comes from the expert hands of artists trained abroad but also is played and produced by national artists with a huge potential.
TLS has been doing events across South America since 2016, performing its shows in the most amazing venues and clubs such as Octava, Klan 31, Teatron, KAPUTT, Vagabond, Bud-X Colombia, Top Secret Medellín, Armando Records, Céntrico, Mambo Alive, Sutton, Montibus Fest, Bassline events, TLS Parties, Eurotechno, Madame Garden (Cali), La Fabryka (Cali), Victoria, Masha, Vlak, Lede Club and more recently at Groove and Dirty Sanchez in Quito (Ecuador).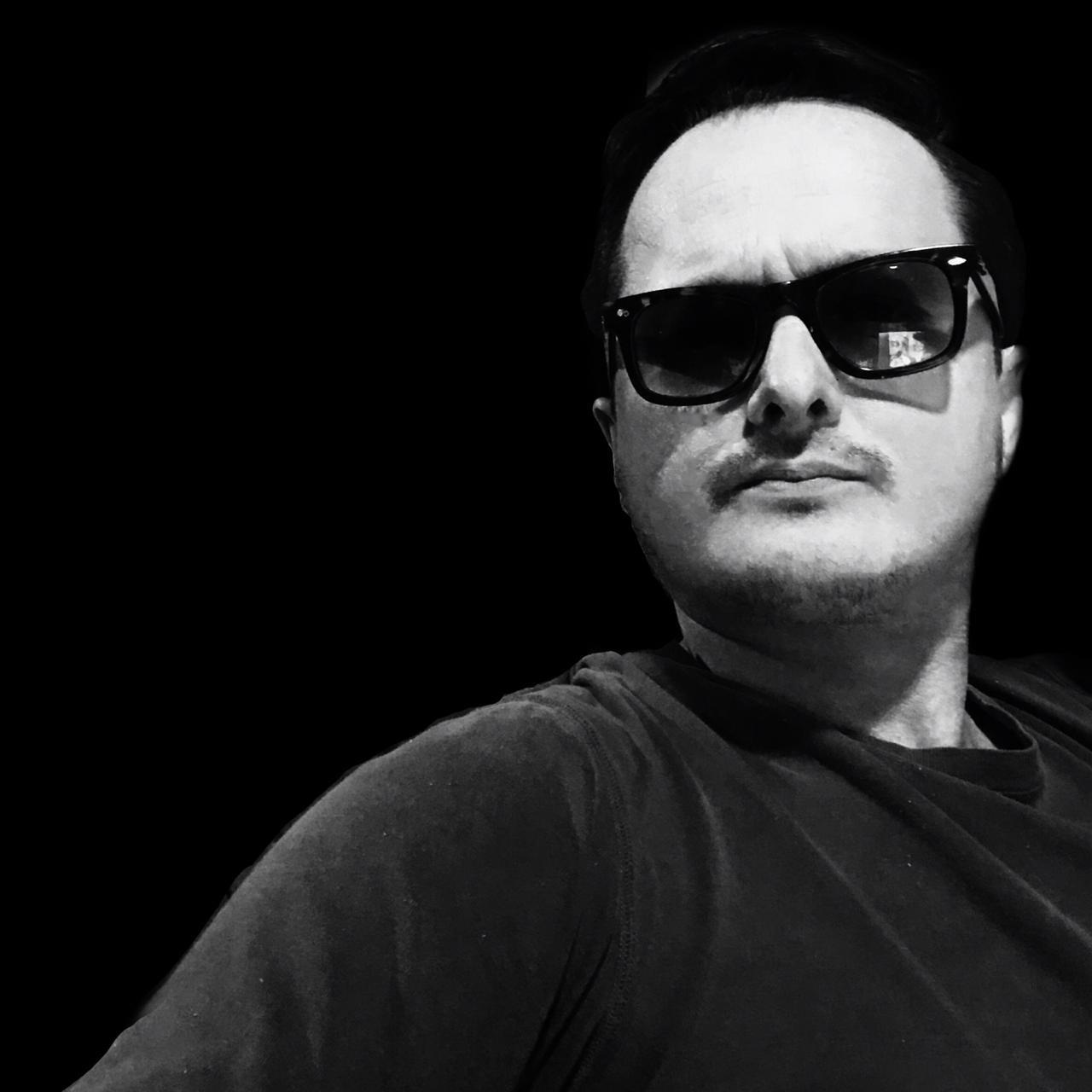 Guest DJ Bustamante (first hour).
Colombian DJ, founder of the Colombian Artistic Collective and the movement in Colombia called The Lab Sessions and the international podcast call "TLS PODCAST" , which constantly promotes new talents in the festivals held in various places in Bogota along with different national and international consolidated DJs.
Bustamante has been influenced by the great sounds of Techno, Deep Tech and House from cities such as Berlin, Detroit, London and Madrid. As a Dj and electronic music producer his conviction is to project the electronic culture and its musical lines, he created the collective TLS which seeks to position a curator of great impact and at the same time support emerging and consolidated exponents in the label.
As he learnt his trade he was Passionate about the electronic scene, Bustamante opened doors in places of importance in the Colombian capital to present his proposal with a mix of Stems and Steps-Sequencers through Native Instruments D2 and and or D8 devices and with the eventual use of CDJ's. At the moment he is in the elaboration of his first 2 EP's and hopes to have great acceptance when announcing the beginning of his work as a producer.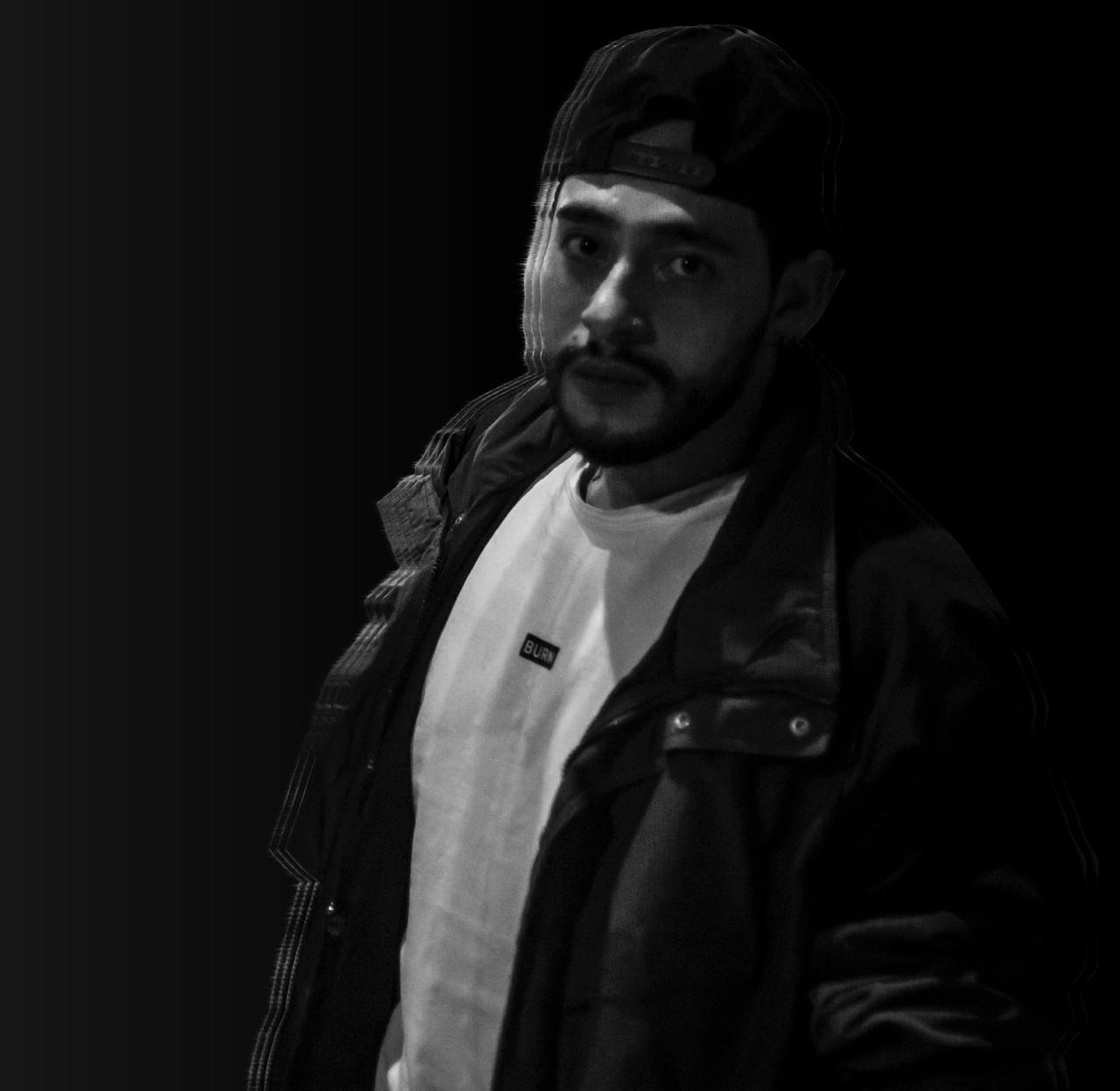 Guest DJ Juan Vera (second hour).
This weeks second guest is Juan Camilo Rojas A.K.A Juan Vera was born and raised in Colombia, he is a professional DJ and producer and started recently in 2019. Hius musical tastes are minimal deep tech, house, progressive techno, tech house.
At the age of 14 he started to get interested in the world of electronic music thanks to the electronic parties he attended at the time, what brought his attention was the connection he felt with people and the music. He had a great time, so he thought this is me, and consequently wanted to become a DJ and Producer. In 2018, he started as a DJ at friends' parties, shortly after In March 2019 he began his studies as a producer and is currently studying to release an E.P in the coming months.
Although he has not been a DJ for long, he has played in recognised clubs in Bogota-Colombia such as Klan 31, Aftermood, Centrico among others and private events. As a DJ he is currently working with 1 collective "The Lab Sessions" dedicated to taking electronic music to another level and also, generating new concepts aligned to the electronic scene.
'Assemble' by The Lab Sessions Crew 04 25th of August 2020.
Bustamante (first hour).
Chris Stussy, Toman - Timewriter [Locus]
Sidney Charles - Sin City (Original Mix) [Heavy House Society]
Christian Burkhardt - House Brause (Original Mix) [Moan]
Demarzo - Gospel (Original Mix) [PIV]
Christian Burkhardt - House Brause (Toman Remix) [Moan]
Kreutziger - Yeah Yeah [AVOTRE]
Chris Stussy, Toman - Serendipity [Locus]
Caliti - Temporal (Original Mix) [What NxT]
Phreaks of Visions - Distant City [hedZup records]
Kreutziger - Woosh [AVOTRE]
Ray Mono - Greenlit (Original Mix) [Do Not Sleep]
Rich NxT - Heaven Base (Original Mix) [Fuse London]
Seb Zito - Flow (Original Mix) [Hot Creations]
Latmun - Ready And Willing (Original Mix) [Repopulate Mars]
Mateo Dufour - Caption [Swerve Digital]
Rossi. - Feelings (Original Mix) [Eastenderz]
Juan Vera (second hour).
Soulsearcher - Feelin' Love (Dr Packer Remix)
Jamie Lewis & Michelle Weeks - The Light
Micky More & Andy Tee - Last Time
Bah Samba - Portuguese Love
Orienta Rhythm feat. Dawn Tallman - Get Back To Love
DJ Spen & MicFreak - Heavy
Bobby D'Ambrosio featuring Lasala - Runaway Love
Copyright Pres. One Track Mind feat. Lisa Millett - Late At Night
DJ Spen & Reelsoul - Something Inside
Masaki Morii & Aaron K. Gray - Right Now
Listen here:

(If the player is not working click here)
Or PC Laptop, Mac users click here.

Follow us on Mixcloud here.