Spiritual Viking has published the playlist for his ninth show with guest DJ Jares. Scientific Sound is the Asian underground radio station for Japan, Vietnam, China, India and globally.
Spiritual Viking, real name Trevor Peterson is a Canadian native hailing from Montreal, Canada. He began his love affair with techno music in 1999 in his home city and has never looked back.
Aged 20 in his prime time years he was influenced by the clubs and after-hours scene, which was in its prime time. Attending weekly gatherings at the legendary SONA Afterhours Club introduced him to international talent from abroad.
In the early electronica years, Montreal hosted many internationally acclaimed artists such as Tiesto, Carl Cox, John Digweed, Josh Wink, Richie Hawtin, and the list goes on and on, and on. All of whom are and continue to be influence's in his life to the present day, and furthermore bore their brunt on his groundings as a DJ and his style.
He started mixing back in the days with the tools of the trade at the time, a pair of Technics SL 1200 turntables and Vestax mixer. He lived in the heart of the Plateau in a loft that was strategically located on the well known St Laurent street of Montreal where all the hip and trendy super clubs are located.
He played at Quattro Supper Club at the turn of the millennium every Friday and at SHED Cafe every other Saturday, both being well-known nightspots in his home city at the time. His initial fame and exposure to the nightlife in Montreal although intriguing at the offset led to an addiction, not only with the music but also drugs and alcohol.
His passion dwindled and throughout this period his main focus became the demons at his side, then in 2009 he attended a drug rehabilitation program and recovered from his addiction, it was a new way of life. Then in 2013, he decided that it was time to rekindle his true love, his passion for being a disc jockey, and furthermore his passion to share his musical vision to the masses in his home city.
Nowadays he takes his journey one day at a time and shares his passion for music regularly at bars and clubs in his home city. His journey in his own words began in 2013 and he hopes to continue his spiritual journey onto the stars and beyond.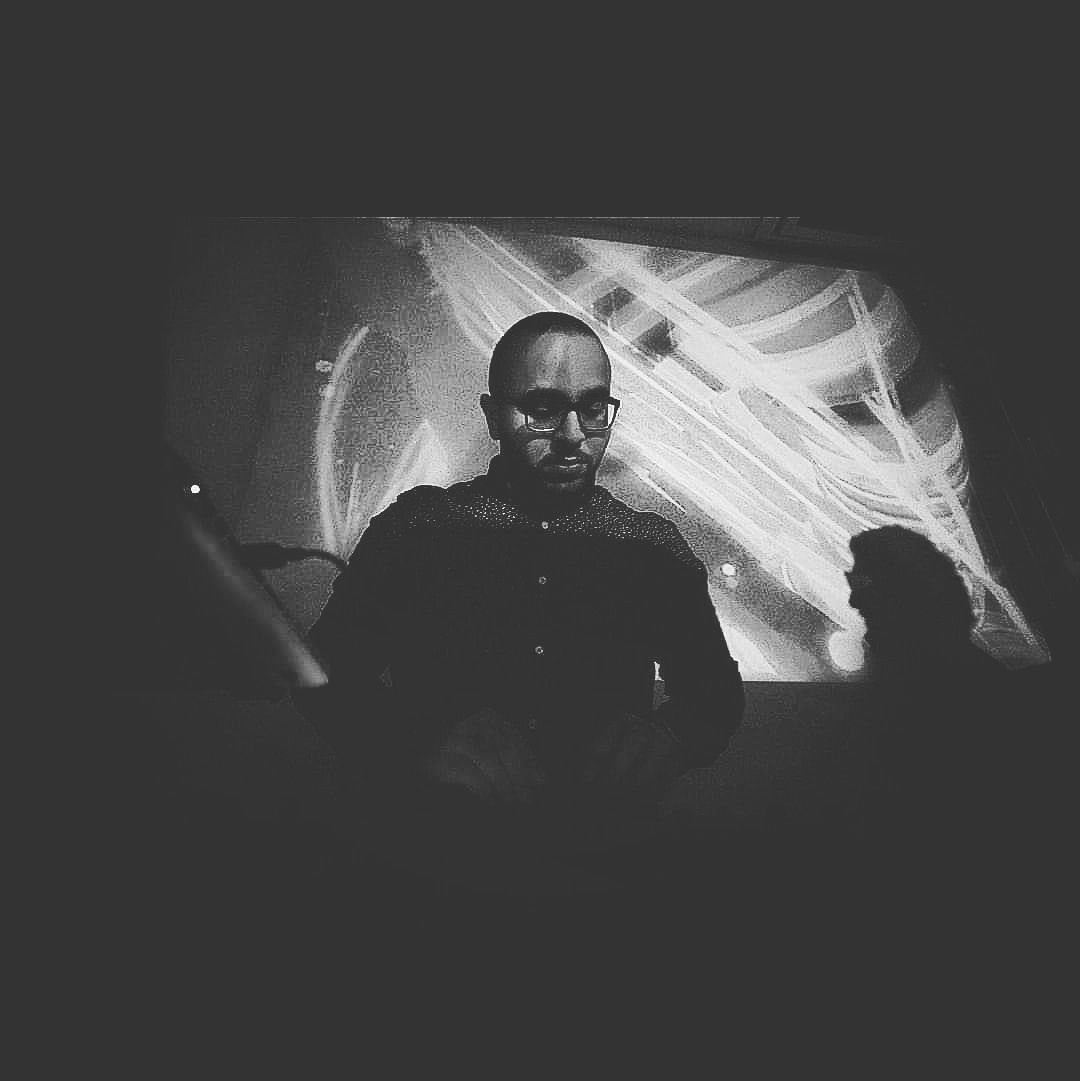 Guest DJ Jares.
Montreal based DJ and Producer, Jares' inspiration comes from a firm belief that deep progressive sonorities, combined with a detailing beat, can produce an inner state of euphoria and mindfulness. Jares' style blends ethereal, orchestral and progressive sounds that explore the deeper shades of the musical spectrum.
Jares is also part of the Montreal-based Arts collective Bonimenteurs, a label combining music, visual arts, live arts and storytelling. Although new in the production space, Jares released tracks with renowned labels such as Husa Sounds, Suprematic Sounds, Three Hands Records and Three Records UK. He also recently joined the A&R team for the new Space Tale Records.
Listen live on Sunday 16th of May 2021 12 PM to 2 PM Indochina Time (ICT) and repeating Thursday 12 AM to 2 AM (ICT).
Spiritual Viking episode 9, 16th of May 2021.
Spiritualviking (first hour).
2Qimic - Feelings (Original Mix)
Modd - Manchyn (Original Mix)
Cid Inc. - Turning Pages (Original Mix)
Niukid - Trails (Original Mix)
Augusto Gagliardi, Aske Izan - Reaccion (Original Mix)
Alex Boneti - Les Sables Noirs (Hooll Remix)
Hermanez - Back In Neferno (Original Mix)
Alex Lario - Theory Of Points (Original Mix)
Lehar - Flora (Original Mix)
Stephan Bodzin - Strand (Original Mix)
Asla Izan - Sunday Mood (Original Mix)
Dominik Eulberg, Essey - Dream Machine (Original Mix)
Jares (second hour).
Mark Tarmonea, Felix Raphael - Pull Revisited (Original Mix)
Levi David - Colours In The Sky (Soul Button Remix)
Nomann - Terra (Jares Remix) [Unreleased]
Lo:ux - Eden (Original Mix)
Ashkan Dian - 963 Hz (Original Mix)
Amad - Together (Feat. Luca) (Original Mix)
Josefono L Telefono, Apo Tulup - Kol Naak (Original Mix)
Jares - Abyss (Original Mix) [Unreleased]
Civil Servant - Silent Cry (Original Mix)
Thysma - Shapes (Original Mix)
Hans Zimmer - Time (Paradoks Edit)
Listen here.

(If the player is not working click here)
Or PC Laptop, Mac users click here.

Follow us on Mixcloud here.