Rising Soul Project DJ Marc Küng will be performing a show on our Radio station this Thursday the 3rd of September 2020 6 PM to 8 PM Indochina Time (ICT) and repeating on Monday 6 AM to 8 AM (ICT), Scientific Sound Asia Radio is the premier Underground Radio station for Ex Pats and locals in the Philippines, Japan, Vietnam, China, Thailand and the rest of South East Asia.
Rising Soul is based in Japan and supports its many talented local DJ's and artists, as well as the global underground House Music scene and they are currently involved with organising events throughout the whole of Asia. This the first show in a while will be from newcomer Marc Küng.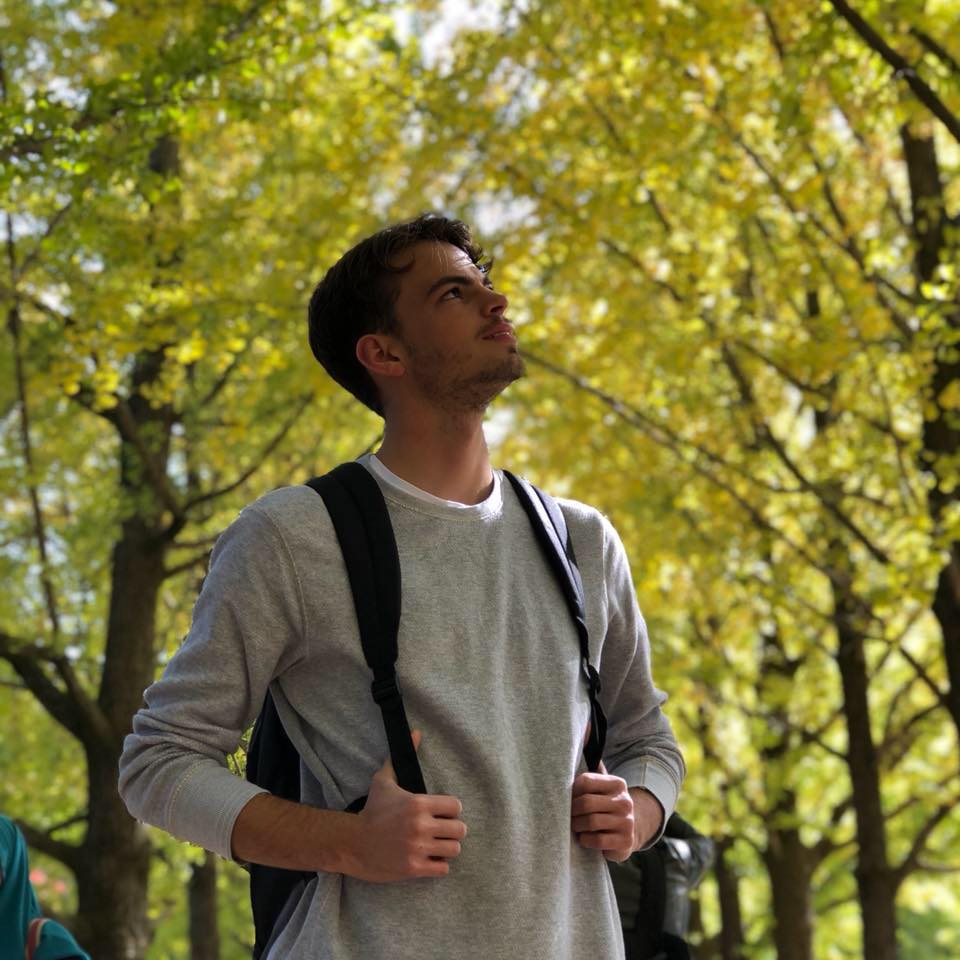 Guest DJ Marc Küng (first hour).
Born and raised in a small town in Central Switzerland, Marc had a quiet and happy childhood, living close to nature. He started listening to electronic music from the age of 10. He from the offset bought Dance and Electro and this set him off on his electronic journey, consequently, as his interest in electronic music grew over the years he explored a range of different genres.
Regularly attending Future House events in Zurich at the age of 18 were his first nightclub experiences, spending his weekends at House and Techno Parties in the Swiss capital and after some amazing nights at a variety of venues he found his desting at the Lucerne nightclub "Rok", and Marc fell in love with techno and it's basslines. He started to travel outside of his shell for music, to experience the different varieties of electronic music and attended Streetparade in Zurich, Tomorrowland in Belgium and Womb Club in Tokyo, to name a few.
Marc is still at the very beginnings of his DJing learning curve having only started to explore the art over the last year on his newly acquired equipment. He tries to bring his emotions for techno and house music closer to the audience. Underground/melodic House & Techno and Afrohouse are the genres he feels most at ease with and he has gained influence from Artists such as Adriatique, Tale of us and their label Afterlife, Solomun, Mind Against, Mathame and many more, enjoy the show!
Rising Soul 3rd September 2020 Marc Küng (first hour) Tracklist.
Atjazz - Does This Qualify? (Original Mix) [Atjazz Record Company]
&lez - Hacker (Original Mix) [Bosom]
&ME - Avalon (Original Mix) [Keinemusik]
Da Africa Deep - Kerubo (Original Mix) [Da Fuba Records]
Dorian Craft, SEGG - Canta (Original Mix) [Sudam Recordings]
EdOne, Martin HERRS - Tatalina (Original Mix) [MoBlack Records]
Viral Gucci - Great Escape (Original Mix) [Celsius Degree Records]
Isolee - Allowance (Original Mix) [Pampa Records]
Axel Boman - 1979 (Original Mix) [Pampa Records]
Daniel Rateuke, Awen - Gold (Enoo Napa Remix) [Madorasindahouse Records]
DJ Angelo - The Ride (Original Mix) [Saved Records]
Lunar Plane - Children Of Rain (Original Mix) [Stil Vor Talent]
Culoe De Song - Webaba (Original Mix) [Innervisions]
&ME - Woods (Original Mix) [Keinemusik]
Blanka Mazimela - Phezulu (Aero Manyelo Remix) [Get Physical Music]
Listen here:

(If the player is not working click here)
Or PC Laptop, Mac users click here.

Follow us on Mixcloud here.