Green Snake Records has published their playlist and guest DJs for their forthcoming show 'Snake Sessions' 054 this Friday the 13th of March 2020 10 PM to 12 AM Indochina Time (ICT) and repeating on Tuesday 10 AM to 12 PM (ICT), Scientific Sound Asia Radio is the English language Radio station for ExPats and locals in India, Japan, Vietnam, China, Thailand and the rest of Asia.
Green Snake Records was founded in 2009 as a Russian-Australian label in cooperation with Bellarine Recordings. From the August 2009 the label is working as a single Russian label being owned by head honcho Samotarev. It's focused on such music styles as progressive house, tech house, deep house and techno, releasing both tracks from Russian and foreign producers.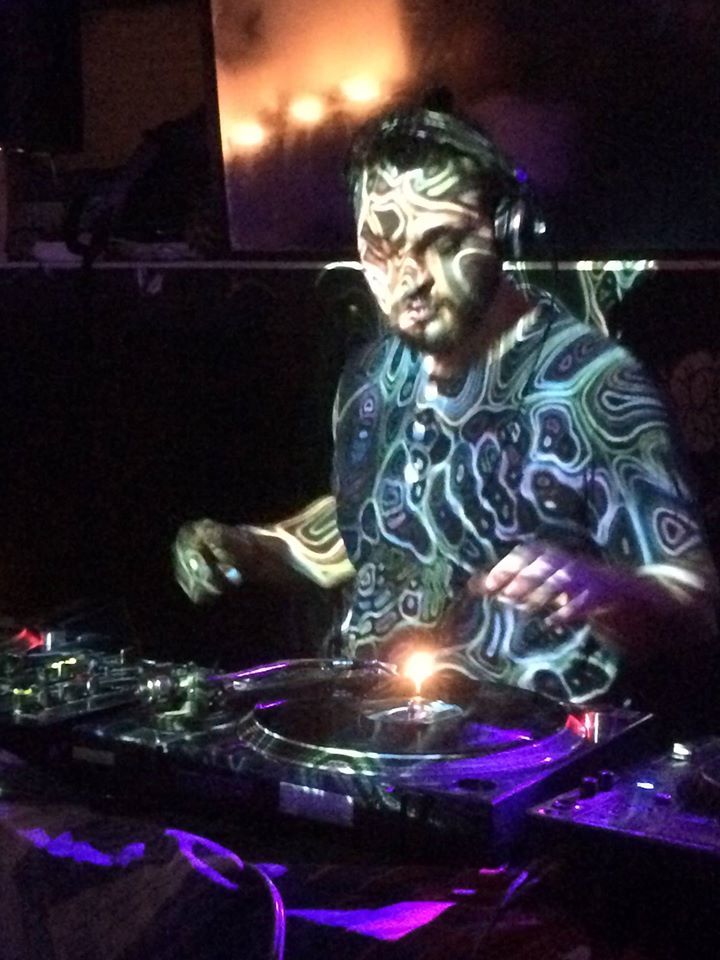 Guest DJ Bolgarin (first hour) performing on vinyl.
This weeks first hour (tracklist below) is Bolgarin, Bolgarin is a DJ and producer from St. Petersburg, Russia. On the local electronic scene for over 20 years. Vinyl collector, convinced preacher of deep immersion in music and outdoor activities in dance.He is currently busy creating and promoting his own musical works he works with a lot of labels such as Green Snake, Seven Villas, Soviett.
He has been working a lot with his productions after 2 successful singles on Green Snake and recently back with the melodic Deep single "Ascension". The original track is supported by 2 massive remixes of Following Light and Kazancev. More recently Bolgarin has been working on remixes of Alexander Filatovs Time and Space and also has a new track entitled Yesly which is being released later this month.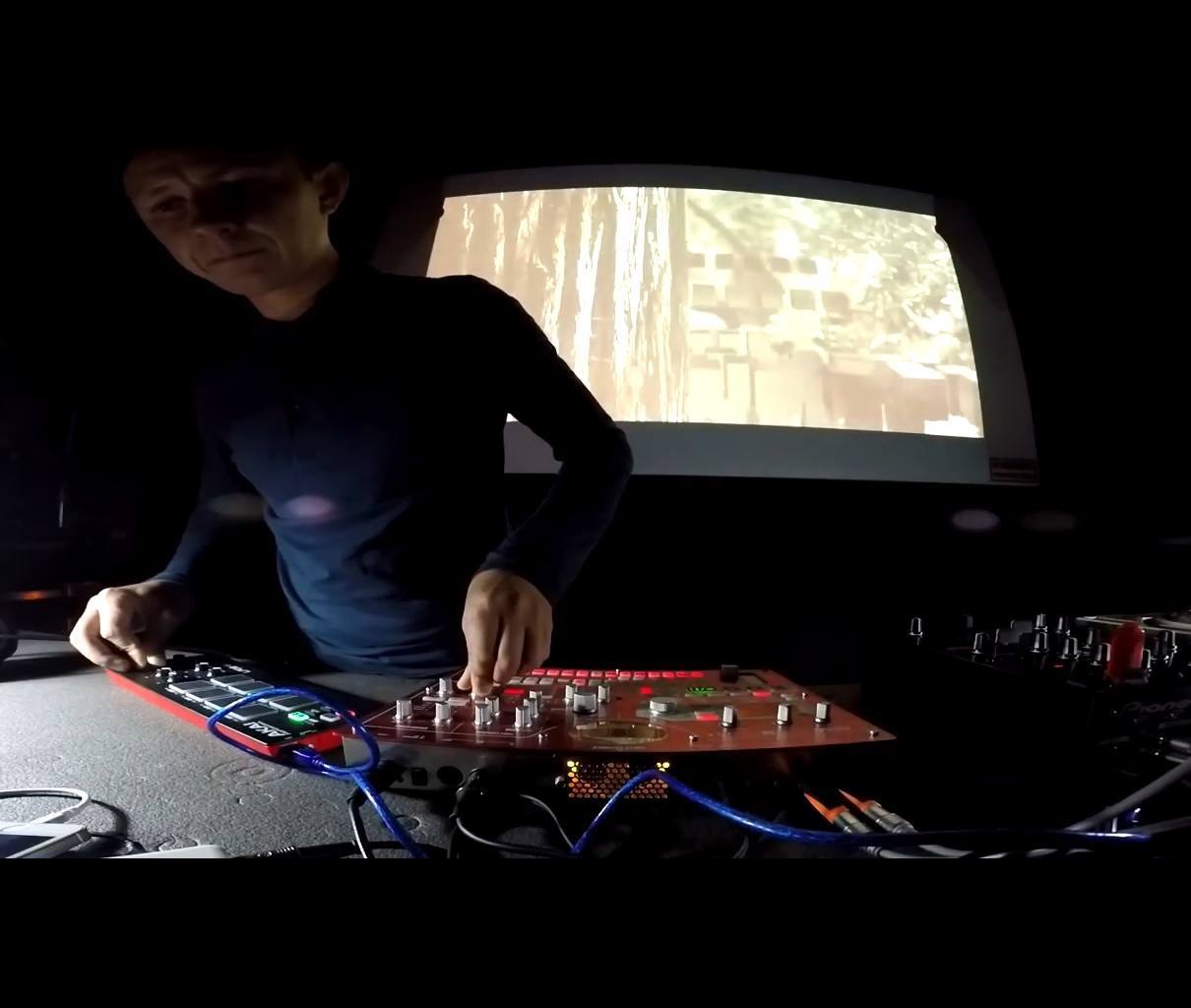 Guest DJ (second hour) G-Day.
This weeks second hour is Russian producer G-Day, G-DAY is gaining a worldwide army of fans, by his distinctive musical style, free and extremely clean in production, unpretentious beyond his own emotions and musical perspective.
Influenced by his native Russia and with a solid musical base. G-Days music takes us into a journey of minimal textures, futuristic pads and subtle deep-tech rhythms, clean in production and twisted in creativity. Enjoy the show!
Snake Sessions 054 13th of March 2020.
First hour: Bolgarin.
Giovanni Damico - Moodment [Movida]
Dan Goul - 843101 [MixCult]
Silat Beksi & Corsu - Sangay [Moff]
Just Me - The Turn [Sobriquet]
Unknown Artist - Bon Viva [OGE]
Dan Goul - StreetNoise [MixCult]
Red Meat Therapy - Let Go [Memoria]
Unknown Artist - Radost [OGE]
Pedro D'Alessandro - Inside Out [MyHouse YourHouse]
Frink - Conciencia [Affinity Lab]
Untitled - b1 [Vibes LTD]
Second hour: G-Day.
Kirill Torno - Dom Na Vode (G-Day Remix)
G-Day, Johny Welder, Denis Pylaev - Together (Original Mix)
G-Day, Johny Welder, Denis Pylaev - Dub Bro (Original Mix)
Denis Pylaev - Doomed Man (Original Mix)
G-Day - On Road (Original Mix)
G-Day - Airy Voices (Original Mix)
G-Day - Yo Yo (Original Mix)
Dima Bigulaev, G-Day - Grain Crop (Original Mix)
G-Day - Dirty Hands (Original Mix)
Denis Pylaev - Secret (Original Mix)
Connect here:

(If the player is not working click here)
Or PC Laptop, Mac users click below.