Camelia's first 'Roots' show was originally aired on Sunday 18th of October 2020, listen on the Mixcloud player below. Scientific Sound Asia Radio is the English language station for Sri Lanka, Japan, Singapore, Thailand, India, South Korea and globally.
Bicycle Corporation are an Italian duo of the DJ and Producer Marco MEI plus the skilled Stefano Ugliano aka 6884. In the early nineties Marco was starting on his musical journey as a DJ and producer and began doing his own nights as a collective known as 'Urban People' throughout the whole of Italy. This gained him notoriety and he earned a residency at Pacha, which led to him getting DJ bookings internationally, and launched him on a musical endeavour around the planet.
Raised in Torino, Italy, Stefano in his early years displayed a fortitude of abilities with music. He studied with a passion classical piano, percussion, and drums, he loved his Chopins and West African Djembes, but that figure of 'the DJ standing on the stage performing' proved more and more mesmerising for the teenage Stefano. He wondered if those very electronic beats, so hard to get on '90s Italian radio stations, were going to launch a very new chapter in his life and then Bicycle Corporation was born.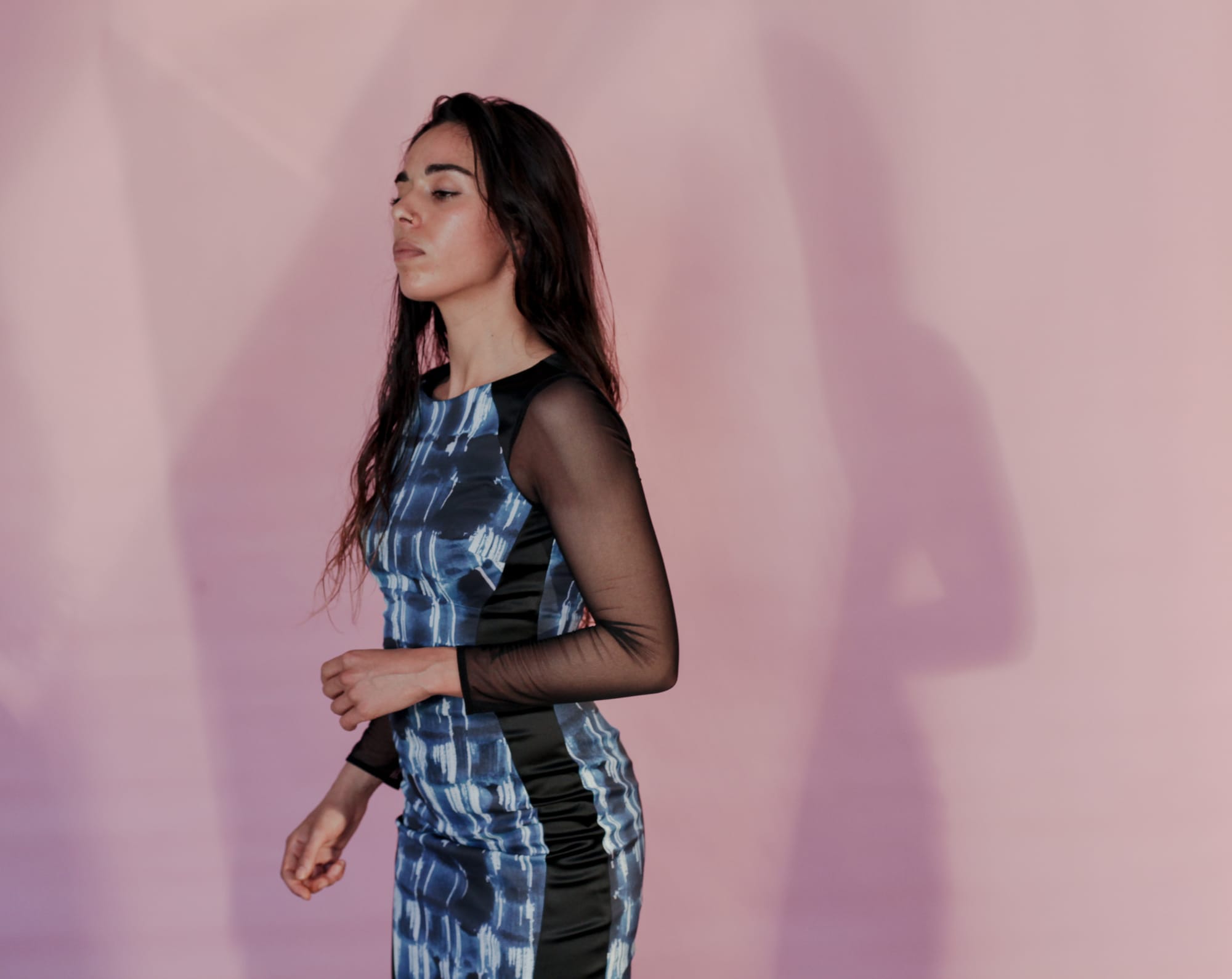 Guest DJ Camelia.
This weeks guest DJ is Camelia, Camelia is a young talented artist born in the 90's in the west of France. In 2014 she moved to Montreal where she discovered the world of electronic music.
Back in France she decided to focus on music production, and in 2019 she made her debut on Undersonic Records with the Consciousness EP. She is now the official presenter of the weekly Rebirth Radio Show on Ibiza Global Radio and Cafe Mambo Ibiza.
She started playing regularly on the online music platform Mondonero and she also performs for private events for brands such as Moncler or Sampling Moods, which is an association proposing itself as a space for exhibitions and events related to the world of art and culture.
Camelia is inspired by a musical culture that goes from jazz, blues, detroit house, deep house to the african sounds. She recently released her first track on Rebirth Records, 'Drop the mask' which takes you on the NYC deep house sound, with experimental ambient effects, enamored with voices coming from outer space, minimal rhythm percussions and dreamy pads, she hopes to be releasing some more new tracks in the coming months, enjoy the show!
Bicycle Corporation 'Roots' 055 with Camelia 18th October 2020.
DubbyMan - Jazz For May
Contours - The Dada Loop (Fly High Society)
Think Twice - The Detroit Experiment (Original 20002 version)
Thomas Fehlmann - Wasser I'm Fluss (Soulphiction Remix)
Jestofunk - For Your Precious Love
Axel Boman - Europa
Motor City Drum Ensemble - Raw Cuts #3
Michael The Lion - 909s And Herb Feat. Sammy Bananas
Frank Agrario - I Played That Track Already (Rick Wade Remix)
John Davis & The Monster Orchestra - Bourgie' Bourgie' (Louie Vega Mix)
Sascha Dive - Gadgets and Buttons
The Silver Rider - Love Will Guide Our Hearts
Chaos In The CBD - Global Erosion Feat. Isaac Aesili
Damiano Von Erckert - Tribute to a Hero
Ron Trent - Space Lover (Album Edit)
Instant House - Awade (Joe's Jungle Dub)
Elisa Elisa - Drum Love
Flight Mode - It's So Nice
SIZE S - Maboroshi (Original Mix)
Camelia - Drop The Mask
Delano Smith - Ancestors (Deep Mix)
Fred P - Don't Be Afraid Feat. Minako
Acid Mondays - Universal Rhythm (The Maghreban Soul Remix)
Listen on Mixcloud here.