'Assemble' 08 was originally aired on Friday 9th of October 2020, listen on the Mixcloud players below. Scientific Sound Asia is the Expatriate and local underground radio station for India, China, Sri Lanka, Cambodia, the Philippines and Asia.
The Lab Sessions (TLS) is a artistic electronic music collective from Bogotá, Colombia that is step by step forging an alliance through its showcases and big events a representative image portraying the Colombian underground electronic music scene. At the same time, TLS offers to its public following conformed of locals and tourists of several other nationalities an artistic product of first quality demonstrating that good music not only comes from the expert hands of artists trained abroad but also is played and produced by national artists with huge potential.
TLS has been doing events across South America since 2016, performing its shows in the most amazing venues and clubs such as Octava, Klan 31, Teatron, KAPUTT, Vagabond, Bud-X Colombia, Top Secret Medellín, Armando Records, Céntrico, Mambo Alive, Sutton, Montibus Fest, Bassline events, TLS Parties, Euro techno, Madame Garden (Cali), La Fabryka (Cali), Victoria, Masha, Vlak, Lede Club and more recently at Groove and Dirty Sanchez in Quito (Ecuador).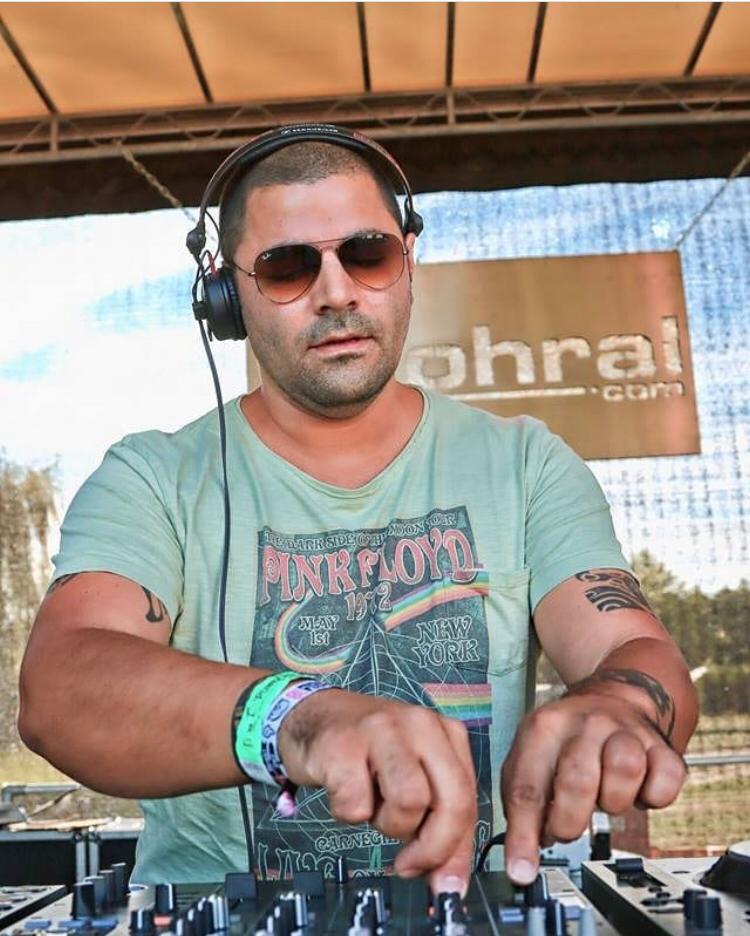 Guest DJ (first hour) Benito Blanco.
Benito Blanco is a German DJ who has been dedicated to dance music for nearly two decades now, with an obsession for electronic sounds stretching back to the age of 15 when he first heard breakbeats/jungle. The course of his life was inevitable once he got bitten by the Electronic Music bug.
From then on his desire to create, play, share and promote Electronic Music has always been his focal energy. He describes his music style as Deep Futuristic Tech Funk House. Benito Blanco is committed to pushing his music forward, continually exploring new ideas and evolving his style, and his groove will go deep into your heart.
Besides DJing in several locations and residencies like the OZON club in Pforzheim, Germany, the "Heimspiel " in Hausbar, Bruchsal, Germany, and the Tropic Beach Bar in Rheinsheim in Germany he has also travelled extensively. In August 2019 he was in Colombia for a "Colombia tour" and had the opportunities to play at a variety of venues, and after his gig at Centrico (Bogota), the promoter Christian Bustamente from TLS (The Lab Sessions) crew asked Benito to become an artist and scout for Germany and Europe, and the rest is history!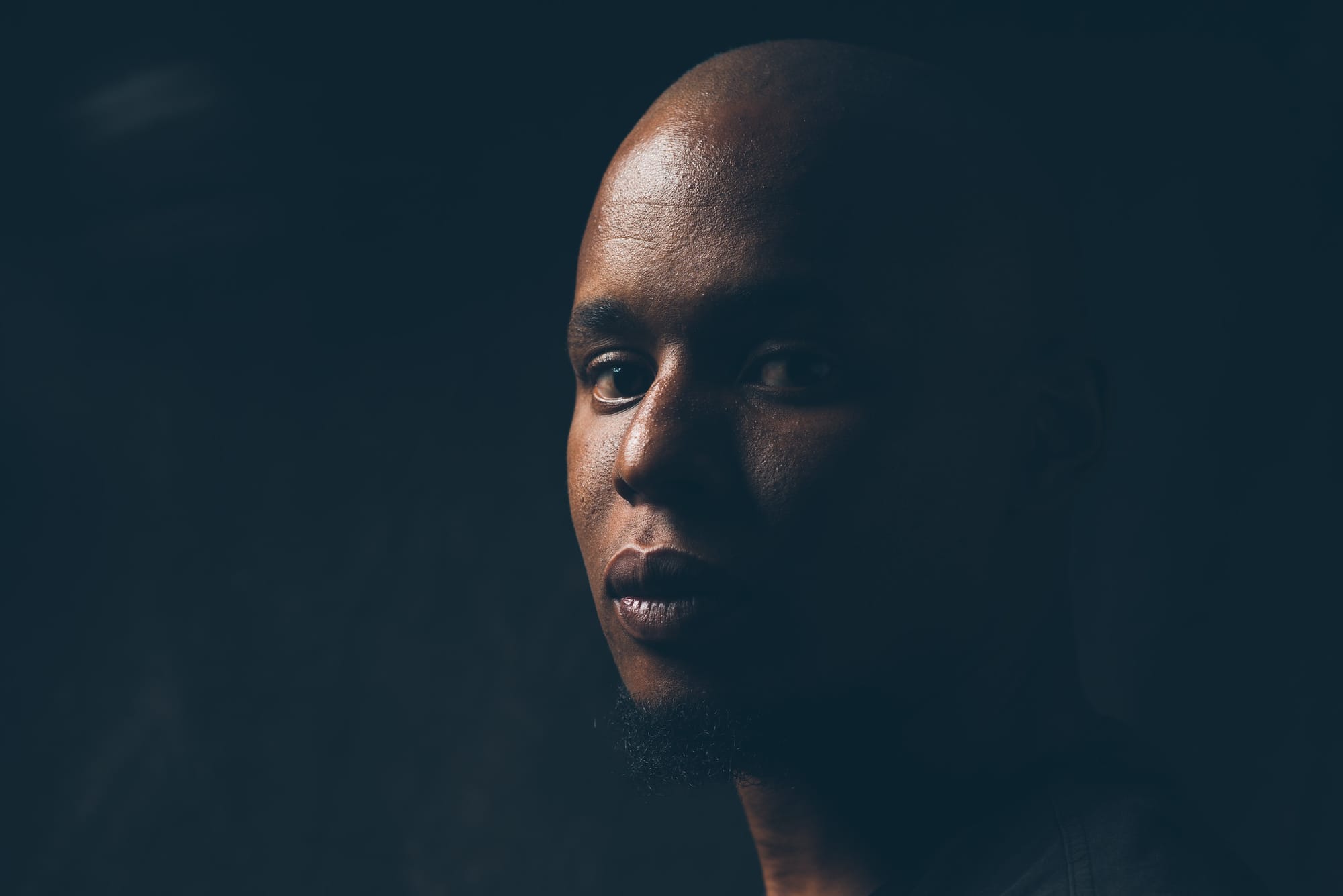 Guest DJ (second hour) Owami Umsindo.
Owami Umsindo is a self-taught Musician and DJ who started making music in 1999 using a synthesizer and cassettes. He then transitioned into digital music production in 2003 where he honed his unique sound and further taught himself more about the importance of music production and being a DJ.
His ability to fuse electronic sounds with indigenous world music rhythms has seen him shape the sound of African dance music and work with various South African and International record producers. Owami Umsindo continues with a refreshed Techy Afro style sound that is fast going traction all over the globe.
For his guest mix, he is taking you on a journey into the sounds that have an authentic African feel, he aims to bring out the African in everyone with a rich and diverse sound with artists such as himself, Hallex M, SGVO and Joeski, and he hopes his mix will drive your mind and spirit into a good high, enjoy the show!
'Assemble' by The Lab Sessions Crew 08 9th of October 2020.
Benito Blanco: (first hour).
Toman - Fantasized
Ralph Falcon - Whateva (House Mixx)
Akrill - Newal
Cuartero - Just You
Luuk Van Dijk - Da Revolution
Philipp Gonzales & Markus Homm - Got To Make It
Shroom - For Your Partner
Prunk - Perception Of Groove
Proctor - Shiznit
Paddy Lee - Floral
Mattia Scolaro - Feeling Love
Benny S & Luke Hazell Revamp - Missing
Owami Umsindo: (second hour).
Owami Umsindo - Dreams (Unofficial)
Joeski - Tierra Linda (Original Mix)
Nuzu Deep, Wheeler Del Torro - I Want To Try Again (Fnx Omar Remix)
DJ Clock Feat. Kekelingo - Mudih
Sgvo - Kata5 (Feat. Kususa)
Dan Buri, Packim, Nenahalena - Matuphumi (Nenahalena Remix)
Paso Doble - Pythagorians (Main Mix)
Hallex M - Unidos (Original Mix)
Owami Umsindo X Soulpoizen - Abangoni (Original Mix)
Nkinga - The Alpha I (Original Mix)
Listen on Mixcloud here.