'Alternate Method' 03 hosted by Esher with guest DJ Nomi was originally aired on Sunday the 25th of October 2020, listen on the Mixcloud player below. Scientific Sound Asia is an underground radio station for Vietnam, Thailand, India, Sri Lanka, The Philippines and Asia.
Esher, hials from the northern reaches of Melbourne, Australia. Esher has a rich history in music production and DJing, ranging from trance, techno to dubstep to DnB. He has been influenced by the likes of Mad Zach, Ivy Lab, Noisia and Imanu and uses this influences in his own distinct sound.
With multiple years of experience producing and spinning on the decks Esher conveys a unique experience combining vast atmosphere, gritty basslines and complex drum patterns he is setting his sights on his first label release in the coming year. Esher hopes a weekly show will enable him to explore his beatmatching skills and open himself to the wider world once his first release are out.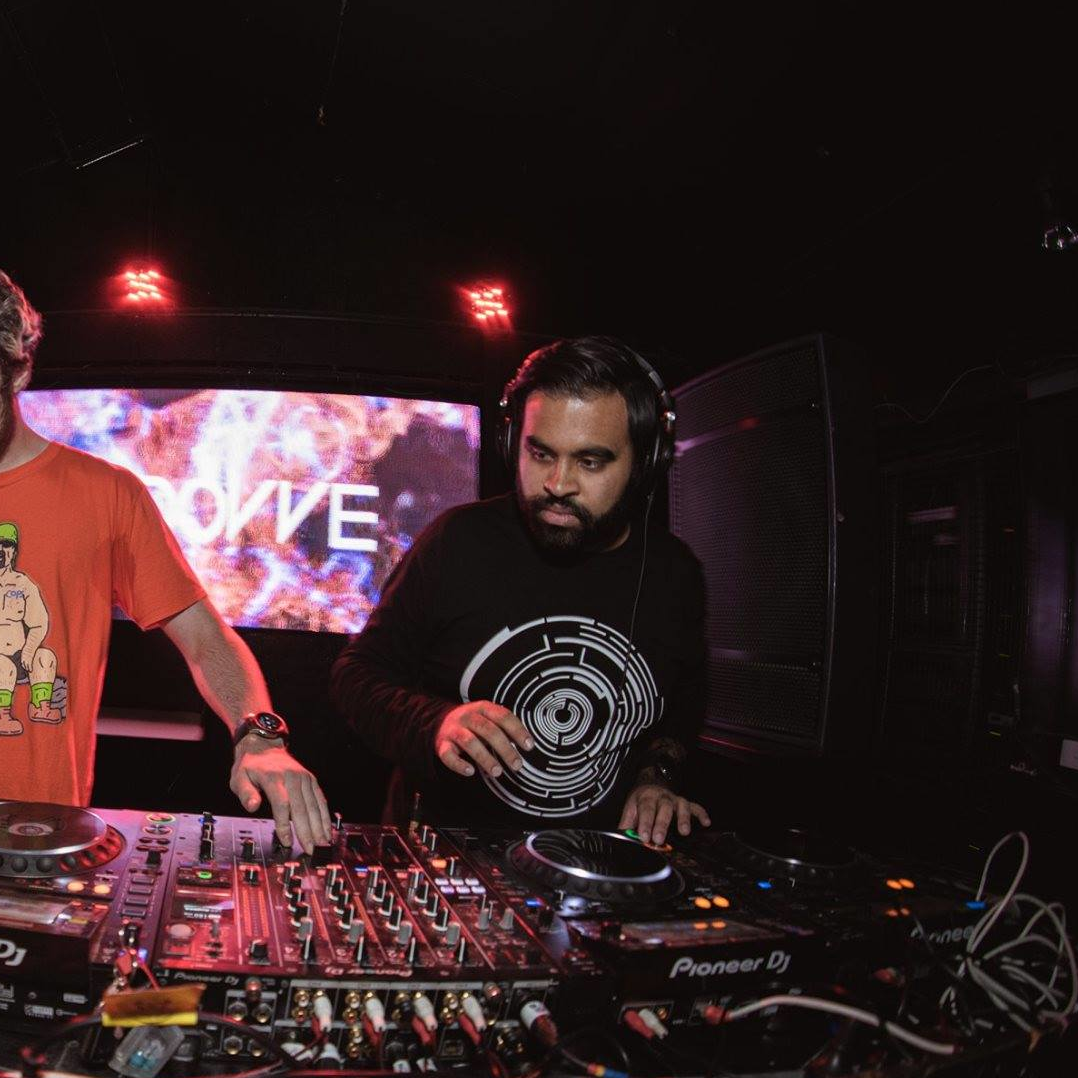 Guest DJ Nomi (second hour).
This weeks guest DJ is Nomi, Nomi real name Imon Bhattacharya is a DJ hailing from Sydney, Australia now residing in Melbourne, Victoria. Nomi has been living in Melbourne for the past 3 years and began hitting up events as soon as he got there, learning where he could release his distinctive side.
Passionate about the harder side of electronic music and anything that lets you go nuts on the dancefloor, he wanted others to experience this side of music. Inspired by the likes of Pendulum, Noisia and Delta Heavy, he's been DJ'ing at various events in Melbourne's Drum & Bass scene for the past year with the objective of making the punters rave harder, enjoy the show!
Alternative Method 03 25th October 2020.
Esher (first hour).
Sistym - Indigo
Sustance - One Away
Waeys - Acidic Love
Jestah and Creatures - Emulsifier
Visages Ft. Sustance - Acid Heart
Trail - White Goose
Wingz - Resistance
Alix Perez - Trinity
One87 and Brendren - Zombie Run
Enei - Ghost Boat
Invadhertz, Qua Rush - Dam (fre4knc remix)
Skylark - Intervals
Imanu & Audio - Mirage
Exept - Omkara
Allied - Godspeed
Amoss - The Antidote
Exept - Pandora
Imanu - Serpent
Document One - Holy Moly
Sykarl, D.O.T - Synthetic Pursuit
Buunshin - Truama
Molecular - Space Journey
Subtension - Stay
Amoss, Fre4knc - Confront
Wingz - Two Faced
Invadhertz - Chainsaw
Hydro Ft. Villem - Ethos
Phaction Ft. Leo Wood - I Have You (Ill Truth Remix)
Noisia - Motion Blur
QZB - Break Neck Speed
Fre4knc - Testarudo
Spectrasoul - Beat Keeps
Ivadhertz - Computers Are Learning (Ill Truth Remix)
MVRK, Dub Personal - Error 01010107
Imanu - Come Forward
Serum, Kasra - Blaze Heat
Nomi: (second hour).
SHADES - Lurking
Alix Perez - BXL
Monty - Tribes
Proxima - Mate Machine
Whiney & Inja - Flashlight
Rockwell - Vent
T.I - Minimal Genercide
Enei - Iron Curtain (Fre4knc Remix)
IMANU & Buunshin - Nagow
Alix Perez & Monty - Cursive
Camo & Crooked - Loa
Nickbee - Running Through
Ivy Lab - Amber
Ivy Lab & Two Fingers - Orange
SHADES - Algor Mortis
Jimmy Pé - Hudson River
Danny Brown - Lie4 (SHADES Remix)
EPROM - 666 Acid
SHADES - Geryon
Tantrum Desire - Unleashed
MDNZ - Counter Culture
Shockone - Follow Me
Pythius & Black Sun Empire - Kepler
Nymfo - Stay With Me
Delta Heavy & MUZZ - Revenge (Kanine Remix)
Metrik - Universal Language
Friction & Kanine - Your Love
Distress Signal - Horizon
Dimension - Generator
Prolix - Beat Down
Pendulum - Driver (CUSTOME & Hailure Remix)
Listen on Mixcloud here.