"After Hours" host PatriZe has announced his guest DJ Yudi Watanabe for the next show. Scientific Sound Asia is the Asian electronic music station for the region and internationally.
Playing genres from Progressive House to Techno and other house music sub-genres, 'After Hours' every week presents the best upcoming DJs and producers on the planet. The focus of 'After Hours' is the underground sounds that are headlining in the respective scenes at present.
PatriZe (first hour) is a producer who was born and raised in Belgium, in his early teens he bought his first turntables and over a short space of time transgressed into Trance and Techno. After a significant period of time, he evolved into the more melodic and intellectual styles of Progressive House. After a prolonged period of spinning in the Belgian scene, his breakthrough came in 2010 with Pole Folder of Bedrock Records/Rework.
At present PatriZe inhabits Thailand where he performs often and consistently produces tracks, along with his regular show on our station he performs radio shows on other stations and publishes tracks on some good labels which often trend well in Beatport charts.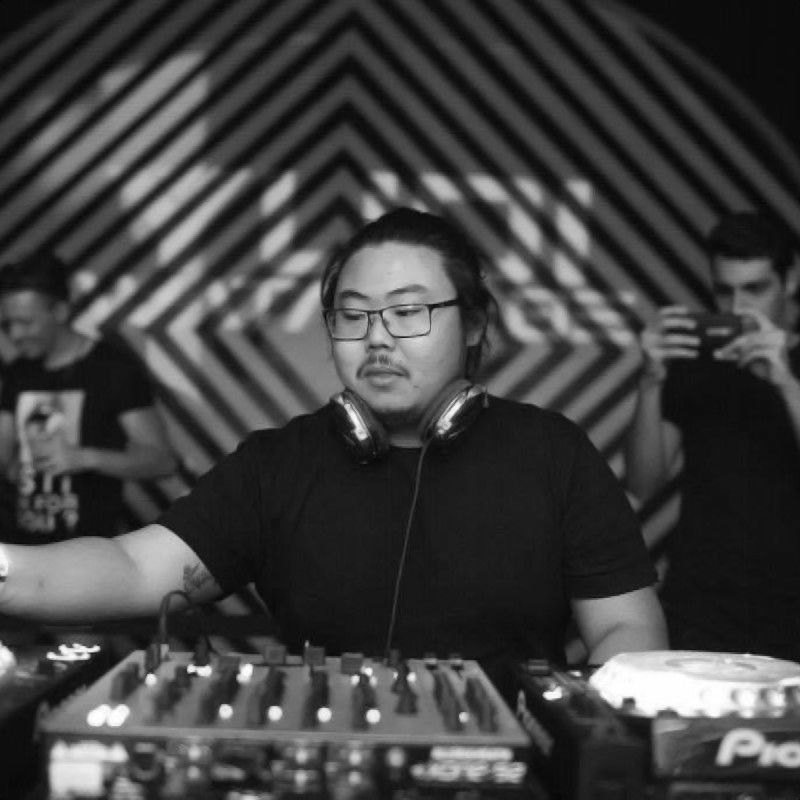 Guest DJ Yudi Watanabe.
This week's guest DJ (second hour) is Yudi Watanabe, Yudi Watanabe is a Brazilian DJ and producer originating from São Paulo, Brazil. He has many years of experience as both a DJ and producer and plays at iconic nightspots in his home city and throughout the region.
His original releases stretched across the House and Techno genres including Deep, Tech, Peak Driving and even Indie Dance. In his latter years he has evolved into Progressive House and still has a keen ear for the melodies of Deep House and Techno.
He has a plethora of releases from his offset in 2014 across a great spread of labels including Cablage Records, Samambaia Records, Massive Harmony Records, Future Avenue, AH Digital, and many more. His releases have been well received across the board by Artists and ravers both domestically and internationally.
Listen live on Monday the 20th of September 2021 10 PM to 12 AM Indochina Time (ICT) and re-airing on Friday 10 AM to 12 PM (ICT).
'After Hours' episode 485 20th of September 2021.
PatriZe (first hour).
Alex Efe & Diego Berrondo - Landing (Original Mix) [Pad]
Nicolas Benedetti - Purple Hills (Gerardo Moro Remix) [AH Digital]
Stan Seba - Untraceable (Cris Rosales Remix) [Future Avenue]
Sebastian Haas , Ignacio Corazza - Stoned Dreams (Original Mix) [White]
Claudio Cornejo (AR) - Tuareg (Original Mix) [Clubsonica Records]
Travis Jesse - Birthright (L Georges Remix) [AH Digital]
A.J Roland - Survivor (L Georges Remix) [White]
Ric Niels - Serendipity (Original Mix) [Pad]
Ignacio Corazza - Shine (Facundo Sosa Remix) [AH Digital]
Leo Guerrero - Being Alive (Original Mix) [Soundteller Records]
Yudi Watanabe: (second hour).
Billion Watchers - Amazing (Sapienta Remix)
Marc (AR) - Kantos (Original Mix)
Facundo Navarro - Lucania (Juan Ibanez Remix)
ID - ID
Gui Milani - End of Line (Original Mix)
Fabri Lopez - Dubbel (Juan Ibanez Remix)
Monojoke - Pearls (Kostya Outta Remix)
Juan Beldarrein - Fuego (Juani Otatti Remix)
Guy Mantzur, Khen - My Golden Cage (Kasper Koman 6AM Remix)
Matt Lange - Rift (Alex O'Rion Extended Mix)
Dhany G, Ryan (CUB) - Antar (Original Mix)
A.D.T.P - Invert (Static Guru Remix)
Listen here.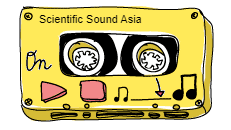 (If the player is not working click here)
Or PC Laptop, Mac users click here.

Follow us on Mixcloud here.