"After Hours" host PatriZe has announced his guest Alan Spinoso for the next show. Scientific Sound Asia Radio is the underground radio station for the Asian region and internationally.
Playing genres from Progressive House to Techno and other house music sub-genres, 'After Hours' every week presents the best upcoming DJs and producers on the planet. The focus of 'After Hours' is the underground sounds that are headlining in the respective scenes at present.
PatriZe (first hour) is a producer who was born and raised in Belgium, in his early teens he bought his first turntables and over a short space of time transgressed into Trance and Techno. After a significant period of time, he evolved into the more melodic and intellectual styles of Progressive House. After a prolonged period of spinning in the Belgian scene, his breakthrough came in 2010 with Pole Folder of Bedrock Records/Rework.
At present PatriZe inhabits Thailand where he performs often and consistently produces tracks, along with his regular show on our station he performs radio shows on other stations and publishes tracks on some good labels which often trend well in Beatport charts.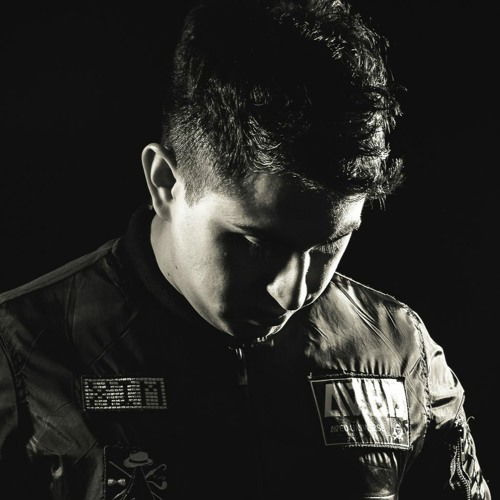 Guest DJ Rod Notario
This week's guest DJ (second hour) is Rod Notario, Rod Notario is a DJ and Producer who hails from Buenos Aires, Argentina. He has a string of releases on labels such as 3rd Avenue, Balakn Connection and on PatriZes AH digital.
His releases have been well received in the Progressive House scene and he is certainly one to watch out for. He emits his South American influences in his tracks and his latest release on AH Digital has been applauded.
Listen live on Monday the 28
th
of June 2021 10 PM to 12 AM Indochina Time (ICT) and re-airing on Friday 10 AM to 12 PM (ICT).
'After Hours' episode 473 28th of June 2021.
PatriZe (first hour).
Federico Massara & Nicolas Navarro - The Aermotor (Original Mix) [AH Digital]
amháin - Crowe (RIGOONI Remix) [The Purr]
Beije - Azimuth (GMJ Remix) [Sound Avenue]
Ignacio Corazza - Blooming (Original Mix) [White]
Rockka, VegaZ SL - Endless Borders (Andrés Moris Remix) [Mistique Music]
Facundo Baggio - Abedul (Original Mix) [AH Digital]
Alan Cerra - Eudaimonia (Hobin Rude Remix) [Just Movement]
Chaum - Deka Ennea (Original Mix) [Harabe]
Juan Sapia & Hasith - Masana (Mariano Favre Remix) [Clubsonica Records]
Boris Louit - Basil (Original Mix) [AH Digital]
Rod Notario : (second hour).
Cioz - Soul Fixer
M.A.N.D.Y. & Booka Shade - Body Language (Cioz Remix)
Replicanth - Apolo (Michael A Remix)
Ewan Rill - People's Eyes (Original Mix)
Replicanth, Dark Soul Project - Sumeria (Armandhe Remix)
Hydrah, Enamour - Hypertrophy of Heart feat. Hydrah (Dub Mix)
Govinda (Arg) - Formentera (Gux Jimenez Remix)
Jorgio Kioris & Da Luka - Karma (Paul Deep Remix)
Aman Anand & Chaum - Turmoil Paintings (Original Mix)
K Loveski - Gaetana (Original Mix)
Guy Mantzur & Khen - My Golden Cage (Kasper Koman 6AM Remix)
Listen here.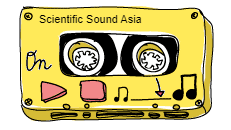 (If the player is not working click here)
Follow us on Mixcloud here.