"After Hours" host PatriZe has announced his guest Nacres for the next show. Scientific Sound Asia Radio is the underground radio station for the Asian region and internationally.
Playing genres from Progressive House to Techno and other house music sub-genres, 'After Hours' every week presents the best upcoming DJs and producers on the planet. The focus of 'After Hours' is the underground sounds that are headlining in the respective scenes at present.
PatriZe (first hour) is a producer who was born and raised in Belgium, in his early teens he bought his first turntables and over a short space of time transgressed into Trance and Techno. After a significant period of time, he evolved into the more melodic and intellectual styles of Progressive House. After a prolonged period of spinning in the Belgian scene, his breakthrough came in 2010 with Pole Folder of Bedrock Records/Rework.
At present PatriZe inhabits Thailand where he performs often and consistently produces tracks, along with his regular show on our station he performs radio shows on other stations and publishes tracks on some good labels which often trend well in Beatport charts.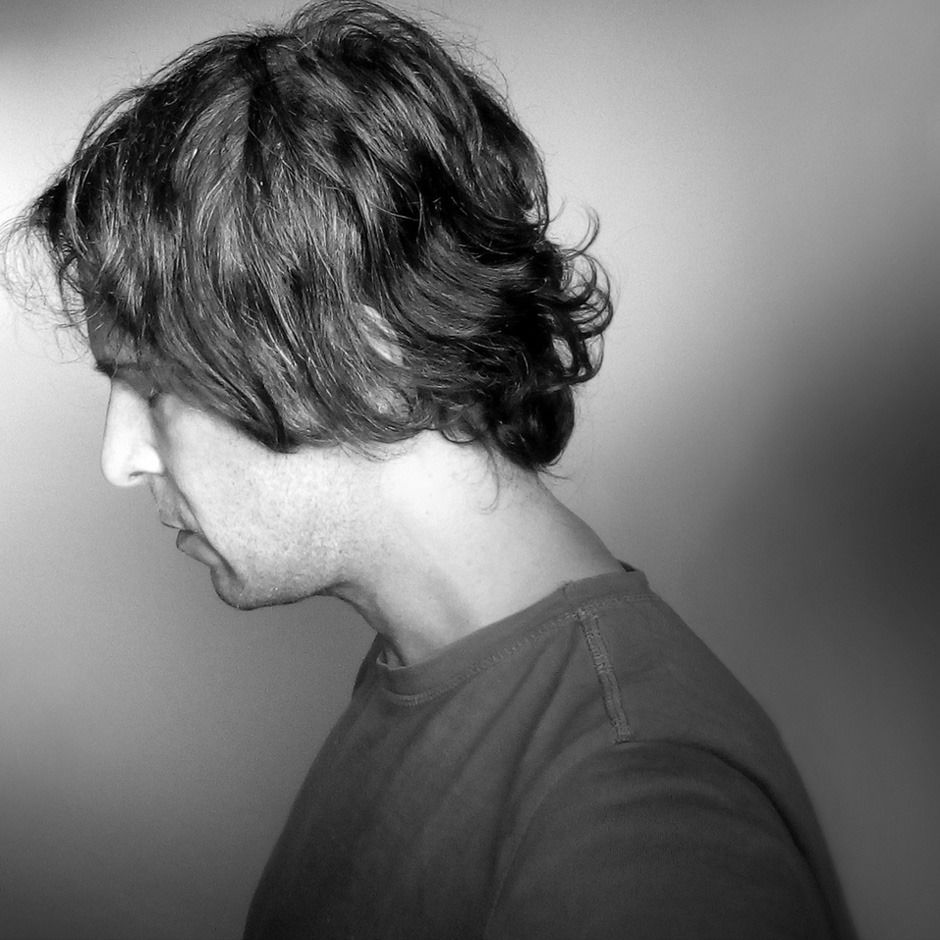 Guest DJ Nacres.
This week's guest DJ (second hour) is Nacres, Nacres was born in the mid-seventies in Istanbul, Turkey. His love for music started before he even attended primary school playing records from his families archive.
His earliest memories of music and his first band were Pink Floyd and he continues to admire them to this day. After studying electronics he worked for Istanbul's biggest sound companies on sound and lighting equipment.
His journey as a DJ began after fitting a sound system at an iconic Nightspot at the time in 1993 when he was offered a residency at Taxim Night Park. This evolved and he took on further residencies and undertook a role as the event manager for the next four years, also holding guest appearances at some other iconic nightspots in the Turkish capital.
He also hosted regular radio shows on popular radio stations in his home city such as Radio Cool. Then in 1997, he ventured to Cyprus and this for him was a life-changing event and ended his musical career.
Then in 2018 after the death of his father, he decided to re-ignite his passion for music and released an E.P. entitled "Nibiru", released on 3XA Music owned by Clinique Group in October 2019. After 23 years of absence from his home city, he returned to Istanbul where he continues his passion for music.
Listen live on Monday the 26th of July 2021 10 PM to 12 AM Indochina Time (ICT) and re-airing on Friday 10 AM to 12 PM (ICT).
'After Hours' episode 477 26th of July 2021.
PatriZe (first hour).
Julian Rodriguez - Lugares (Andres Moris Remix) [3rd Avenue]
Mauro Masi - Summer One Day (Original Mix) [Symmetric Records]
Mariano Favre - Let Her Go (Original Mix) [RYNTH]
Alberto Hernandez (MX) - Catarsis (Original Mix) [The Purr]
Deepness - Deep In The Valley (Alberto Hernandez & Felipe Gonzalez Remix) [Stellar Fountain]
Still Corners - The trip (Alex Efe Unofficial remix) [White]
Aleski - Erem (Peve Remix) [RYNTH]
Freddy Be & Savi Leon - Tihkal (Hernan Cattaneo & Marcelo Vasami Remix) [Monday Social Music]
Monojoke - Desert in the Dark (Original Mix) [RYNTH]
Masella - Etna (Black 8 Remix) [Beatfreak Recordings]
Nacres: (second hour).
Chaum - 19.5
Steve Slight - Magellanic Cloud
Rikken, Max Hendricks - Moonlight Ride (Replicanth & Ismaehl Remix)
CANCCI - Moonlight Ride (Replicanth & Ismaehl Remix)
Armen Miran & Nicolas Rada - Fall Away (Original Mix)
Anton Make - Arepo (John Cosani Remix)
Paul Deep AR - Deeper Dye
Foglight - Over & Out
Foglight - In Motion
Redspace & Robby Castellano - Red Zone
Listen here.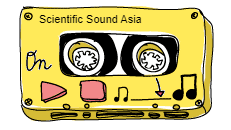 (If the player is not working click here)
Or PC Laptop, Mac users click here.

Follow us on Mixcloud here.