"After Hours" host PatriZe has announced his guest Matías Ocaño for the next show. Scientific Sound Asia Radio is the underground radio station for the Asian region and internationally.
Playing genres from Progressive House to Techno and other house music sub-genres, 'After Hours' every week presents the best upcoming DJs and producers on the planet. The focus of 'After Hours' is the underground sounds that are headlining in the respective scenes at present.
PatriZe (first hour) is a producer who was born and raised in Belgium, in his early teens he bought his first turntables and over a short space of time transgressed into Trance and Techno. After a significant period of time, he evolved into the more melodic and intellectual styles of Progressive House. After a prolonged period of spinning in the Belgian scene, his breakthrough came in 2010 with Pole Folder of Bedrock Records/Rework.
At present PatriZe inhabits Thailand where he performs often and consistently produces tracks, along with his regular show on our station he performs radio shows on other stations and publishes tracks on some good labels which often trend well in Beatport charts.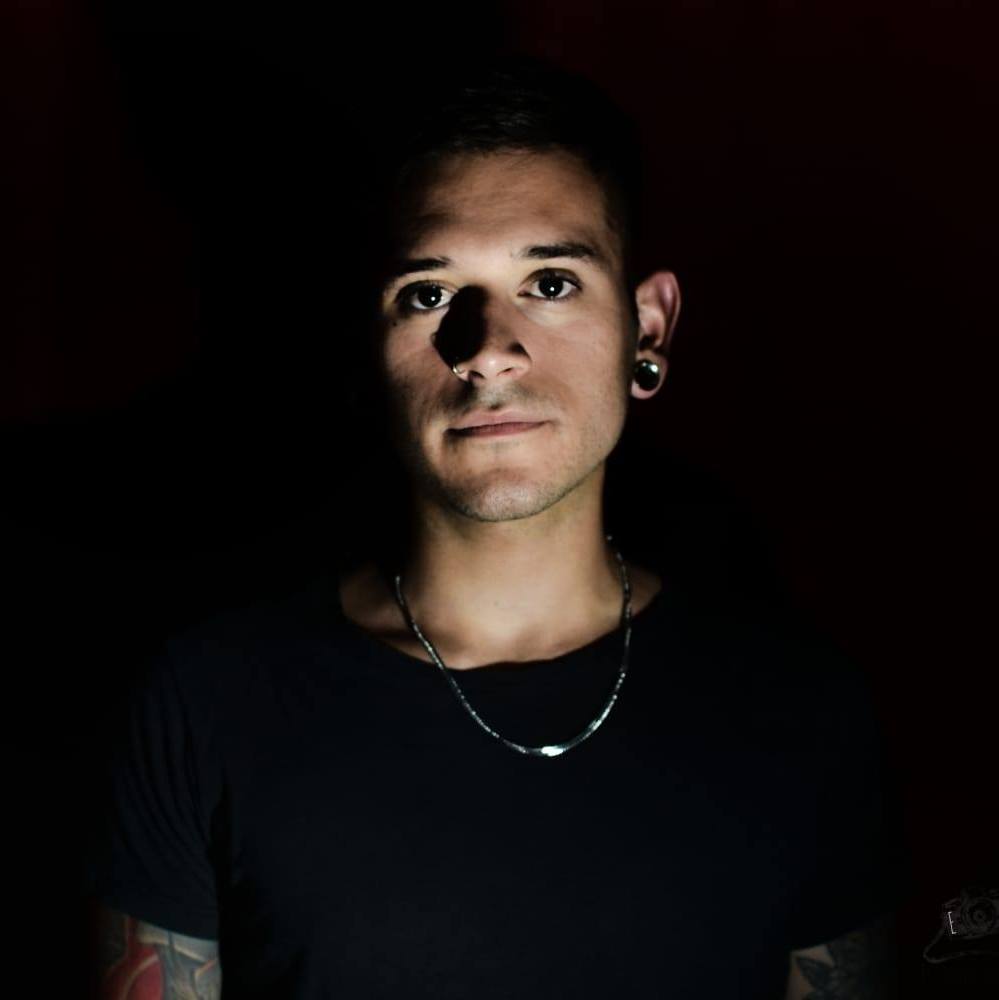 Guest DJ Matías Ocaño
This week's guest DJ (second hour) is Matías Ocaño, Matías Ocaño is a young DJ and Producer from the city of Mar del Plata, Buenos Aires, Argentina. He was born in 1995 and from a tender age, he began to delve into the world of music by learning to play instruments such as guitar and bass.
In 2017 he began taking classes in production and DJing being heavily Influenced by great artists such as Guy J, Guy Mantzur, Sahar Z, Stereo Underground and Hernan Cattaneo, and many more. As a result of his introduction and mastery, he began to perform at nightclubs and bars in his home city.
In 2020 he relocated to the capital city Buenos Aires where he finally began to produce and release tracks on labels such as Another Life Music and Droid9 amongst others. He is hoping to release many more tracks in the coming year and has his eyes set on returning to the fold once the outbreak allows venues to host events.
Listen live on Monday the 3rd of May 2021 10 PM to 12 AM Indochina Time (ICT) and re-airing on Friday 10 AM to 12 PM (ICT).
'After Hours' episode 465 3rd of May 2021.
PatriZe (first hour).
Agnes Obel - Fuel To Fire (Cris Rosales Rework) [White]
DJ Paul (AR), NAHS - Angel (Original Mix) [Balkan Connection]
Urbaniza - Oasis (Jesuan M Remix) [Future Avenue]
Marc (AR) - Kantos (Original Mix) [Droid9]
J.P. Velardi Feat. Mariana A - Märchenland (Dunadry Remix) [PHW Elements]
Evegrem, Axel Zambrano - Mistakes (Da Luka & Jorgio Kioris Remix) [Droid9]
Nicolas Benedetti - Symmetrie (Simos Tagias Remix) [Just Movement]
Bachir Salloum - Of Time and Space (Weird Sounding Dude Remix) [Juicebox Music]
Missus & Jose Tabarez - Meraki (Original Mix) [Strangers Beats]
Kay-D - A Smiling Angel (Dany DZ Remix) [Massive Harmony Records]
Matías Ocaño (second hour).
Gux Jimenez & Alexander Urzola - Marimbalenque (Original Mix)
Dmitry Molosh - Distant Land (Original Mix)
Nōpi - Unforgettable Dawn (Original Mix)
Namatjira - Sounds Of Sunday Morning (RIGOONI Remix)
Evren Ulusoy - Ada (Original Mix)
Julian Nates - Algorithm (Original Mix)
Paul Deep (AR) - Native (Original Mix)
Berni Turletti & Greenage - Akasha (Original Mix)
Nopi - Organic Idyll (Extended Mix)
Hasith, Juan Sapia - Our Heart of Ruin (Original Mix)
Listen here.

(If the player is not working click here)
Or PC Laptop, Mac users click here.

Follow us on Mixcloud here.