"After Hours" host PatriZe has announced his guest DJ HarsH for the next show. Scientific Sound Asia Radio is the underground radio station for the Asian region and internationally.
Playing genres from Progressive House to Techno and other house music sub-genres, 'After Hours' every week presents the best upcoming DJs and producers on the planet. The focus of 'After Hours' is the underground sounds that are headlining in the respective scenes at present.
PatriZe (first hour) is a producer who was born and raised in Belgium, in his early teens he bought his first turntables and over a short space of time transgressed into Trance and Techno. After a significant period of time, he evolved into the more melodic and intellectual styles of Progressive House. After a prolonged period of spinning in the Belgian scene, his breakthrough came in 2010 with Pole Folder of Bedrock Records/Rework.
At present PatriZe inhabits Thailand where he performs often and consistently produces tracks, along with his regular show on our station he performs radio shows on other stations and publishes tracks on some good labels which often trend well in Beatport charts.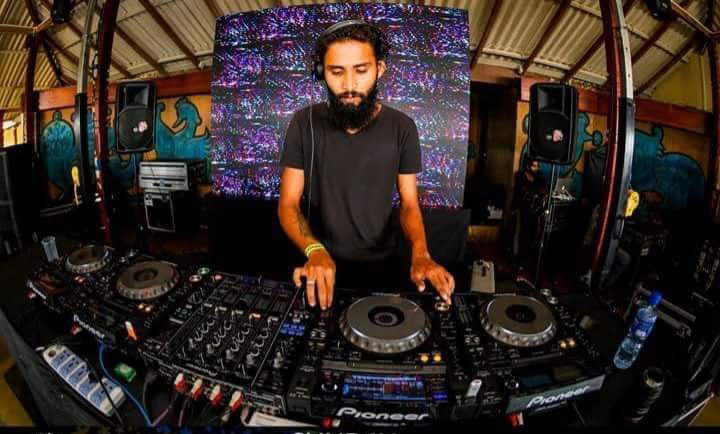 Guest DJ HarsH .
This week's guest DJ (second hour) is HarsH, HarsH is a DJ who hails from the island of Sri Lanka. His DJ career started in 2012 and his main styles are Dark Progressive, Progressive Techno and Melodic.
He performs at many clubs and festivals across his home country also backing his skills with sound engineering and his own promotions. He likes to give revellers a broad spectrum of tracks to make sure they dance into the early hours and has a substantial following.
Listen live on Monday the 23rd of August 2021 10 PM to 12 AM Indochina Time (ICT) and re-airing on Friday 10 AM to 12 PM (ICT).
'After Hours' episode 481 23rd of August 2021.
PatriZe (first hour).
Mike Rish - The Quest (Original Mix) [Juicebox Music]
Fatih Ulusoy - Afternoon (Valeria Petz Remix) [Future Avenue]
Max Averbach - Signals (Ric Niels Remix) [Future Avenue]
Ric Niels - Savon (Original Mix) [Dopamine White]
Pablo Arbelaez - Valhalla (Nacres Remix) [AH Digital]
Alex Konstantinov - Loose Gravity (Dmitry Molosh Remix) [Deepwibe Underground]
Michael A - Trails (Original Mix) [Zephyr Music Records]
Kabi (AR), K Loveski - Whisper From The Moon (Original Mix) [Juicebox Music]
Nōpi, Sarah Chilanti - Flatter (Dmitry Molosh Remix) [Sound Avenue]
GMJ & Matter - Moons (Orsen Remix) [Proton Music]
HarsH : (second hour).
Dikanda - Ederlezi (Argy Rous Remix)
Hraach - Silver Cord (Original Mix)
Wassu & djimboh - Kavi
Shai T - Storyteller
Sajith Prakash - God's Own Country (Original Mix) [Eat My Hat Music]
RUDRA - Sambhav
GRIFE - Life's Not A Contest
Double Touch - Allure
Mass Digital - Another Us (Remix An Deé)
Nico Szabo - Raccoon
Two-Gun - Beta Arietis (Original Mix) [Dear Deer Black]
Listen here.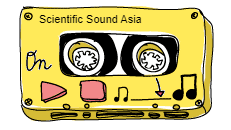 (If the player is not working click here)
Or PC Laptop, Mac users click here.

Follow us on Mixcloud here.