"After Hours" host PatriZe has announced his guest for the show on Monday the 5th of April 2021 10 PM to 12 AM Indochina Time (ICT) and re-airing on Friday 10 AM to 12 PM (ICT). Scientific Sound Asia Radio is the underground radio station for the Asian region and internationally.
Playing genres from Progressive House to Techno and other house music sub-genres, 'After Hours' every week presents the best upcoming Djs and producers on the planet. The focus of 'After Hours' is the underground sounds that are headlining in the respective scenes at present.
PatriZe (first hour) is a producer who was born and raised in Belgium, in his early teens he bought his first turntables and over a short space of time transgressed into Trance and Techno. After a significant period of time he evolved into the more melodic and intellectual styles of Progressive House. After a prolonged period of spinning in the Belgian scene, his breakthrough came in 2010 with Pole Folder of Bedrock Records/Reworck.
At present PatriZe inhabits Thailand where he performs often and consistently produces tracks, along with his regular show on our station he performs radio shows on other stations and publishes tracks on some good labels which often trend well in Beatport charts.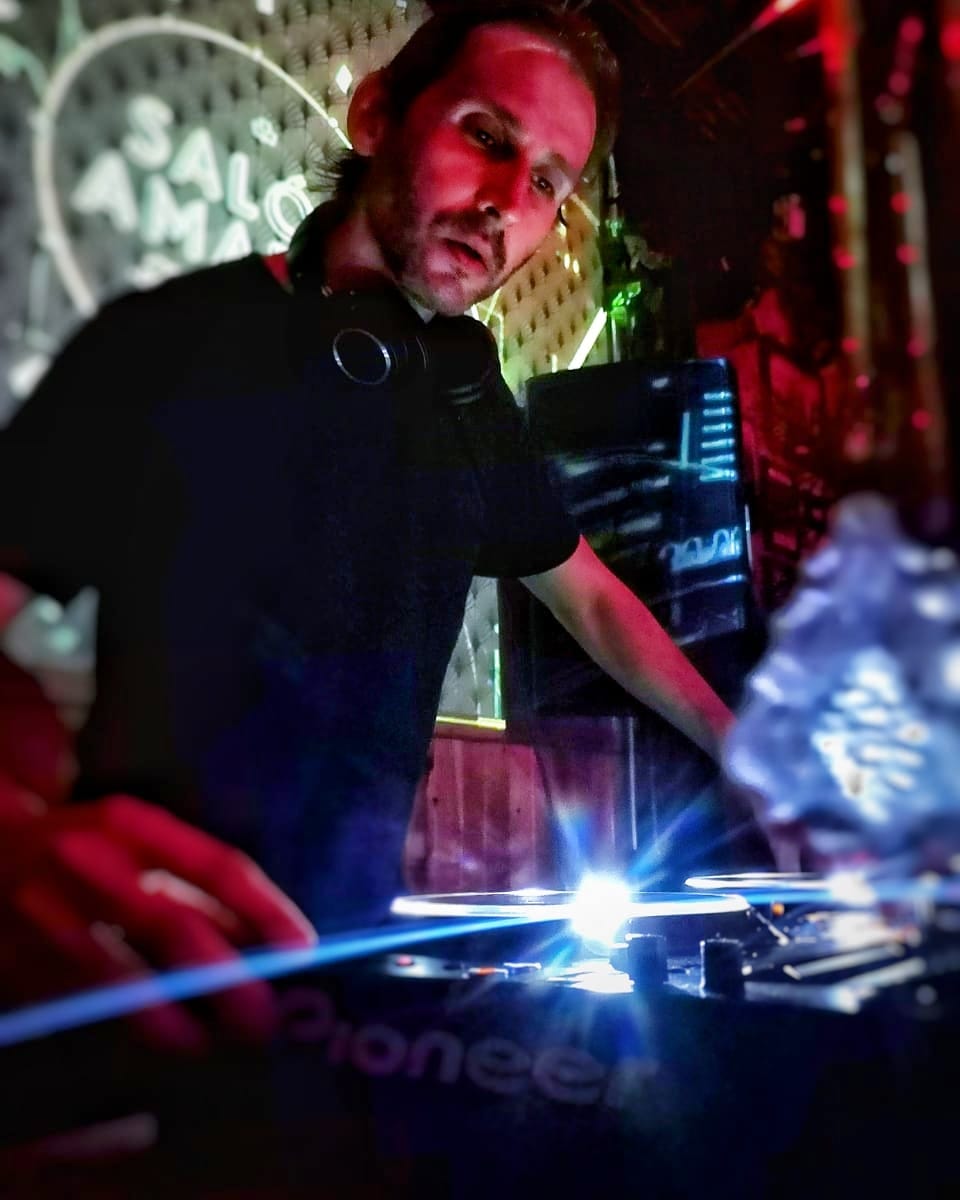 Guest DJ Salazar-Col.
This week's guest DJ (second hour) is Salazar-Col, Salazar-Col is a DJ and producer originating from Medellin, Colombia. His main genres are Progressive House and Melodic Techno and he has a large pool of tracks released on many labels.
The Colombian artist was championed by Nick Warren for his track 'Tabby' and has also earned the respect of several key artists in the Progressive House scene. His tracks have been released on a plethora of international labels such as 3rd Avenue, Massive Harmony, Clubsonica Records, Onestar Records, Aletheia Recordings, Superordinate Music, Future Avenue, and Sonnet Speciale.
He has a low key approach to his abilities as a producer and DJ despite his prominence and prefers to let his music find you, enjoy the show.
'After Hours' episode 461 5th of April 2021.
PatriZe (first hour).
Kevin Yair - Gregorovious (Original Mix) [Balkan Connection Sa]
Matias Ocaño - Today (Original Mix) [Electronic Tree]
Geronimo Eguiguren - Eye Of The Universe (Gorkiz Remix) [Transensations Records]
Zahna - Antu (Original Mix) [Balkan Connection Sa]
Ric Niels - Desire (Original Mix) [Clubsonica Records]
Horizon One - Frequencies (Kenan Savrun Remix) [Massive Harmony Records]
Cedren & Manu-l, Juan Ibanez - Joy Trip (Original Mix) [Clubsonica Records]
German Tedesco - Sound Of The Moon (Poli Siufi Remix) [AH Digital]
Kyotto - Sweet Escape (Carlos Pires Remix) [Dopamine White]
Jesuan M & Andrés Moris - Victory (Original Mix) [Or Two Strangers]
Salazar- Col (second hour).
David Bowie & Queen - Under Pressure (Salazar-Col Unofficial Bootleg)
Salazar-Col - Fractales (Original Mix)
Madloch - Flow State (Beije Remix)
Ricardo Piedra - Perdide (Kenan Savrun Remix)
Hydeclip - Thru Him Is Aeon ( Original Mix)
Darín Epsilon - Karakoam (Original Mix)
Salazar-Col - ID
Emi Galvan - Grabó (Original Mix)
Noiyse Project - Time Flies (Analog Jungs Remix)
Dynacom (Arg) - Night Witcher (Nishan Lee Remix)
Listen here.

(If the player is not working click here)
Or PC Laptop, Mac users click here.

Follow us on Mixcloud here.