"After Hours" hosted by PatriZe has announced its guest DJ and play lists (see Below) for their show on Monday the 10th of February 2020 10 PM to 12 AM Indochina Time (ICT) and re-airing on Friday 10 AM to 12 PM (ICT). The show will be on Scientific Sound Asia Radio, the English language radio station for Japan, Thailand, China, Malaysia and the rest of South East Asia.
Playing genres from Progressive House to Techno and other house music sub-genres, 'After Hours' presents you the best tracks from a collection of the foremost DJ/producers and rising Disc Jockeys on this planet. It's all about the music, it's all about the sound and it's all underground!
PatriZe (first hour) is a producer hailing from Belgium, in his early teens he bought his first turntables and and rapidly eveolved into the harder side of Trance and Techno. Over the years, his love grew into the melodic and intelligent styles of Progressive House. After years of playing throughout the Belgian scene, his breakthrough came in 2010 with Pole Folder of Bedrock Records/Reworck.
Nowadays PatriZe resides in Thailand where he performs regular nights and carries on producing, he performs radio shows on a number of stations and releases tracks on a good few labels, which tend to trend well in the Beatport charts.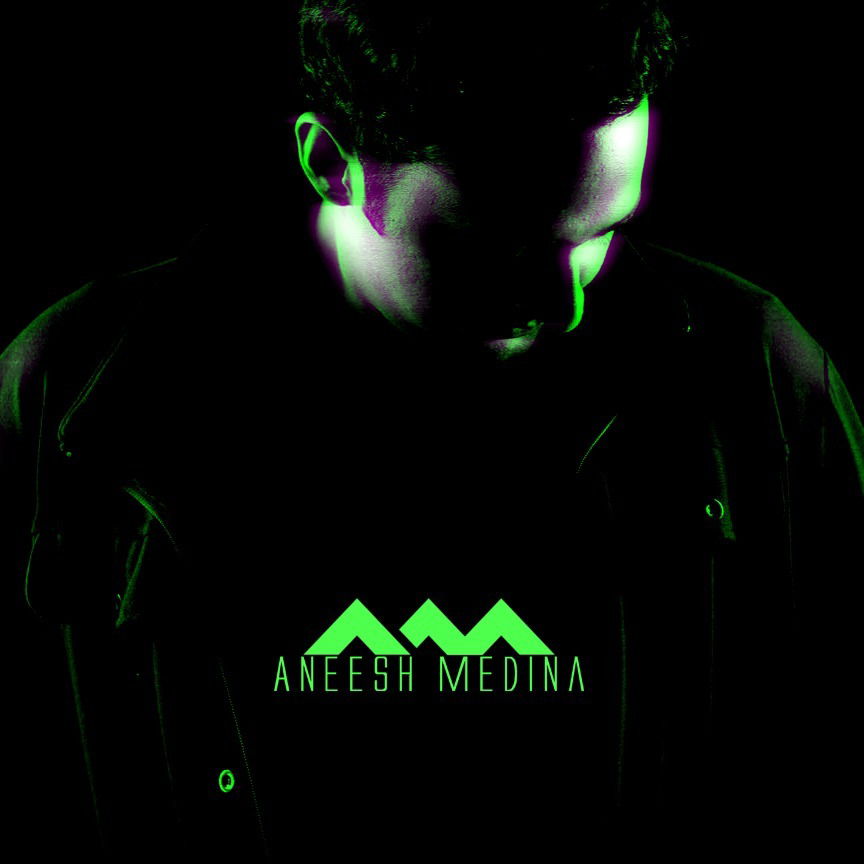 Guest DJ (second hour) Aneesh Medina.
This weeks guest DJ (second hour) is Aneesh Medina, born and bred in Bangalore, India, Aneesh's story is one of passion for electronic music and techno. It's a tale of deep, dark driven beats and rolling grooves that both encapsulates the mind and moves the feet. It was this love of music that in 2009 caused him to explore the artistic world of disc jockeying.
He has since graced the DJ booths in acclaimed venues like Pebble (Bangalore), Glow (Bangkok), Mustache (Bangkok), Cirrus (Bangalore) and Sanctum (Bangalore) amongst others. He currently resides in Bangkok, Thailand and constantly keeps himself busy with various side projects including a very special partnership with a fellow DJ , with the aim of creating deep and moody techno.
With over a 7 year career in djing, Aneesh steers far away from mainstream trends but still manages to maintain constant gigs at various venues across region. His secret is making people lose themselves throughout the entirety of his set leaving people wanting more. He has often mentioned that this passion is his escape from reality. He's known for his long, progressive and melodic sets but isn't afraid to shy away from some techno should he see fit for the moment, enjoy the show!
After Hours 401 Tracklist 10th of February 2020.
PatriZe (first hour).
B.A.X. - Starscape (Savvas Remix) [3rd Avenue]
After Burn & Aman Anand - Move Me (Original Mix) [One Of A Kind]
Chapa Ruiz - Sunday (Original Mix) [The Purr]
Stage van H - Neraida (Chapa Ruiz & Fede Castelo Remix) [Massive Harmony Records]
Maximo Gambini & Fran Bianco - Relative (Original Mix) [Soundteller Records]
Brian Muszkat - Forgotten (Oliver & Tom Remix) [Massive Harmony Records]
Maximo Gambini - Fragments (Original Mix) [BQ Recordings]
Nicolas Rada & Interaxxis - Ardha Kapotasana (Original Mix) [White]
Sapienta - The Beginnings (Original Mix) [Star Dive Records]
Jero Nougues - Ellipsis (Luciano Scheffer Remix) [Emotional Content Recordings]
Aneesh Medina (second hour).
WhoMadeWho, Artbat - Closer (Original Mix)
Solee - Verboten (Original Mix)
Lunar Plane - Midnight Opera (Original Mix)
Hrag Mikkel Pambouk - Woodpecker (Arude Remix)
Timo Veranta & Tour of Soul - Jupiter (Raphael Hofman Remix)
Digital Committee - Antonym (Original Mix)
Gardens of God feat. Egle Sirvydyte - Are We (Original Mix)
Drunken Kong - The Eye (Original Mix)
Booka Shade - Sonus (Original Mix)
Soul Brucke - Face Your Fears (Original Mix)
Mikah - Forevermore (Original Mix)
Paraleven - Soloma (Original Mix)
Connect here:

(If the player is not working click here)
Or PC Laptop, Mac users click below.